Less than half a day's drive from the hustle and bustle of Rio de Janeiro, coffee producer Guima Café's headquarters lie in the rolling green landscape and forests of the Brazilian State of Minas Gerais. Their specialty coffees are produced on three Rainforest Alliance Certified™ farms, Fazenda São Lourenço, Brasis and Santa Rita, each possessing a unique terrain and landscape which impacts coffee flavor.
Also known as the Cerrado Mineiro, this coffee-producing area is well-known for high-quality beans, in addition to being the nation's only coffee-growing region with Protected Geographical Indication. This status indicates that products grown within the region possess unique, origin-specific qualities, such as naturally-occurring specialty flavor notes, which are influenced by the region's soil and climate. Terrior, or well-defined seasons such as a dry winter and wet summer can (pleasantly) impact the coffee bean's taste as well.
Founded in 1977, quality and flavor have been central to Guima for decades; however, in 2007 they realized that high production volumes could walk hand in hand with quality beans. So they shifted focus, beginning a journey to seek and execute their forward-thinking sustainability plan. This meant achieving certification, in addition to acquiring two more farms, Brasis and Santa Rita. In 2009, Guima received its first audit for Rainforest Alliance certification. On receiving certification, COO Mariana Brayn Caetano Polcaro said, "We are very proud to be able to say that our three farms are Rainforest Alliance Certified, because this helps us dedicate ourselves to making the farm operations better and better. The more best practices that we implement, the more we realize that we can still improve; this is the key lesson that we took from the Rainforest Alliance certification process."
Sustainability is at the heart of Guima's operations and business, and certification has meant that they take extra special care of the environment through best agricultural practices, in addition to mitigating the environmental impacts of coffee production and processing. Mariana commented that, "along our sustainability journey, we have had so many fulfilling experiences: despite a severe drought over the last two years, water levels have increased in our local reservoirs. We work very hard to continually improve protections along nearby lands and rivers, which has resulted in healthier, richer flora and fauna all around the farm." And in 2013, Fazenda São Lourenço was the third farm in Brazil to achieve compliance with the Sustainable Agriculture Network Climate Module, which builds upon the sustainable farming practices at the core of Rainforest Alliance certification. The add-on certification module promotes additional climate-smart adaptation and climate change mitigation practices.
Another result of Rainforest Alliance certification has been better record keeping on farms, which has allowed Guima to easily identify areas in farm management that had room for improvement, particularly in the harvesting and post harvesting processes. "We became more aware on details regarding coffee quality. Since we have to write everything down, we could see where we needed to improve," said Mariana. "And because of that, the revenue has increased, since the prices of specialty coffee are higher than lower grade coffee."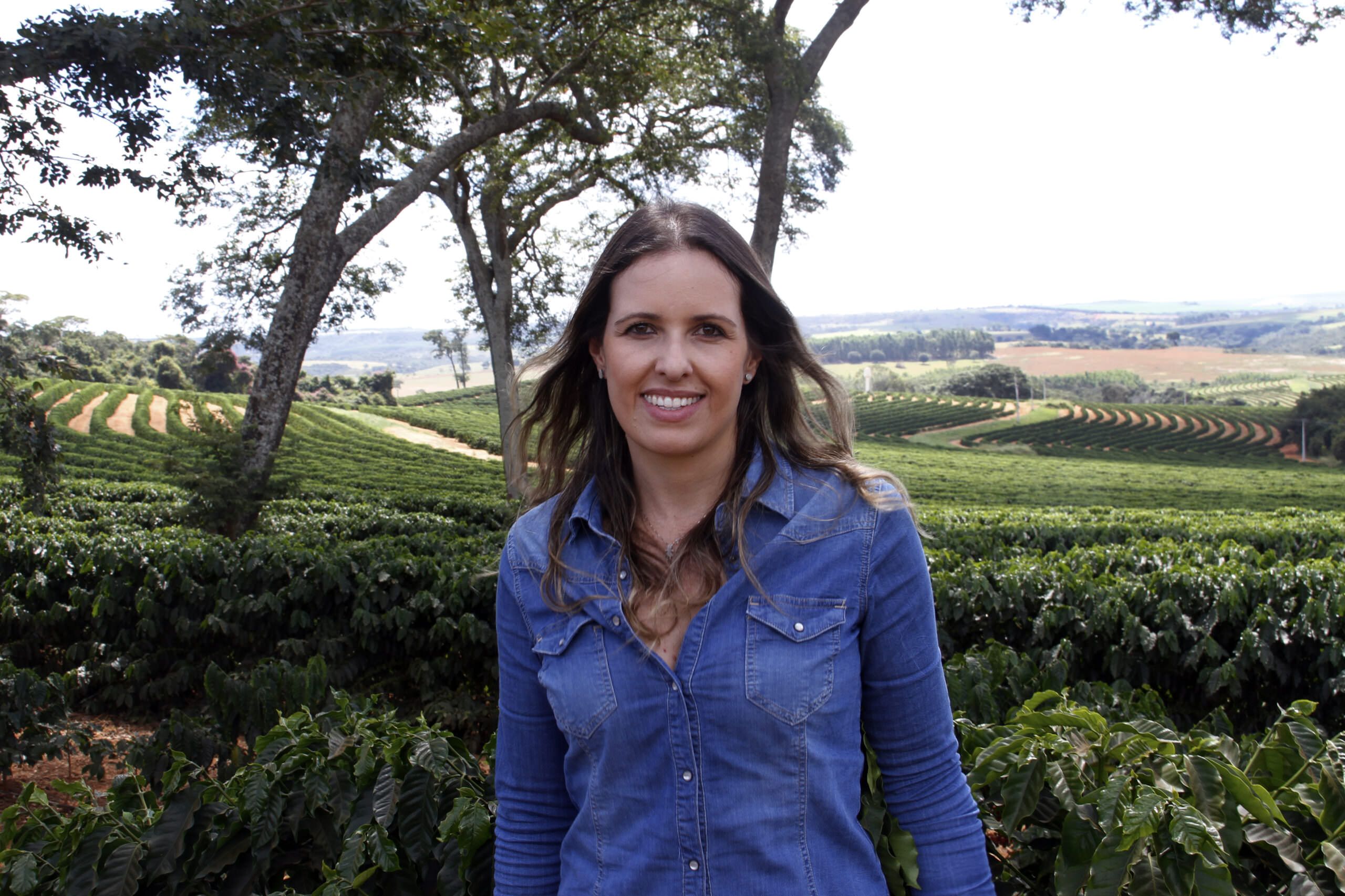 Social and financial sustainability are also extremely important to Guima, and they encourage rural communities to remain instead of fleeing to the cities. It's a large but important challenge, which they are working to meet by investing in training and knowledge, which offer greater local opportunities. In this way, Guima is striving to provide an improved quality of life for workers and the community.
When it comes to Guima's staff and farm workers, Mariana states, "our most valuable asset is our colleagues. You can have a great infrastructure and all the technology available, but success depends on the dedicated hands and care of those who touch the coffee cherries and the land. We value their happiness, and we try to create a peaceful and respectful atmosphere for everyone on the farms." Continuing, she says, "it's important to all of us at Guima that the children of workers are proud of their parents and that they know they coffee they produce goes to homes all over the world… and one of the best things about coffee is how it unites people; from farm workers to baristas, exporters to consumers, coffee crosses the whole world and creates special, shared moments and experiences."
Going forward, Mariana and the team at Guima would like to use innovative technology and research to continually improve farming practices, such as using more natural fertilizers and acquiring new machines that reduce or remove the need to use water in coffee processing. Guima also hopes that the benefits of certification will make being a part of their team an appealing job and a good way of life for future generations.
Support Our Work
Create a world where people and the planet prosper together.
DONATE TODAY