Departing Chief Sustainable Supply Chain Officer Britta Wyss Bisang explains why and how certification is evolving and reflects on her personal journey with UTZ and the Rainforest Alliance in this interview with board member Annemieke Wijn.
Q: Britta, you have worked on certification since 2003 and since 2007 with UTZ, which merged with the Rainforest Alliance in 2018. With your wealth of experience, how do you expect the world of certification to evolve in the next five to ten years, considering current socio-economic trends, the Covid-19 pandemic and the recession we are entering?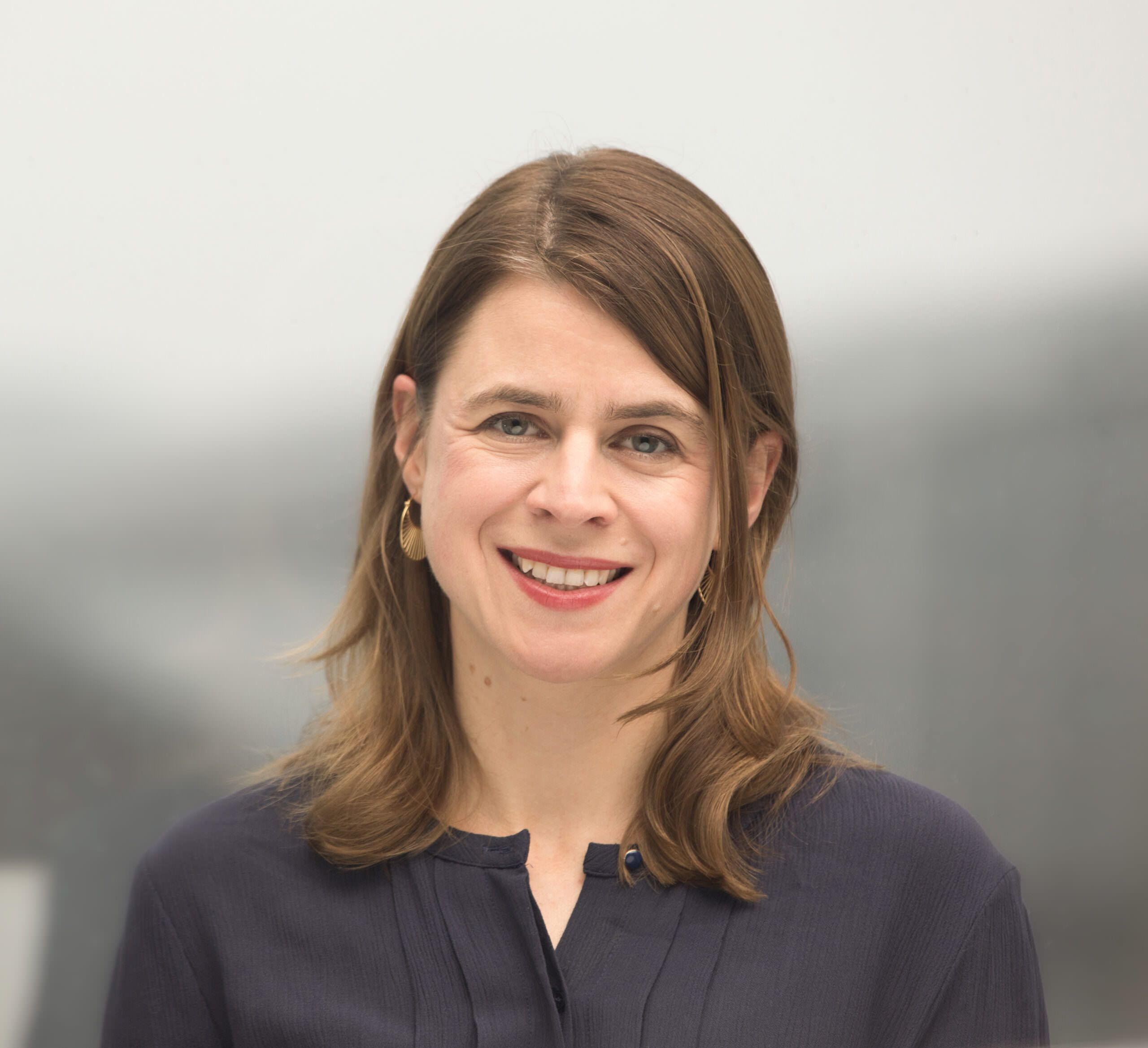 A: Many people rightly see the Covid-19 crisis as an opportunity to move to a more sustainable economy. The question is, how. In my view, the move has to include more sustainable supply chains. Agricultural production has to become deforestation-free, respect planetary boundaries and human rights. Certification is a tool to help achieve that, but we have to radically speed up the commitments and efforts of all actors along the supply chain. I also expect supply chain transparency and traceability to become even more important than it is today.
Obviously, there are also trends that will challenge that effort. The upcoming recession will further increase the pressure to purchase at lowest prices. In order to prevent a race to the bottom, and to internalize the social and environmental costs of agricultural production, strong coalitions between regulators, private industry, and NGOs like the Rainforest Alliance are needed. Transparency will be critical to holding all actors accountable.
Nothing of this is new, and to be honest, even without a pandemic, agricultural producers are exposed to many uncertainties like the increasing impacts of climate change and market volatility. In this context, internalizing social and environmental costs in agricultural production to move to a more sustainable economy really should become a no-brainer.
Q: How has certification evolved in the past 20 years?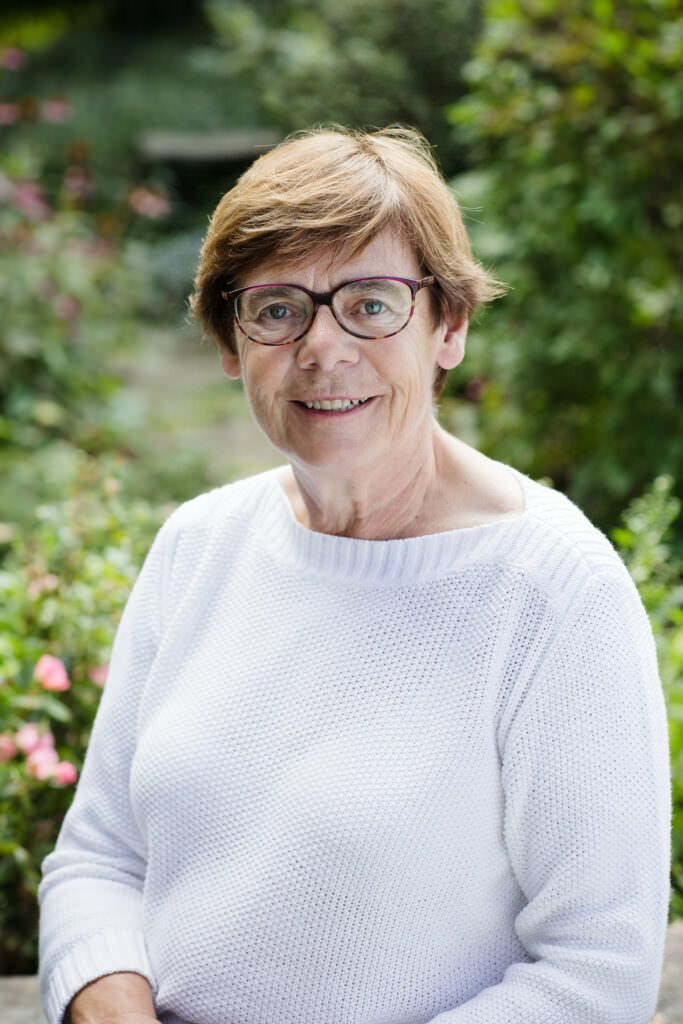 A: Certification has gone a long way connecting consumers to producers. We now take it for granted that mainstream brands have sustainability commitments, but 20 years ago, it certainly was not. I believe that without certification—without its continuous search for a pragmatic, impactful, and scalable model—none of the sectors we work in would be where they are now in terms of sustainability.
Auditing has also changed tremendously. When I was an auditor myself, more than 15 years ago, it was purely a "boots-on-the-ground" approach. All the auditing work was based on visual inspection, documentation checks, and interviews. Now we have a fourth pillar: digitized data. This pillar is still evolving as a source of information for both the auditor and the producer.
Q: Why is the Rainforest Alliance "reimagining" certification? What new approaches is it taking?
A: Certification has achieved what few other interventions have. It is a truly scalable model that has shed light on agricultural supply chains and has created both insights and improvements. But we need to evolve certification further to make it more impactful. Certification has to become more data-driven, more improvement-oriented and better tailored to the needs of producers. And with reimagining certification, we are promoting the concept of shared responsibility between farmers and companies.
Based on data-driven insights into what the sustainability needs are, companies need to co-invest in improvements that contribute more to sustainability. The co-investments can be in many areas, such as a more robust child labor remediation system or a strategy to further increase biodiversity. Currently, producers are still shouldering most of the burden, certainly in sectors where world market prices are extremely low, like in cocoa and coffee.
Finally, the data generated through this new and evolved certification will hopefully also be useful to generate institutional funding and link certification more strongly with landscape and community-wide programs.
Q: What is the role of technology and innovation in reimagining certification?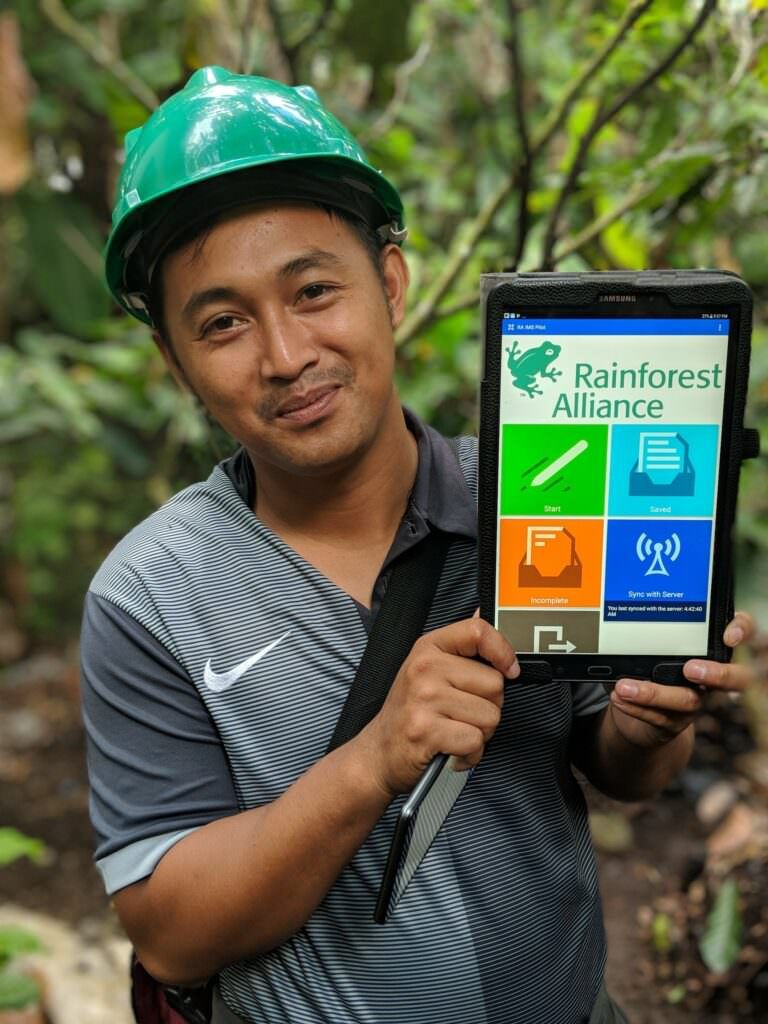 A: The role of technology is huge. We are developing mobile training apps for farmers, and using satellite imagery to create forest layer maps to detect deforestation for instance. GPS coordinates of farms are playing a critical role in fighting deforestation and encroachment into protected areas, and in assessing the child labor risk of a farming community. Moreover, GPS coordinates are also the basis for traceability of the "first mile" of production, from smallholder farmers to the certificate holder. The Covid-19 pandemic will speed up the techniques to do digital trainings, remote audits, and use of data for assessments even more—which is a good thing.
But innovation doesn't stop with technology. I hope that sustainability certification will become a kind of toolbox that contains new innovations—digital and non-digital —that producers can choose from.
Q: It's often said that change times scale equals impact. What is the ideal balance?
A: The ideal balance will always be a question of perspective. Every program needs front-runners, producers, and market actors that are willing to try new things, innovate, and take risks. However, in my view, it is crucial that certification contributes to real sector change and drives sustainable practices that, once the tipping point is reached, become the new norm.
Q: Why is it important to keep working and implementing, in collaboration with local partners, even when others might feel the impact is not big enough?
A: From a comfortable office in Europe or the US, it is often easy to say that the impact isn't big enough. But if this results in the decision to walk away from an area or a farmer, that can be devastating for them. We are working in supply chains that are facing many social and environmental challenges, from structural poverty and child labor to deforestation and the very tangible effects of climate change. I believe it is more important to work where it is difficult. Therefore, driving change is always challenging. That doesn't mean we should—or ever will—accept the status quo. We have to be clear what the long-term goal is and then define realistic steps on how to get there.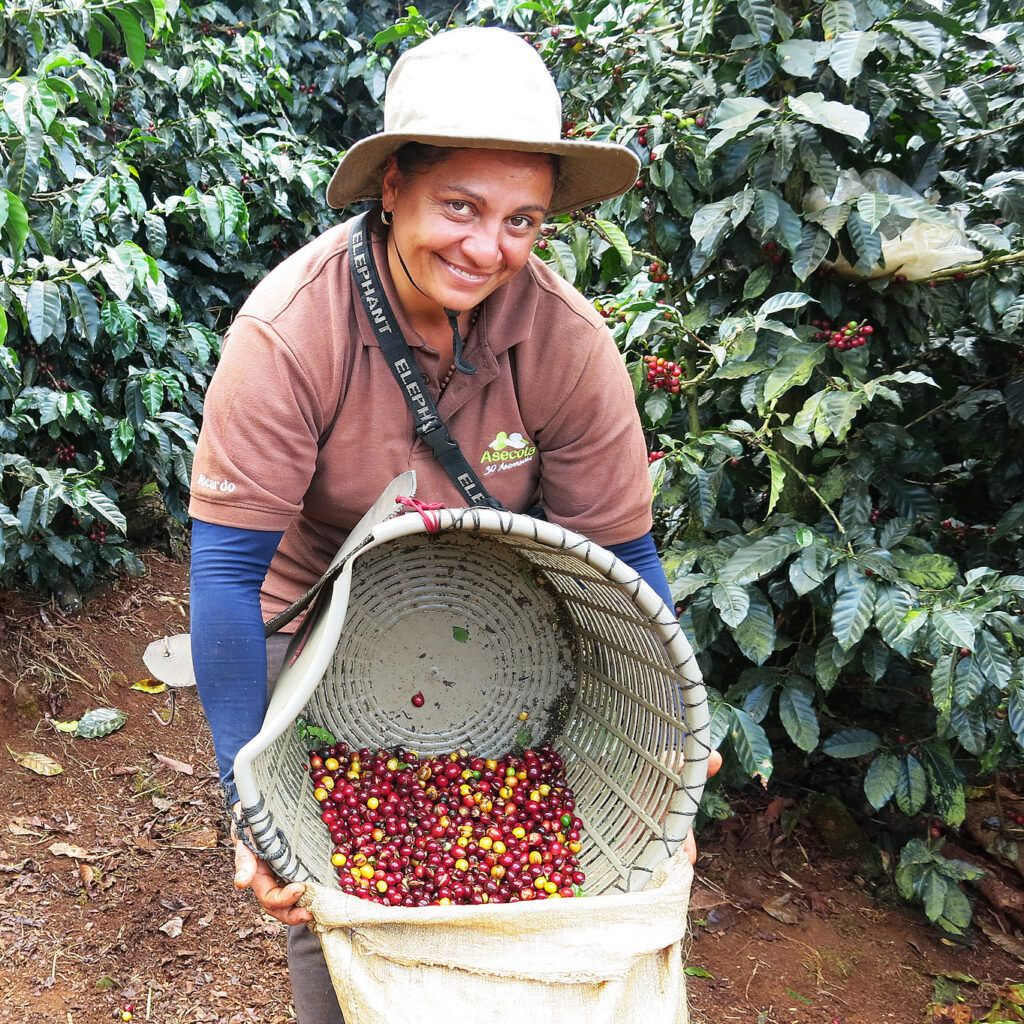 The Rainforest Alliance seal stands for positive change and progress. Positive change can look very different from crop to crop, from country to country, from farmer to farmer. And sometimes there is a setback. That is acceptable as long as we communicate transparently about it—and as long as we don't give up but work together with farmers on how to overcome the challenge.
Q: You are leaving the Rainforest Alliance at the end of June 2020. Let me first ask you: Is there something you WON'T miss?
A: Every so often, organizations produce comparisons of Voluntary Sustainability Standards, of varying quality and scope. In many cases such comparisons are over-simplifications based exclusively on desk research and do not include direct observations, field visits, or local contextualization. They are mostly well-meant… still, I won't miss reading and responding to those reports!
Q: And what will you miss the most?
A: The energy I felt every time I met a farmer in the field who is proudly sharing his or her story. But I'll also miss my inspirational and talented colleagues, and the provocative discussions with partners in the tea, chocolate, coffee, or banana industry. And I'll miss waking up to birds singing in the tropics and taxis honking in the streets of New York.
Q: Do you have a special wish for the Rainforest Alliance?
A: I wish the Rainforest Alliance the continued courage to choose. In order to deepen the impact of sustainability, we have to accept we can't do it all, at least not at once. Certification addresses all pillars of sustainability and therefore sets an ambitious first bar for farmers to reach. However, when going beyond that bar, when developing new tools, hard choices need to be made. What is the next challenge to address? Where to deepen the impact? Choices will be region-specific; most often, they will be tough because there will always be someone who disagrees with your choice. But, as they say, if it doesn't hurt, it's not a choice.
Q: Thank you, Britta, and again all our very best wishes for your future projects!
Support Our Work
Create a world where people and the planet prosper together.
DONATE TODAY