Creating a world where responsible business is the norm takes the effort of many actors across sectors and across supply chains. Over the past 30 years, the Rainforest Alliance has developed leading certification programs that move us closer to this goal, but there are still challenges that certification alone can't solve. That's why we launched our Sector Partnerships Program in 2016 to address these challenges in the coffee, tea, and cocoa sectors.
Through the program, we are strengthening the capacity of farmers—especially smallholders and women farmers—and civil society organizations in nine producing countries around the world. We are helping them work with governments and companies to tackle issues that require a sector wide approach; including child labor, deforestation, climate change resilience, and more.
A bottom-up approach for greater impact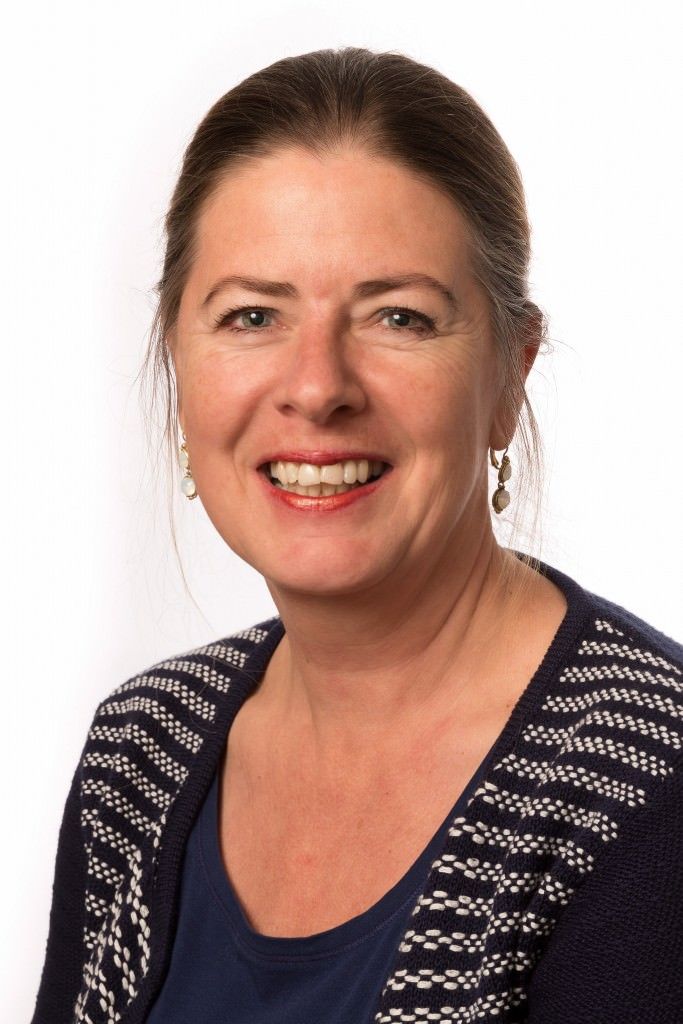 "We focus on three main areas: influencing policies of companies and governments, carrying out advocacy activities, and strengthening civil society organizations (CSO). These three things are a constant in every part of the program and in every country," explains Mariecke van der Glas, Sector Partnerships Program manager. "It's a bottom-up approach and context specific. In each country, we asked our on-the-ground staff what sector and sustainability issue were most important for them to work on, and then we supported them in making a plan."
Over the past four years, this has resulted in:
38 pilot projects and studies whose findings are driving support for new legislation and regulations in coffee, cocoa, and tea producing countries.
14 improved training programs so that farmers receive standardized information regarding better agricultural and business practices for their specific situations, ultimately helping them improve their production and income.
18 stakeholder platforms strengthened through the sharing of information, tools, and tailored guidance. The result being that these platforms are now more inclusive and better able to advocate for the interests of more vulnerable groups in the supply chain—the workers, smallholders, women, and youth.
21 advocacy strategies developed in partnership with CSOs and platforms fighting for policy change. With targeted strategies, these organizations can reach the right stakeholders and decision makers who are able to actually influence and change policy.
45 CSOs supported through individualized assistance for improving their lobby and advocacy work. By strengthening their capacities, we can have a lasting impact on the sustainability of sectors overall.
"We've also gained experience in collaboration, capacity building, and lobby and advocacy work which we are beginning to see clear results of," says Mariecke.
What we've achieved so far – some examples
The results of the program are far reaching. For example, in Guatemala, coffee was included as a priority crop in their National Climate Change Action Plan thanks to the work of our partner Fundaeco.
Over in Uganda, our work with the coffee trader, Kyagalanyi, and the Stop Child Labor project helped put more than 500 children back in school.
Deforestation and climate change are pressing concerns in Côte d'Ivoire. That's why our partner, IMPACTUM, is supporting cocoa farmers in adopting sustainable landscape management practices. They are engaging targeted stakeholders in the promotion and implementation of the national Forest Code (la Loi portant Code Forestier). This program is designed to help preserve the country's forests. Their efforts have had massive reach, with an awareness campaign sensitizing at least 1,000 actors from cocoa cooperatives, farmers, and local communities. This has led to the creation of a tree registration guide, a process that grants cocoa farmers ownership of planted as well as nurtured naturally occurring trees on their farms. They are currently piloting this system in two communities to give farmers greater control over their land and livelihoods.
Shared responsibility is the way forward
Success also means that companies are stepping up to do their part. "When we share these examples at conferences, we have companies come up to us and say they also want to do something similar," Mariecke explains. "It takes leadership from a company to say; 'This is a problem. We need to do something about it.' But when that happens, it inspires others to do the same."
As we look towards the future, we are focused on building upon the strong foundations we've already laid and applying the lessons learned to our new certification program. "We are in a unique position at the Rainforest Alliance because we are close to the industry and can understand their challenges while still advocating for the interests of the more vulnerable groups within the supply chain—the workers, smallholders, women, and youth," explains Mariecke. "The challenge lies in getting companies and other actors to realize that policy change requires long term commitment as the complexities are great and change usually takes time."
In our last implementation year of the Sector Partnerships Program, we are working to ensure the sustainability of the results we have witnessed so far and are eager to continue our work to improve the policy contexts in the sectors and countries where we work. "We all have our responsibilities: governments, consumers, farmers, and companies. The last four years have shown that with our combined expertise, we can implement tailored programs or sector wide initiatives that lead to more sustainable supply chains and benefit all actors across sectors."
Get involved
Want to know more about the Sector Partnerships Program? Interested in collaborating with us on these issues or creating a tailored program to help your company meet its sustainability commitments? Get in touch with your regular Rainforest Alliance contact person or send us an email.
Forests Are Falling At An Alarming Rate.
Each minute, 85 acres are destroyed.
Donate