Our annual gala, the largest fundraising event of our year, was a global celebration for all members of our alliance, from farmers and forest communities to companies—to supporters like you.
During difficult times such as these, it can be helpful to remember that people around the world are making real progress in changing broken systems. Watch the program and listen to the voices of the community leaders and youth activists who are paving the way for a better future:
Bonnie Wright | actor, director, and activist
Cameron Russell | model and activist
Kevin Patel | youth climate activist
Sahr Ngaujah | broadway actor
Vanessa Nakate | youth climate activist
Waris Ahluwalia | actor and designer
Walter Sangama Sangama | President of the Kichwa Indigenous Communities in San Martin, Peru
Music sets by DJ Rashida and Natasha Diggs
This event was generously supported by: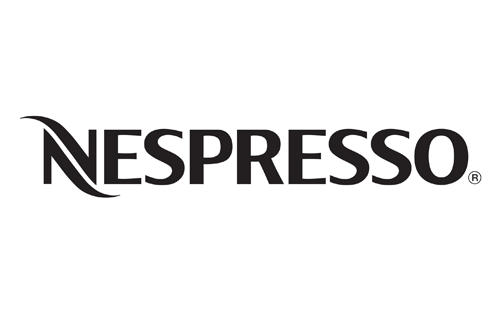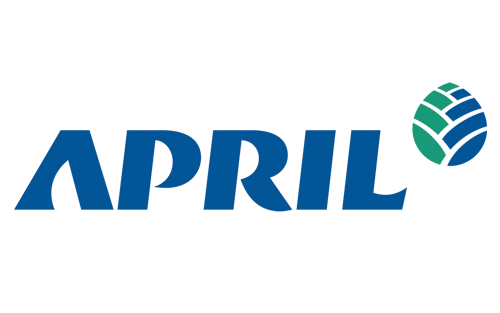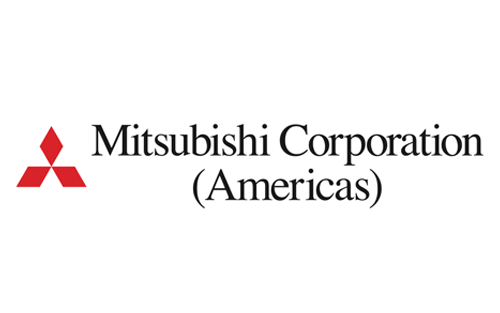 Dan and Krystyna Houser
Maggie Lear and Daniel R. Katz
Elysabeth Kleinhans
Luigi Lavazza S.p.A.
Lear Family Foundation
Peter Lehner
Lawrence and Victoria Lunt
Wendy Gordon and Larry Rockefeller
Catherine A. Ludden and Eric Rothenberg
Peter M. Schulte
Kerri and Drew Smith
Support Our Work
Create a world where people and the planet prosper together.
DONATE TODAY