By Alicia Procello, Avery Dennison Foundation
In 2014, when the Avery Dennison Foundation partnered with the Rainforest Alliance to increase the amount of FSC-certified forest in the rugged La Mosquitia region of northeast Honduras, I thought the project was mainly about trees, and growing them more sustainably. As it turned out, the trees made it possible to see a whole forest of other issues.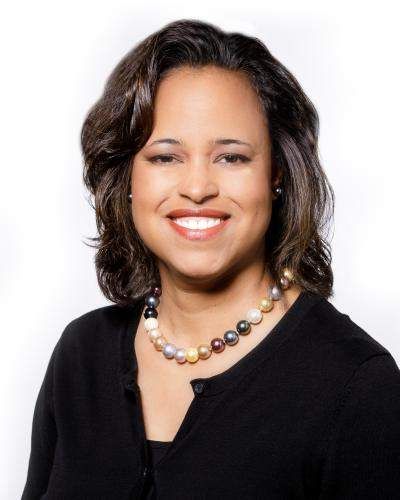 To be sure, our collaboration expanded the number of trees under sustainable management. Now that we've concluded our three-year effort, more than 81,500 additional hectares of mahogany and other hardwoods are under improved management or in the process of obtaining FSC certification.
This collaboration reflects the mission of the Avery Dennison Foundation, which seeks to inspire human promise to a more intelligent and sustainable world. Through the money granted by the foundation, forestry-related businesses and livelihoods were strengthened, another of our key objectives. Management capacities were improved among 18 small- and medium-sized enterprises and more than 650 permanent jobs were created. New business alliances for producers were secured which ensured market access for new timber species and products. And sales of sustainably produced timber products were increased, reaching a total of $2.1 million over three years and surpassing our original goal by 22 percent.
By these and other measures, the project was a success. And, while visiting the rainforest, it didn't take long for us to realize that there is more complexity at work than initially meets the eye.
In many communities in La Mosquitia, forestry offers one of the only sustainable economic opportunities. Yet residents—many of them indigenous people who've called the region home for centuries—face formidable challenges. The area is remote and largely roadless, so connecting with regional and global markets is difficult. Local infrastructure is unreliable or nonexistent, and equipment needed to operate a forestry concession can be scarce. So can the electricity needed to power it. Financing, the lifeblood of any business, is often out of reach.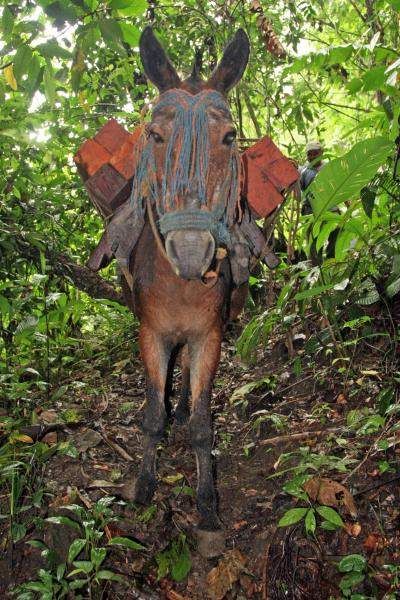 Without the means to create a viable industry, FSC certification can only do so much, in part because of the economic pressure to convert the forests to other uses, like lucrative palm oil production, or cattle ranching. La Mosquitia's Río Plátano Biosphere Reserve, ostensibly "protected" as a UNESCO World Heritage Site, has seen some of the highest deforestation rates in the world over the last decade.
Often, deforestation is the work of drug cartels, who mow down trees to build landing strips for drug-ferrying planes or to plant palm fruit trees. Local residents who oppose drug traffickers are often met with violence. During our project, a local man was murdered for daring to stand up to drug lords' heedless exploitation of the forest. For me, that made it clear, in a vivid new way, that our project wasn't just about trees. It was, profoundly, about people's lives. The efforts we describe with dry terms like "sustainability" and "economic development" are bound with the struggles and triumphs of real people, like the women I saw who turned what might otherwise have been a routine meet-and-greet into a meaningful dialogue, by demanding that the representatives from governments, NGOs and businesses in the room do more to improve education and economic prospects for their children.
"Our project wasn't just about trees. It was, profoundly, about people's lives.

Alicia Procello, President, Avery Dennison Foundation
Recognizing the underlying complexity and nuances of a project like this can be sobering. One's "can do" enthusiasm for problem-solving must be balanced with the realization that, despite whatever zeal and resources you might bring, there are factors in play that are beyond your control, and the communities involved must play a leadership role in creating solutions. Of course, the Rainforest Alliance has operated with that understanding for many years. Yet they carry on, clear-eyed but undaunted. In Honduras and elsewhere, they are working through such knotty complexities and still making a measurable difference. They showed us how that was possible, and we are proud to be their partner.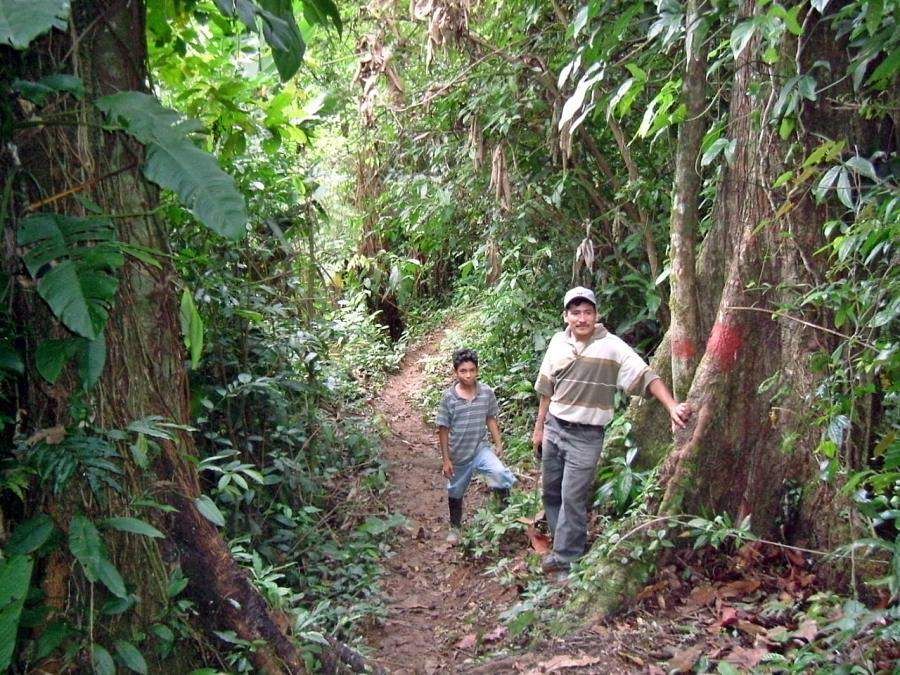 We concur with the Rainforest Alliance's summation of our collaboration in Honduras: It has proved critical in transforming Honduras' community forest enterprise into a lucrative and competitive concern. It has also provided a model for major new investments by multilateral banks and the government of Honduras, in hopes that the gains the people of La Mosquitia have made might be sustainable.
Now, at the Rainforest Alliance's recommendation, The Avery Dennison Foundation is focusing its support on increasing the amount of FSC-certified acreage managed by smallholders in the Appalachian region of the U.S. As we do so, we'll remember the people and lessons of Honduras. We hope our involvement will inspire others in business and government to engage there. The situation in La Mosquitia isn't simple, but it's still possible to effect change. And doing nothing is not an option for any of us. You don't need to see the whole forest to see that.
Forests Are Falling At An Alarming Rate.
Each minute, 85 acres are destroyed.
Donate