As the advocacy director at Rainforest Alliance, I spend a lot of time participating in discussions about how best to transform exploitative supply chains. These debates are an important way to seek effective solutions and are essential to healthy competition between certification systems.
Less constructive, however, are the claims some make about the superiority of one standard by disparaging another. This approach serves no one––not the broader sustainability movement nor specific organizations, and least of all the producers on whose behalf we work. It diverts from the real issue: the agricultural products that are still not produced or sourced sustainably.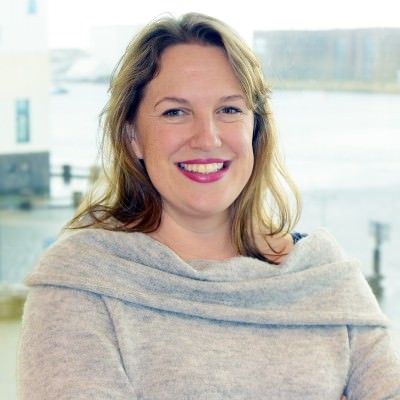 Within these public conversations, I have also observed the unfortunate practice of spreading misinformation. A recent example can be found in Nestlé's decision to change its sourcing for KitKat bars in the UK from Fairtrade to Rainforest Alliance Certified farms, spurring a lively debate, but not all of it is based on facts. For this reason, I offer below clarifications and a few corrections of erroneous statements which can circulate when pitting certifications against one another.
First and foremost, although the Rainforest Alliance and Fairtrade both offer voluntary sustainability systems designed to create more sustainable supply chains, the focus and approach of each organization differ in significant ways. So while both organizations share the goal of transforming exploitive systems, a direct comparison is not always useful or constructive.
The Rainforest Alliance addresses social, economic, and environmental improvement as inseparable elements of the broader goal of sustainability. Following the 2018 merger between the Rainforest Alliance and UTZ, we have worked for over a year to build on the strengths of the Rainforest Alliance and UTZ certification programs to create our new 2020 Certification Program, which takes effect July 2021. Our new standard includes "critical criteria" in all three areas—requirements that farms and supply chain actors must meet in order to earn and maintain certification—and takes an ambitious new approach to how we measure continuous improvement.
Living income for farmers is an important goal for the Rainforest Alliance, just as it is for many other organizations that have certification programs. We are a founding member of the Living Income Community of Practice, an alliance of organizations working together to improve smallholder incomes. Our particular approach is holistic and focuses on developing longer-term profitability and resilience through training in farm management, financial literacy, and market access.
A requirement for additional cash payments for certified crops is an important facet of our 2020 Certification Program, which is designed to improve farmer livelihoods through shared responsibility. Our new program requires buyers to pay a sustainability differential, a mandatory additional cash payment to certified farms over and above the market price; this payment is designed to be completely free of restrictions or requirements on how it is used (We don't expect someone to tell us how to spend our income, so why should we tell a farmer?) In addition, we are introducing a sustainable investment requirement for buyers, who must make cash and in-kind investments to farmer groups based on each group's own investment plan and needs. This investment is critical not just for the implementation of our certification scheme but for ongoing sustainability improvements. By basing these investments on producers' own requirements, we are engaging their expertise as we work together to build a more equitable supply chain.
We are also working for structural change and long-term planning that benefits farmers. In light of the ongoing debate over the efficacy of price minimums or fixed premiums on their own our new certification program supports the sustainability differential (cash payment) and investment requirements with increased supply-chain transparency. Our goal is to make the gap between current farmer incomes and what is considered a living income in their respective countries visible along the entire supply chain, while simultaneously fostering continuity in the relationships between producers and buyers.
This approach strengthens the farmers' ability to negotiate higher prices when market fluctuations render fixed premiums less meaningful––and to maintain consistent access to markets that allow them to achieve this price. Our goal is to increase the profitability and resilience of farms overall by strengthening the farmers' position in the supply chain. To that end, the rigorous environmental criteria in our new standard help farmers build climate resilience and protect soil health, waterways, tropical forests, and overall ecosystem health that are vital to crop production.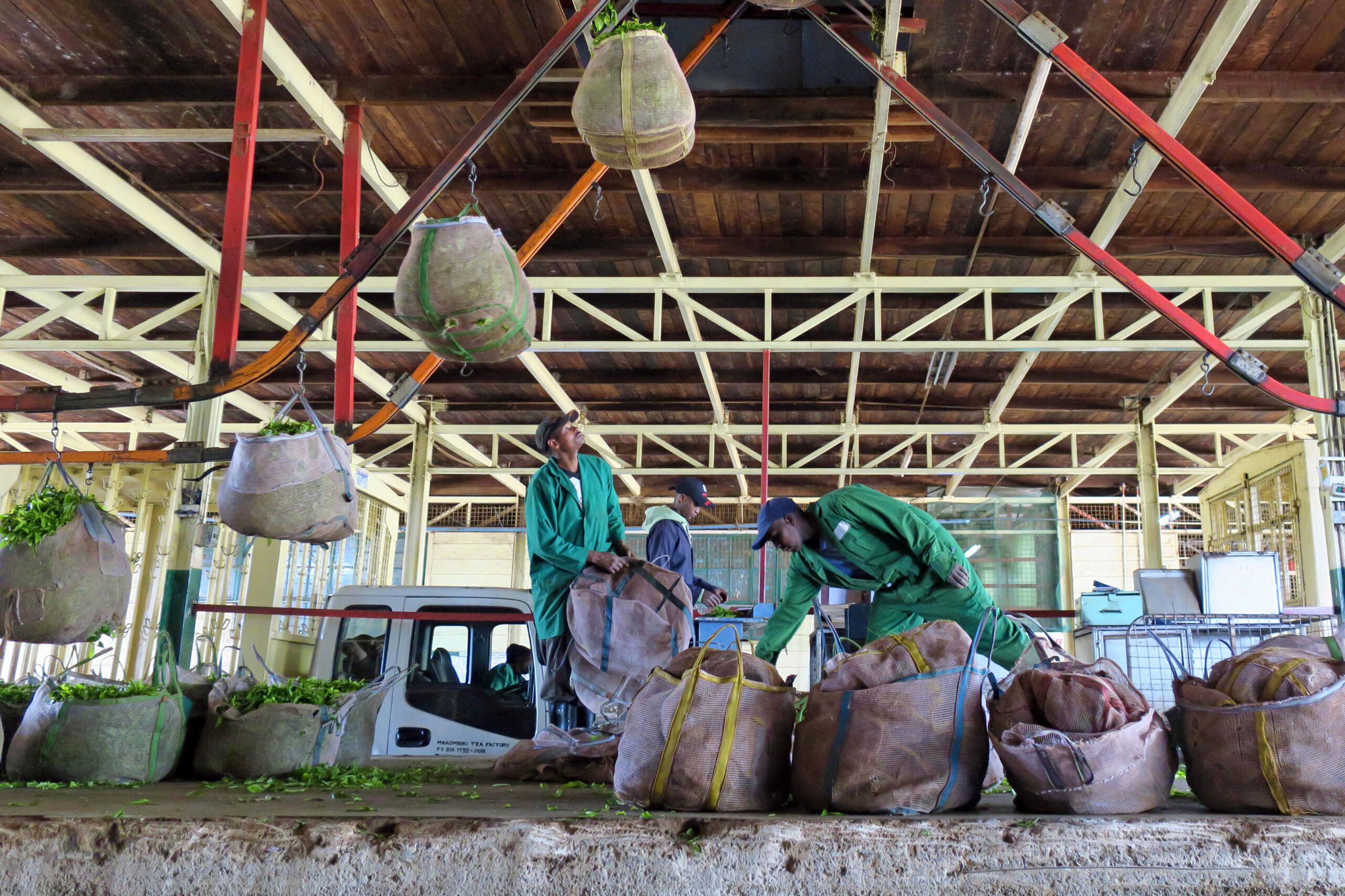 Collective bargaining for workers is a critical criterion in our 2020 certification program. Our standards clearly state that "Workers have the right to form and join a union or workers' organization of their own choice and take part in collective bargaining." This means that any farm that suppresses worker organizing will lose its certification status if it does not undertake corrective measures, and we have released new guidelines for auditors to help them monitor this.
The principle of continuous improvement by all supply-chain actors, from farmers to corporate leaders, is core to our program. Our strengthened cocoa certification program is a good example of how we have responded to entrenched challenges in West Africa's cocoa sector with data-informed assurance measures and concrete measures to improve shared responsibility, supply chain transparency, and profitability and resilience.
Finally, it's crucial to state here that for the Rainforest Alliance, certification alone is not the sole solution to rural poverty and environmental degradation. Anyone who has traveled vast stretches of farmland in the tropics knows that certification organizations cannot and should not serve as a kind of global agricultural police force. Certification is, however, a powerful tool to affect positive change at scale when integrated into a broader sustainability strategy that also includes landscape-scale planning, intensive on-the-ground training programs, and advocacy in support of better laws and business practices. In addition to our certification program, for instance, we are also working with Fairtrade, Nestlé, and many others to strengthen human rights and environmental due diligence requirements, beginning with the European Union the world's largest importer of consumer cocoa. Such requirements are an important step toward more equitable distribution of responsibility within sustainable supply chains and would ultimately bring the benefits of sustainable production to more producers.
We will continue to work alongside other certification schemes through ISEAL and other joint platforms in the spirit of healthy, respectful competition to drive more sustainable business practices around the world. This includes ongoing efforts to extend our new certification program to companies and products that currently source uncertified cocoa, as well as advocating together, when relevant, for our common goals, as we have done in the case of human rights and environmental due diligence legislation.
This article has originally been published on LinkedIn Pulse.
Support Our Work
Create a world where people and the planet prosper together.
DONATE TODAY