About the Rainforest Alliance
Who We Are
The Rainforest Alliance is an international non-profit organization working at the intersection of business, agriculture, and forests to make responsible business the new normal. We are building an alliance to protect forests, improve the livelihoods of farmers and forest communities, promote their human rights, and help them mitigate and adapt to the climate crisis.
Issues We're Tackling
---
How We Work
---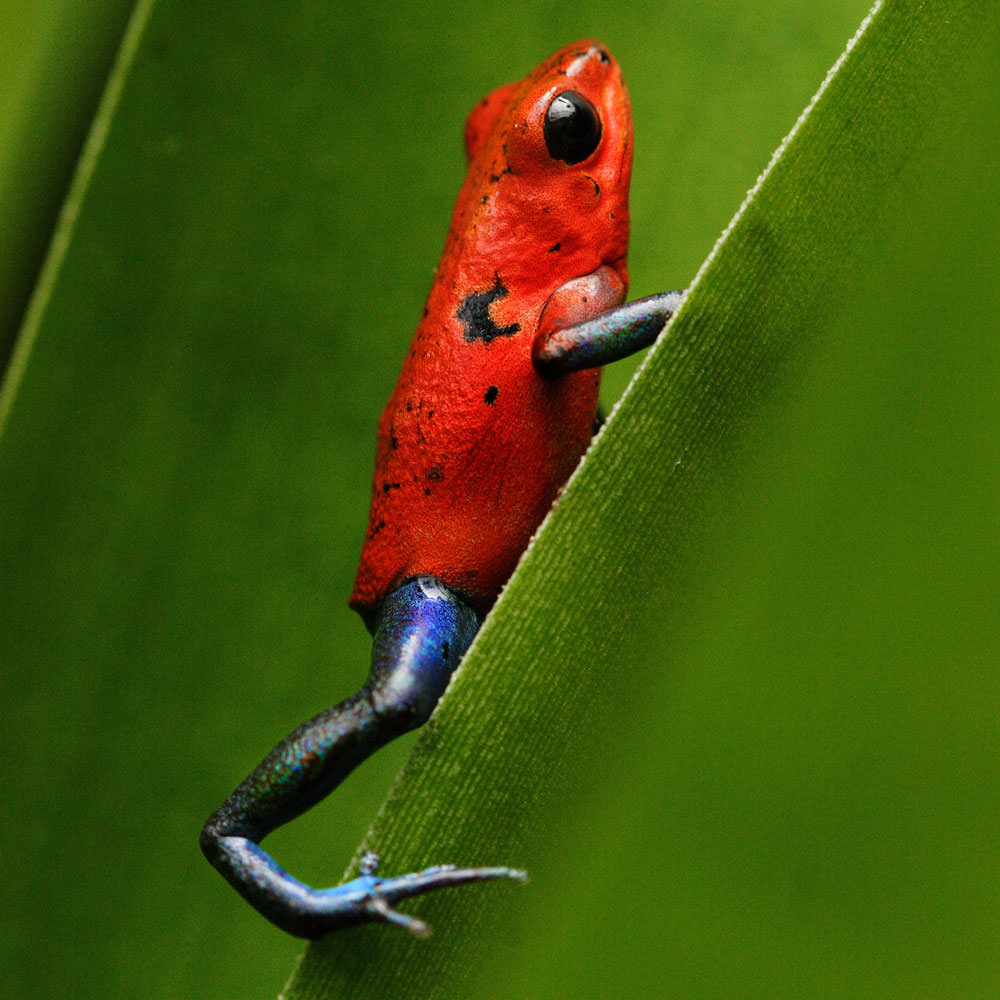 Our Vision and Mission
We envision a world where people and nature thrive in harmony.
The Rainforest Alliance is creating a more sustainable world by using social and market forces to protect nature and improve the lives of farmers and forest communities.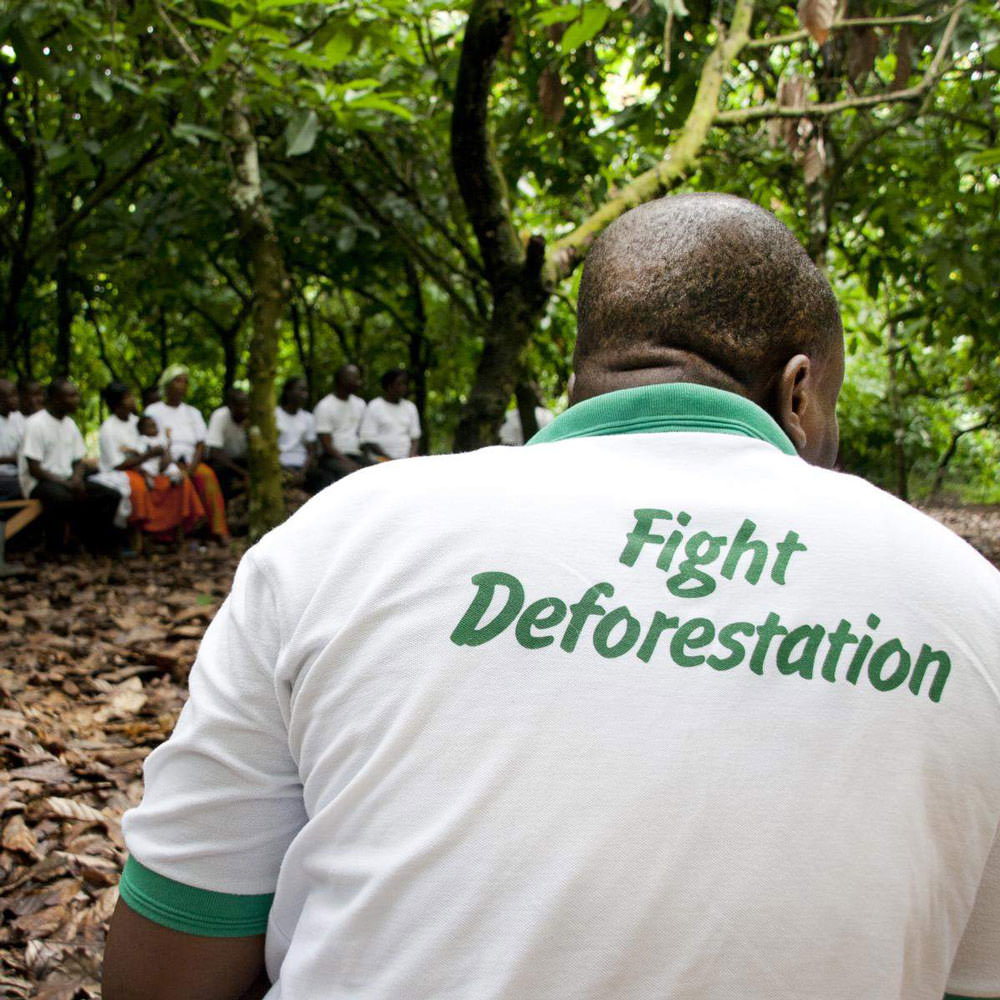 Our Approach
We are an alliance of farmers, forest communities, companies, and consumers committed to creating a world where people and nature thrive in harmony. By bringing diverse allies together, we are making deep-rooted change on some of the most pressing social and environmental issues of our time. We're implementing proven and scalable solutions on the ground while testing innovative ways to drive change.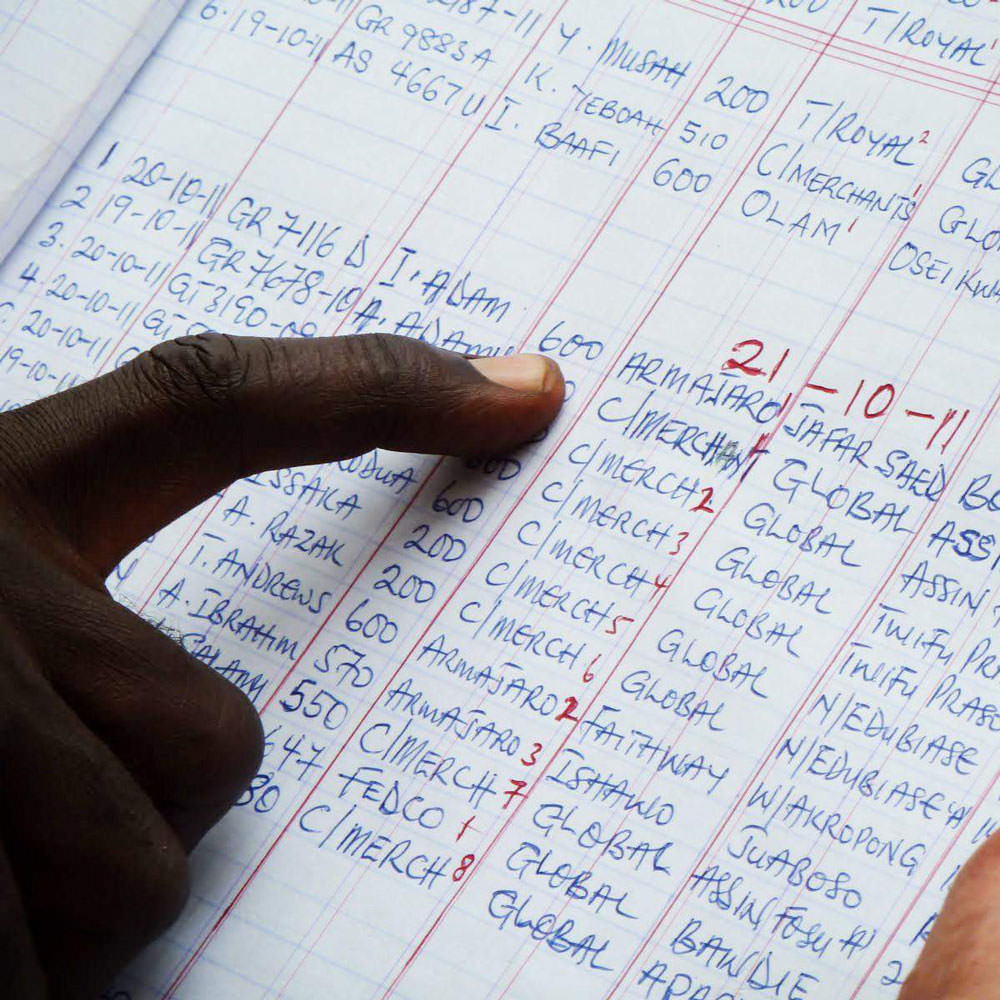 Integrity and Accountability
Tens of thousands of people and organizations from all over the world make financial contributions to the Rainforest Alliance, making our work possible. We know your confidence in how we spend your contributions is paramount. To earn and maintain your trust, we have developed policies to ensure transparency, integrity, and accountability throughout our programs. Review a list of all Rainforest Alliance audited financial documents.
Our Team
The Rainforest Alliance's talented, multilingual, and diverse staff works hand-in-hand around the world with farmers, foresters, businesses, researchers, civic organizations, and governments to meet our shared mission of creating a better future for people and nature by making responsible business the new normal.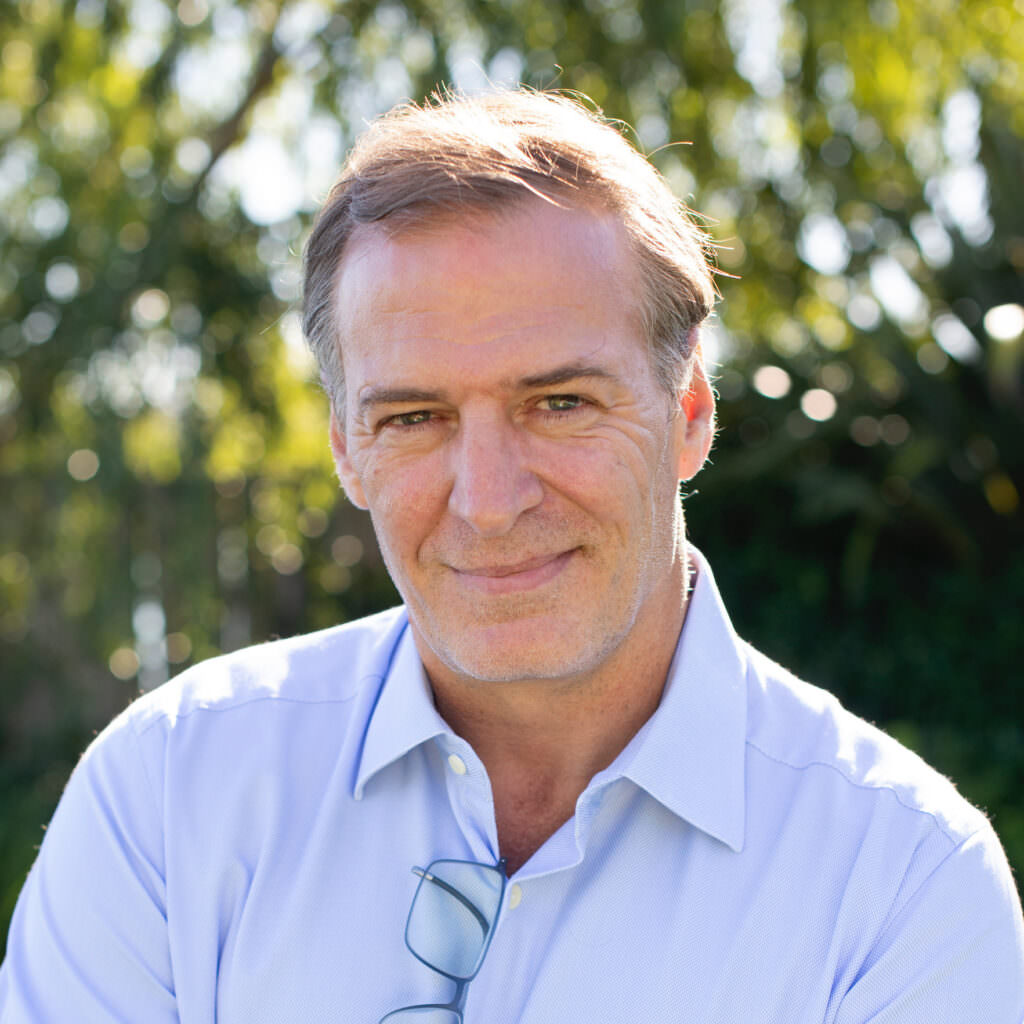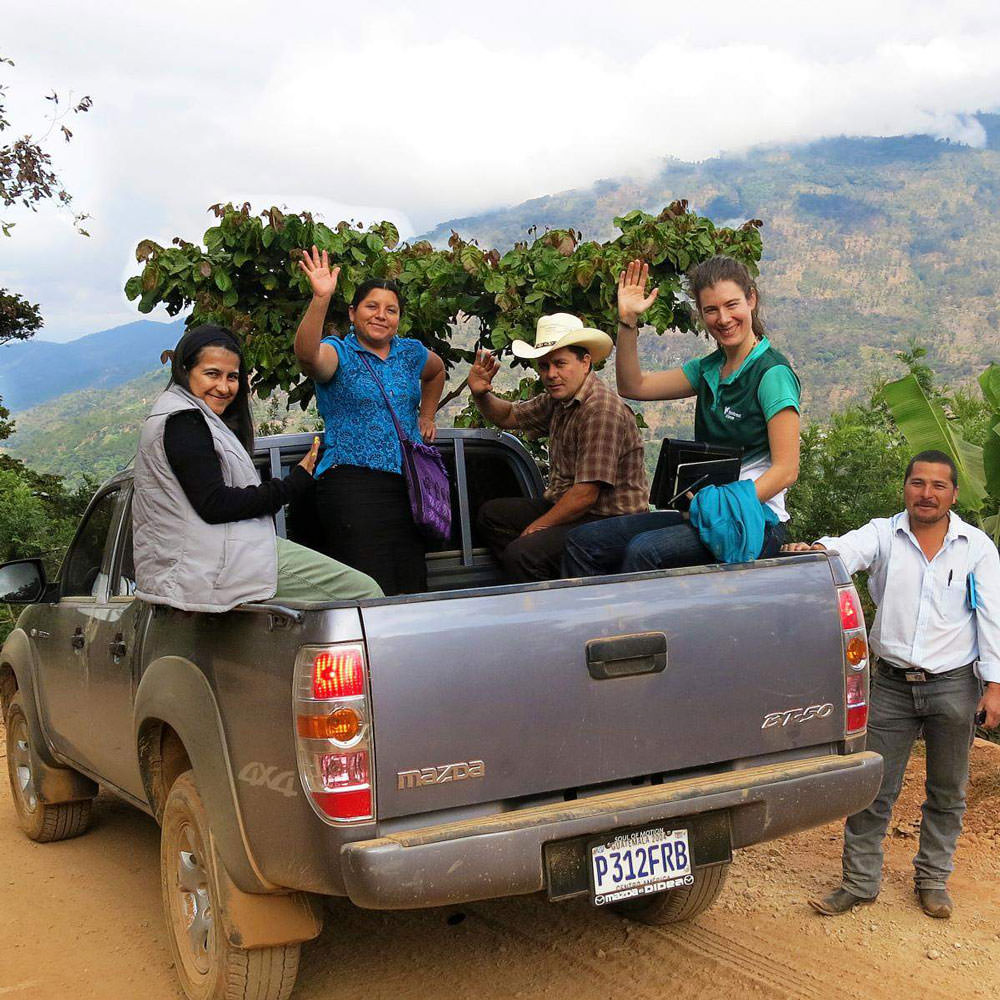 Join Our Team
The Rainforest Alliance not only has a compelling and motivating mission, but also offers excellent benefits and many opportunities for growth to our staff.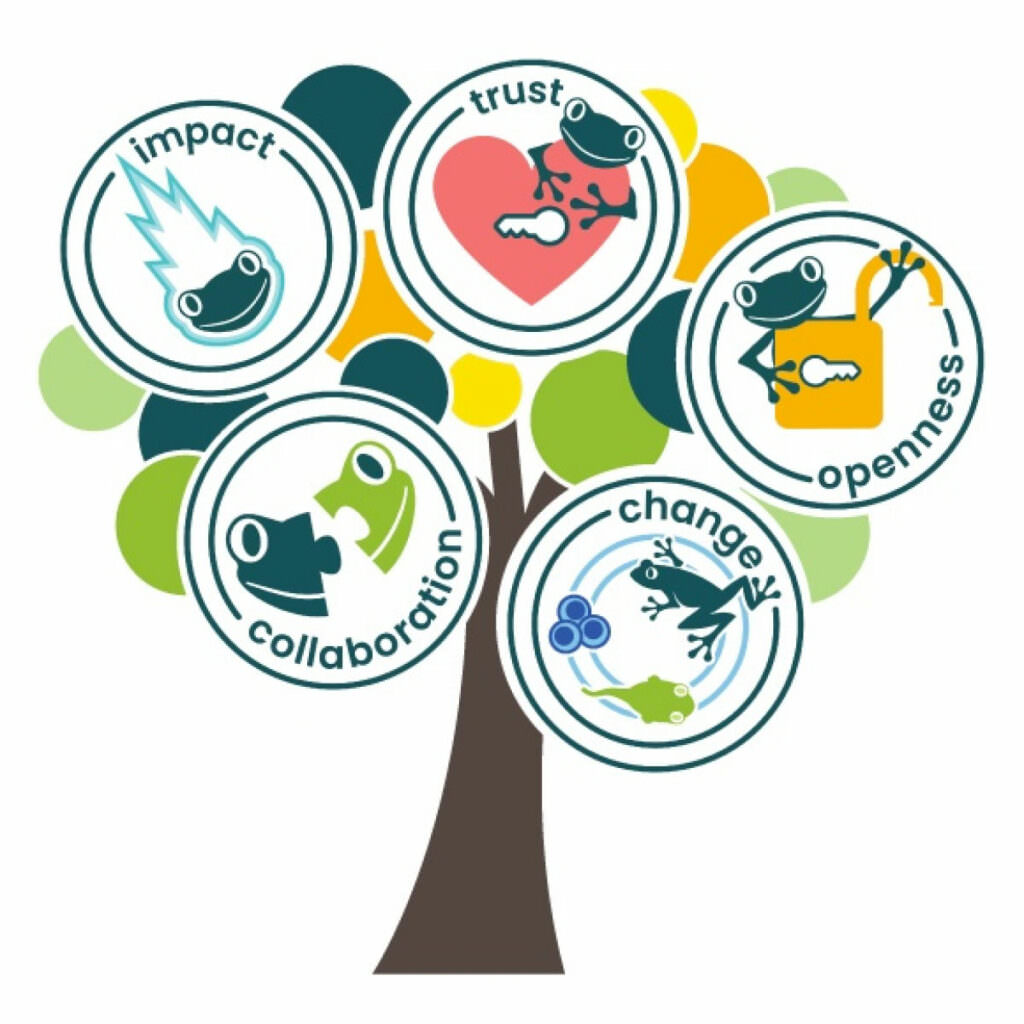 Core Values
Our core values are key to achieving our mission. They serve as the compass that guides the way we work with our colleagues and partners.
Get in touch with the Rainforest Alliance Contact us ›
Our Impact
Our efforts to build strong forests and healthy communities are making a difference. Explore our dashboard to learn where and how our work matters.
70 COUNTRIES
where we have sustainability projects and/or certified farmers*
*Data accurate as of December 2020
Our Global Reach
From our start in Central America more than 30 years ago, we've built an alliance that includes farmers and forest communities, companies, and consumers—all of us working together to conserve critically important forests and cultivate more sustainable livelihoods. Today, we have sustainable agriculture training and certification, as well as landscape projects, in more than 60 countries around the world.