Your Impact
At the Rainforest Alliance we combat climate change, protect forests and biodiversity, promote human rights, and improve livelihoods. The enormity of the social and environmental challenges we are facing requires working together in a broad alliance. This is why we bring farmers, forest communities, companies, and consumers together to change the way the world produces, sources, and consumes. Thank you for supporting our mission.
Ways to Give
Monthly giving is a powerful and easy way to conserve forests in the most eco-friendly way possible. Become a Forest Guardian by setting up your monthly gift today.
What we do together over the next few years to conserve forests will determine the fate of our planet. For forests and future generations, donate before it's too late.
As one of our most dedicated group of donors, you'll make an important commitment to conservation while giving us the stability to expand our efforts and plan for the future.
Other Ways to Give
Events
Membership
Honor Gifts
Canopy Associates
Legacy Society and Estate Planning
Corporate Donations & Grant Opportunities
Responsible with the Environment and our finances
We know that to save rainforests, every decision matters. That's why we don't just protect the Earth's forests, we protect your dollars, too. The work we accomplish every year is carefully measured and researched, ensuring funds are allocated carefully and programs are implemented with precision. Your secure gift goes where it's needed most—79% of your donation supports our conservation programs.
Review a list of all Rainforest Alliance audited financial documents.
Chart: 79% of your donation supports conservation programs.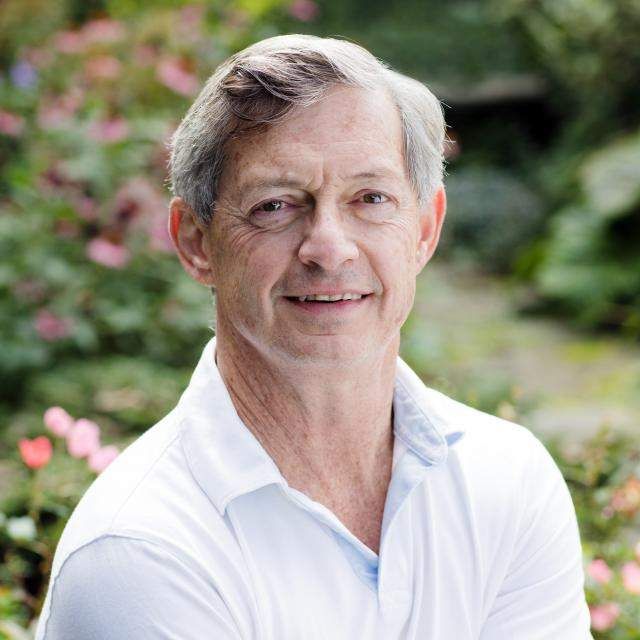 A Note from our founder
Despite progress, the deforestation crisis has not abated. In fact, we now know the urgency is even more acute, as climate change wreaks havoc all over the globe. We must greet the urgent challenges of our time as a vibrant, energized, diligent, and resilient global alliance. Thank you for your invaluable support in building this alliance.
—Daniel R. Katz, Rainforest Alliance Board Chair
FAQ
Can I donate over the phone or through the mail?
Is my donation tax-deductible?
How can I change my contact information or preferences?
Can I donate goods or services?
I have a question that I don't see answered here.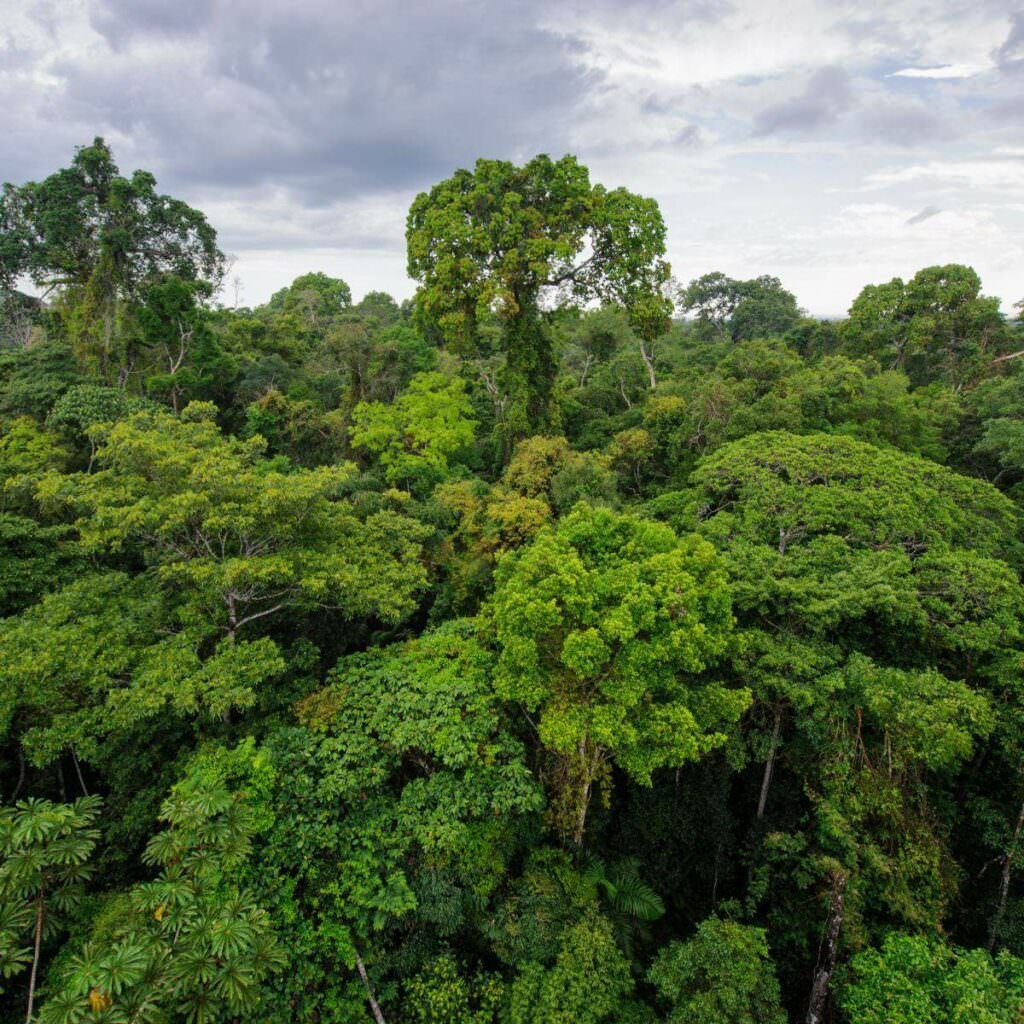 Please Consider Donating Today!
Learn how we are achieving our mission View our approach ›