Our Coffee Journey With Nespresso
Nespresso and the Rainforest Alliance have long shared the belief that the quality of a cup of coffee is not just defined by its flavor, but also by the impact it has on people and nature.
A Changing Climate
For many of us, starting our day with a cup of coffee is an essential part of our routine. But the future of one of the world's most beloved drinks is far from certain. As climate change transforms the world as we know it, we risk losing so many of the everyday things we have come to take for granted.
Rising temperatures in coffee-growing regions have triggered a range of problems for coffee farmers—from plant diseases like roya (leaf rust) to changing weather patterns and unstable prices. For the millions of small-scale farmers who depend on coffee to support their families, this could mean giving up on their crops altogether.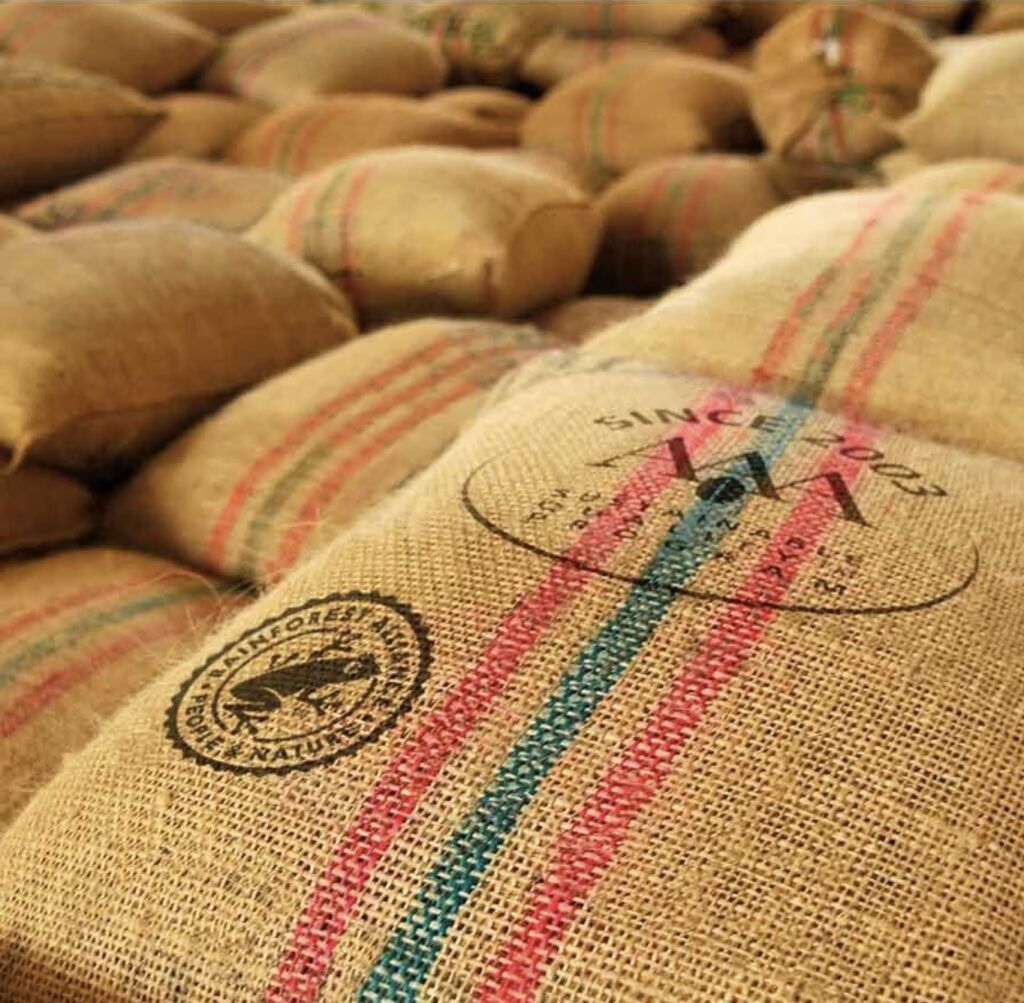 The bottom line: It's time to urgently re-think how we produce coffee.
With conventional farming methods responsible for around one-quarter of human-made greenhouse gas emissions, farming has a vital role to play in the global climate solution. That's why Nespresso has set a bold target to transition its AAA farms to regenerative agriculture, with the goal of sourcing 95 percent regenerative from those farms by 2030.
Together with farmers
A coffee farmer in Costa Rica shares how regenerative agriculture has transformed her farm into a haven for nature
"With regenerative agriculture, you can see a change…By working with the trees you see more foliage, more green, and there are many little animals.."

Yamileth Chacón, coffee farmer
Coffee in harmony with nature
What if we could grow coffee in a way that not only reduces harm to the health of the Earth, but actually improves it—and all while creating better livelihoods for farmers along the way? Enter regenerative agriculture: an approach to farming that aims to protect and heal the land.
In the case of coffee, picture this perfect circle: Coffee plants growing under the protective shade of taller fruit trees, giving the coffee cherries a chance to slowly ripen (and improve their flavor), while the fruits attract natural predators of coffee pests, which in turn reduces the need for toxic pesticides. The idea is to work in harmony with nature to safeguard the future of coffee—and our planet—for generations to come.
Article
We consider sustainability to be a journey—and for us, the final destination is regeneration.
Nespresso and the Rainforest Alliance—20+ years of partnership

Back in 2003, the Rainforest Alliance partnered with Nespresso to develop their AAA Sustainable Quality™ Program. Aimed at helping farmers cultivate high quality coffee, boost their yields, and build resilience, the AAA Program provides farmers with technical support from an expansive network of agronomists as well as a competitive premium for their harvest. The Rainforest Alliance regularly audits Nespresso's program to ensure it continues to meet high sustainability standards.
Through long-standing collaboration with farmers, and other partners along the supply chain, the AAA Program promotes the adoption of more sustainable agricultural practices, like reducing pesticides and planting shade trees—proven techniques that nurture biodiversity while improving the productivity and quality of harvests. Since 2014, the program has had a strong focus on innovation—always looking for new ways to tackle urgent challenges faced by coffee-growing communities, such as climate change and price volatility.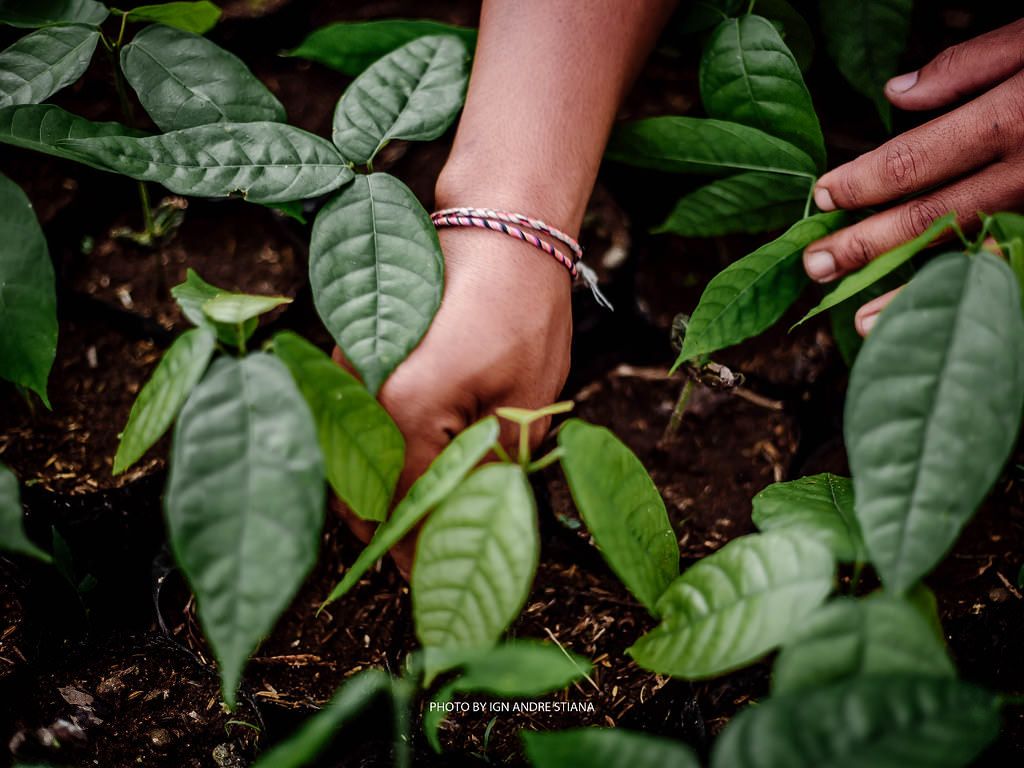 A first for regenerative agriculture: Our Coffee Scorecard
One big challenge that farmers and companies face is that there is no standard definition of regenerative agriculture. That's why the Rainforest Alliance, with the support of Nespresso, has created a scorecard that breaks down the key elements of healthy and thriving regenerative coffee farms—a clear "how-to" guide for farmers and companies as they work to implement regenerative practices on the ground.
The beauty of the scorecard is its accessibility and adaptability—making it a useful tool for farmers growing beans in Costa Rica to Brazil and India. Rather than a pass/fail approach, the scorecard defines tiers: bronze, silver, and gold. Together with the Rainforest Alliance, Nespresso aims to assist farmers in moving up these tiers, with a goal of increasing the volumes of green coffee they source at the bronze level from 67 to 95 percent by 2030.
Learn more: Developing the Regenerative Coffee Scorecard together with Nespresso >
Certification at Nespresso
We're committed to a better future for coffee—and we believe regenerative agriculture can help us get there. For many farmers, the transition to regenerative practices can seem daunting, which is why, above all, we emphasize that this is a journey we're taking together.
Nespresso currently sources more than 40 percent of its coffee from Rainforest Alliance Certified farms, and 95 percent from AAA farms. Their team is committed to keep growing the percentage of Rainforest Alliance Certified coffee in the coming years and has pledged to transition all AAA farms toward regenerative agriculture with the help of the Rainforest Alliance Regenerative Coffee Scorecard.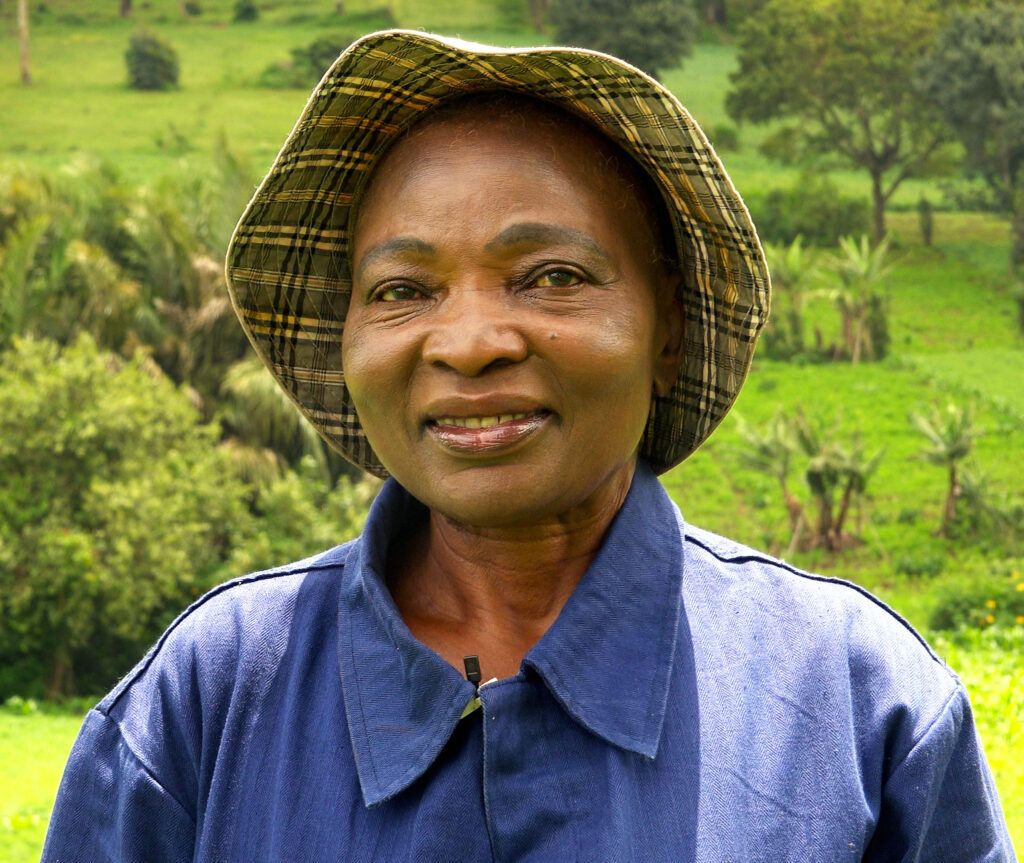 You Might Also Like…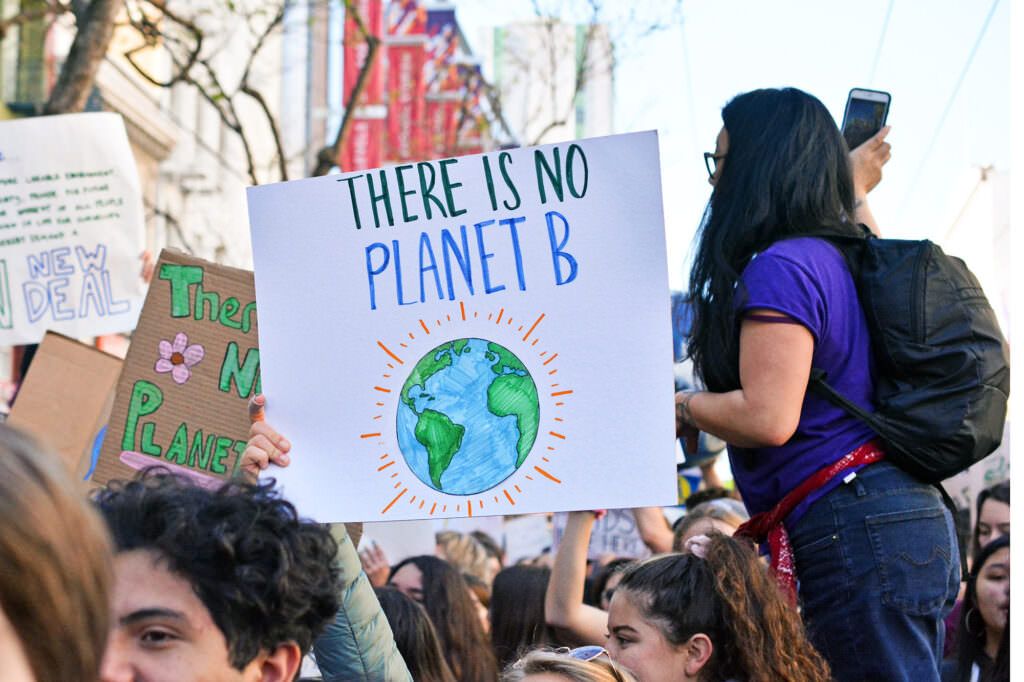 ---