Due to technical issues, the Customer Success Team in the Netherlands cannot be reached by phone temporarily. We hope to solve the problem soon. Please contact us via email cs@ra.org in case of any enquiries.
Our Offices
Please use the map below to obtain contact information for our individual offices throughout the world.
If you have a specific question, try searching our frequently asked questions.
Certification Program Inquiries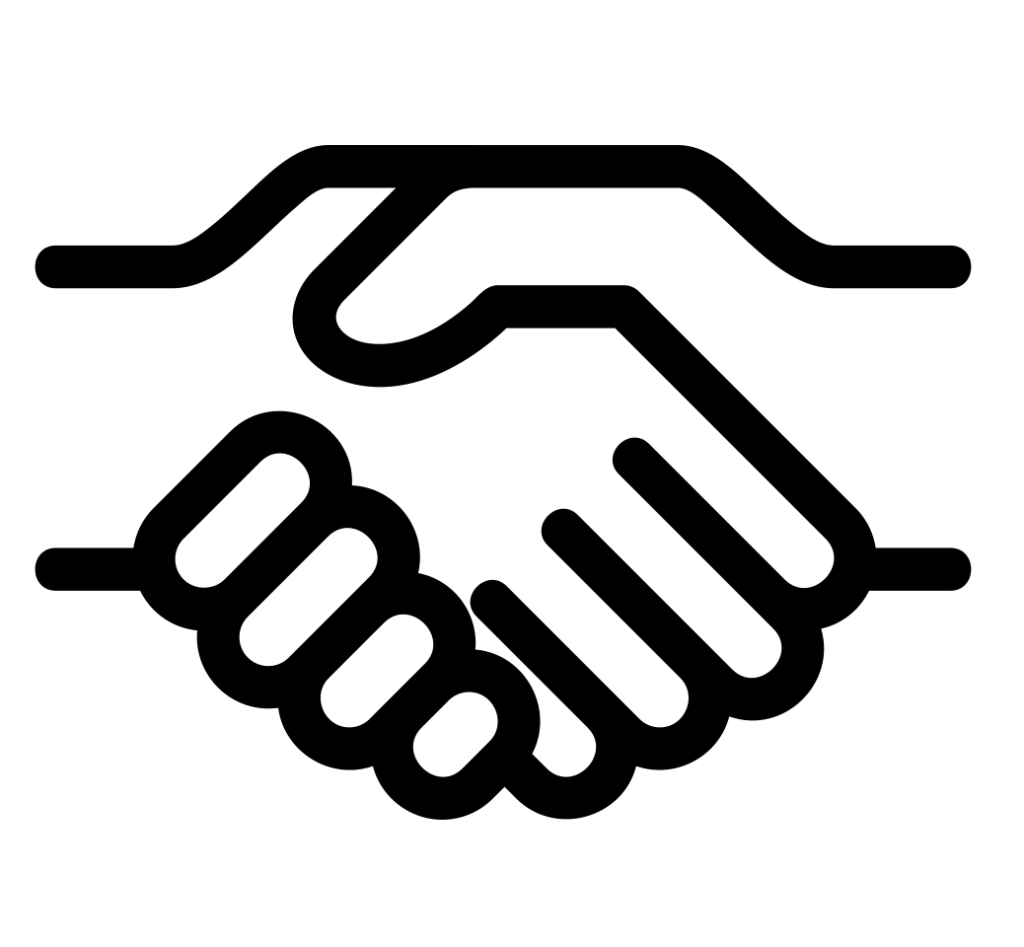 Ready to transform your business?
Tell us what you are interested in and one of our experts will be in touch.
Get Started
Sustainable Agriculture Certification
Farmers and companies: customersuccess@ra.org
Certification Bodies: cbmanagement@ra.org
Submit a question or complaint related to our Certification Program.
Sourcing Assistance
This program supports businesses interested in sustainable sourcing, marketing, and supply chain solutions.
business-support@ra.org
Marketing
Supporting your Rainforest Alliance communications, including marketing, storytelling, promotions, and more.
marketing@ra.org
Training and Technical Assistance
learn@ra.org
Labelling & Trademarks
customersuccess@ra.org
UTZ Certification Program Inquiries
Please get in touch with your regular Rainforest Alliance contact or email our Customer Success team.
Donor, Funder & Member Inquiries
+1 (212) 677-1900
development@ra.org
Journalist & Press Inquiries
Please get in touch with the press contact in your region.
Other Inquiries
Please email info@ra.org.