Press Room
Global Resources for Press
Rainforest Alliance in the Media
Prominent media coverage mentioning the Rainforest Alliance
In the News
Spices are a cornerstone of our diets. But beyond their bold flavours hides a supply chain of exploitation. To truly ensure our cupboards are ethical, it's time our spice racks get a revamp.
August 3, 2022
In the News
Chocolate is a treat beloved across the world. But how much do we know about our favorite guilty pleasure's environmental impacts?
August 1, 2022
In the News
A new joint report outlines the critical steps companies need to take to assess and address deforestation risks.
June 29, 2022
View more media coverage and press releases
Press Contact
The Rainforest Alliance has media representatives around the globe. If you are a journalist and have an inquiry, please get in touch with the representative in your region via email or phone.
Latin America
Latin America
Languages: Spanish, English
(502) 4151-2814
gcordon@ra.org
Other Countries or Regions
Languages: English, French, Spanish, Italian, Dutch, Portuguese
+31 6 22 78 32 69
nsarno@ra.org
Impacts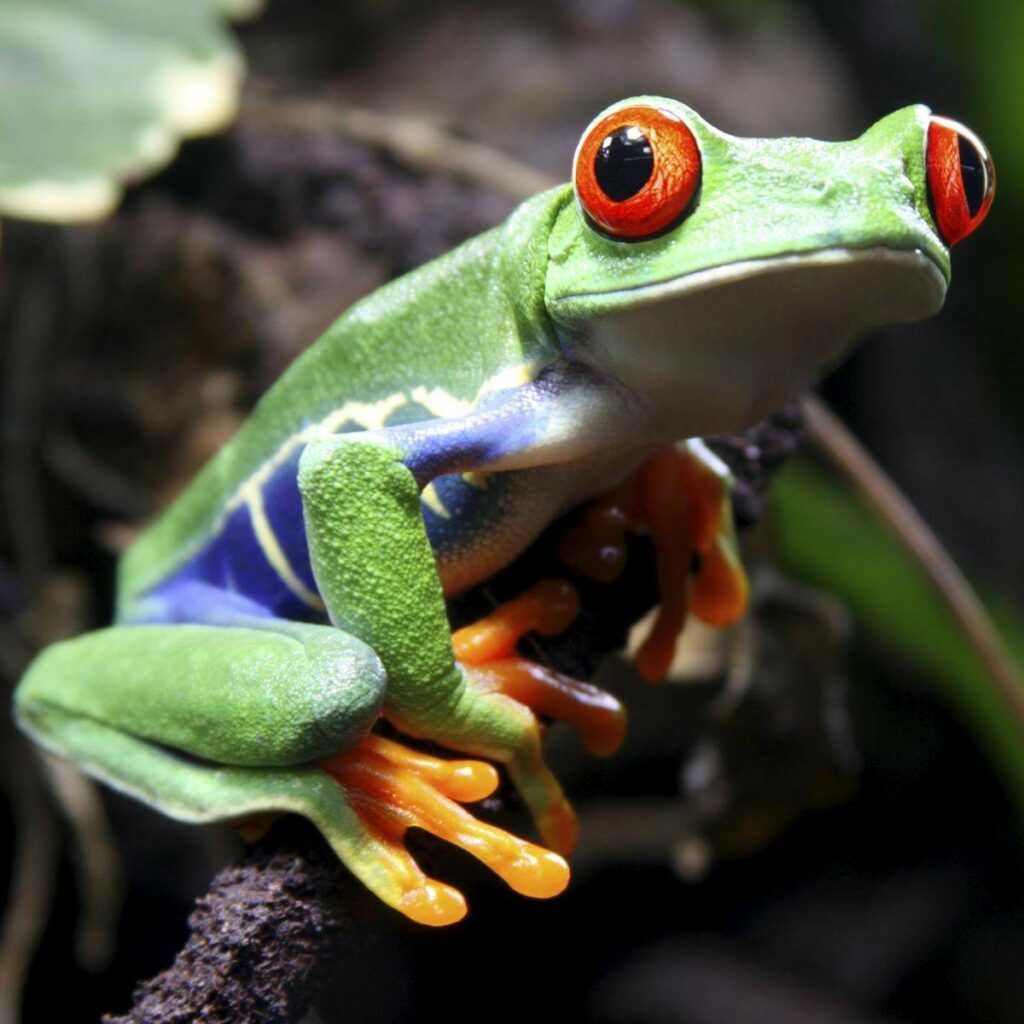 To achieve our mission, we partner with diverse allies around the world to drive positive change across global supply chains and in many of our most critically important natural landscapes.
---