Press Room
Global Resources for Press
Rainforest Alliance in the Media
Prominent media coverage mentioning the Rainforest Alliance
Press Release
The Rainforest Alliance launched the initiative Business Case for Collective Landscape Action (The Business Case) to tackle deforestation in Colombia
May 5, 2023
In the News
Brazil, Indonesia, and DR Congo have now formed a tripartite alliance aimed at better preserving tropical rainforests amid the worsening global climate emergency.
December 6, 2022
In the News
Santiago Gowland, CEO at The Rainforest Alliance, explains how the principles of regenerative agriculture helps firms implement practices from soil conservation to crop diversification into their supply chains.
September 23, 2022
View more media coverage and press releases
Press Contact
The Rainforest Alliance has media representatives around the globe. If you are a journalist and have an inquiry, please get in touch with the representative in your region via email or phone. For non-media inquiries, consult our general contact page.
Germany, Switzerland, Austria
Impacts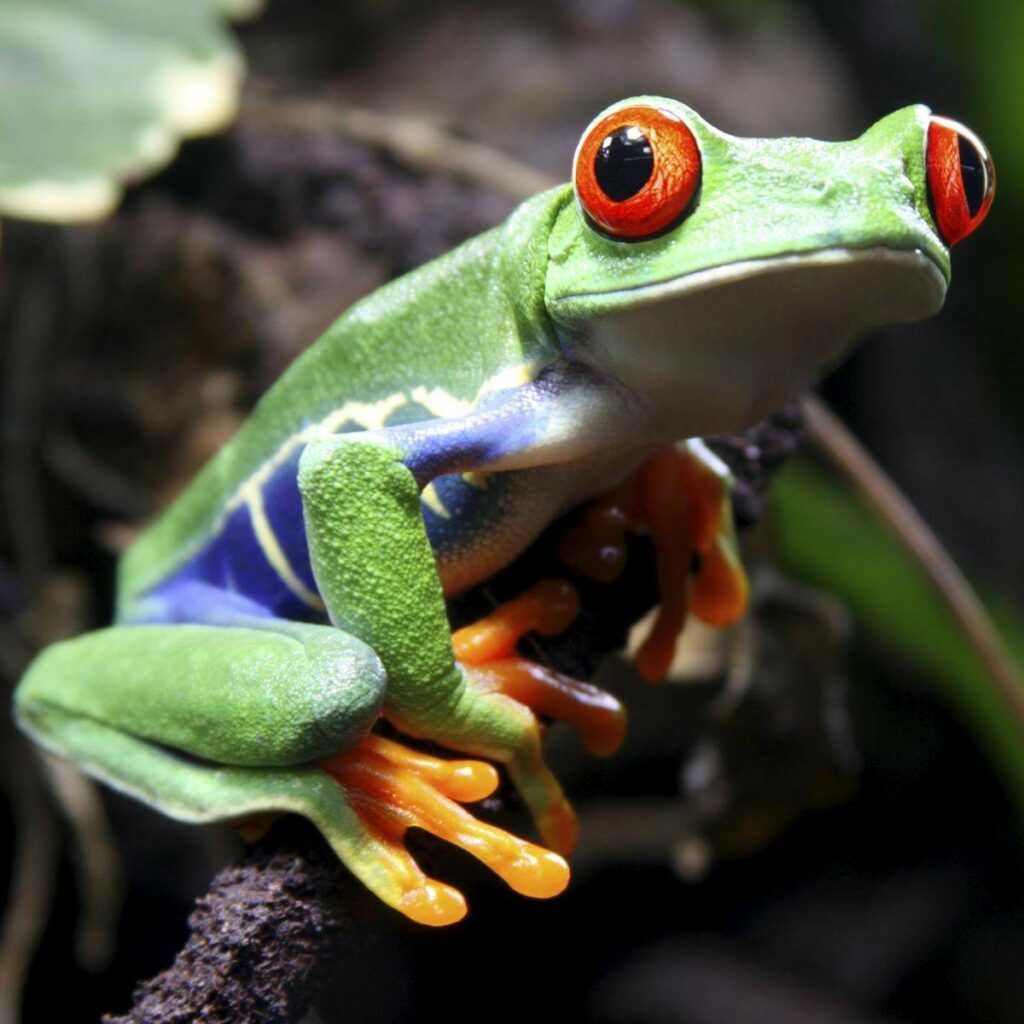 To achieve our mission, we partner with diverse allies around the world to drive positive change across global supply chains and in many of our most critically important natural landscapes.
---