Press Room
Global Resources for Press
Rainforest Alliance in the Media
Prominent media coverage mentioning the Rainforest Alliance
In the News
Santiago Gowland, Chief Executive Officer at Rainforest Alliance, describes why nature-based solutions are so important, what is needed to scale them up, and how can policymakers make the most of them.
December 2, 2021
In the News
Abdul-Razak Saeed, Lead, Climate Change for Rainforest Alliance, provides suggestions on how consumers and citizens can act more sustainably by looking at different aspects of their lives and behaviors.
November 21, 2021
In the News
5THWAVE caught up with Colleen Popkin, Coffee Sector Lead, Market Transformation at Rainforest Alliance, to discuss why building climate resilience at origin is also not only great for the planet, but makes great business sense for farmers too.
November 18, 2021
Want more updates? See all our latest news ›
Press Contact
The Rainforest Alliance has media representatives around the globe. If you are a journalist and have an inquiry, please get in touch with the representative in your region via email or phone.
Other Countries or Regions
Language: English, French, Spanish, Italian, Dutch, Portuguese
+31 6 22 78 32 69
nsarno@ra.org
Impacts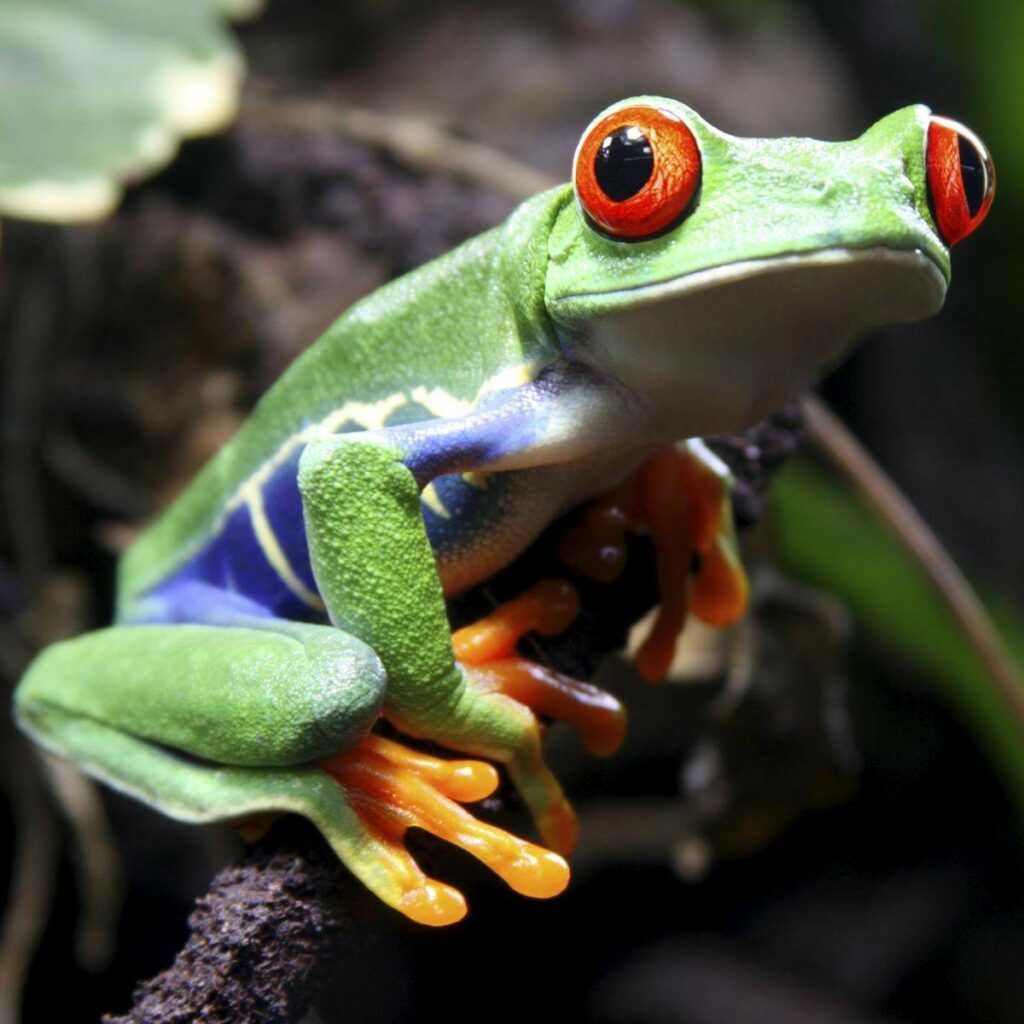 To achieve our mission, we partner with diverse allies around the world to drive positive change across global supply chains and in many of our most critically important natural landscapes.
---