Press Room
Global Resources for Press
Rainforest Alliance in the Media
Prominent media coverage mentioning the Rainforest Alliance
In the News
María Ghiso, Youth Inclusion expert at Rainforest Alliance, discusses her work in an interview with Monica Sanders. Monica is the founder of "The Undivide Project", an organization dedicated to creating climate resilience in underserved communities.
August 24, 2023
In the News
Confectionery News spoke with Kerry Daroci, Cocoa Sector Lead at the Rainforest Alliance, to obtain an overview of how the chocolate industry is responding to the threat of its own existence.
June 22, 2023
In the News
Indigenous peoples are increasingly recognized as the most effective custodians of the world's remaining forests.
June 8, 2023
View more media coverage and press releases
Press Contact
The Rainforest Alliance has media representatives around the globe. If you are a journalist and have an inquiry, please get in touch with the representative in your region via email or phone. For non-media inquiries, consult our general contact page.
Impacts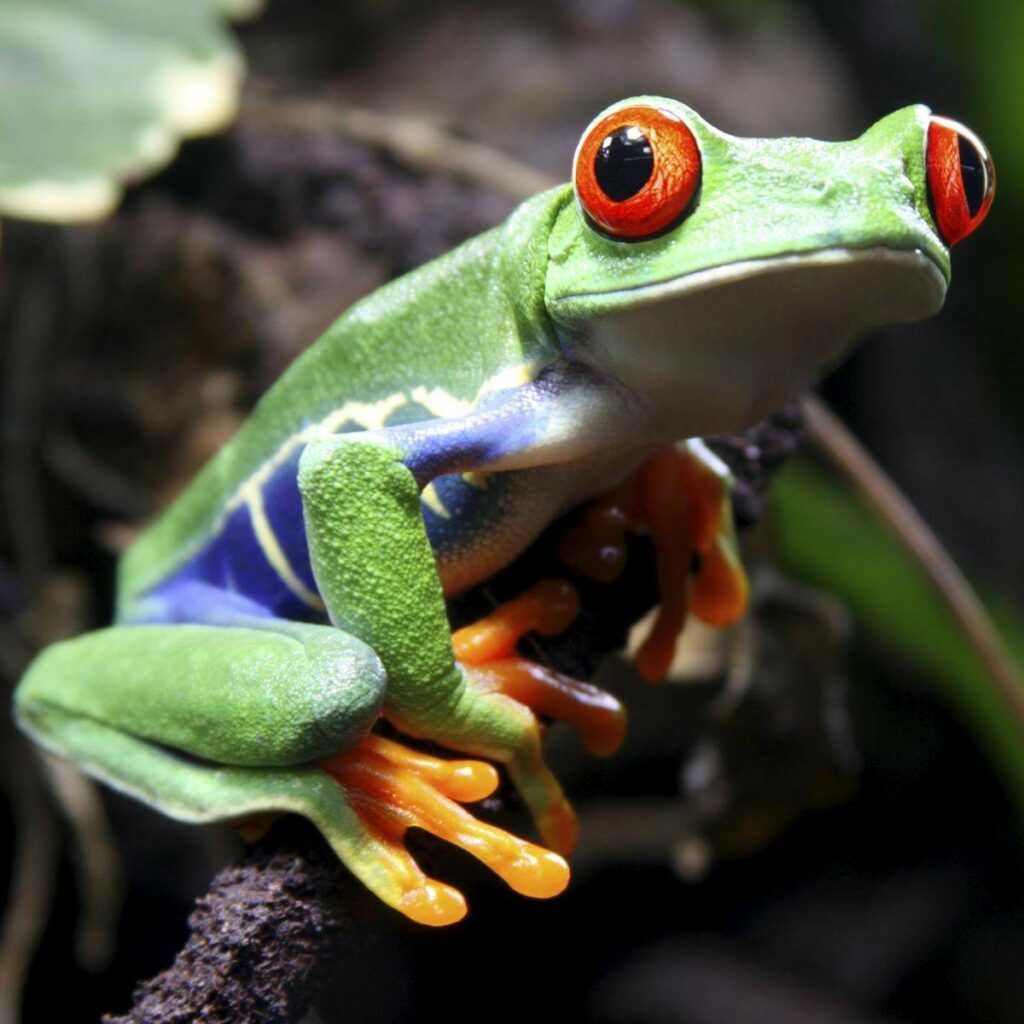 To achieve our mission, we partner with diverse allies around the world to drive positive change across global supply chains and in many of our most critically important natural landscapes.
---