Press Room
Global Resources for Press
Rainforest Alliance in the Media
Prominent media coverage mentioning the Rainforest Alliance
Press Release
As the world gathers for the UN Climate Conference COP28, the Rainforest Alliance, an international non-profit organization, is reinforcing its commitment to locally led and nature-based solutions through its new climate strategy.
December 4, 2023
In the News
Leila Yassine, Global Advocacy Manager at the Rainforest Alliance, speaks to the BBC Wildlife Magazine about what we expect and hope to see at COP28.
November 23, 2023
In the News
Emmanuelle Bérenge, Lead Sustainable Forest Management at the Rainforest Alliance, emphasizes that the Three Basin Summit provides a vital chance to translate the multitude of commitments that have been made in the past around preserving and restoring the world's forests into initiatives and policies that can genuinely make a difference.
October 30, 2023
View more media coverage and press releases
Press Contact
The Rainforest Alliance has media representatives around the globe. If you are a journalist and have an inquiry, please get in touch with the representative in your region via email or phone. For non-media inquiries, consult our general contact page.
Impacts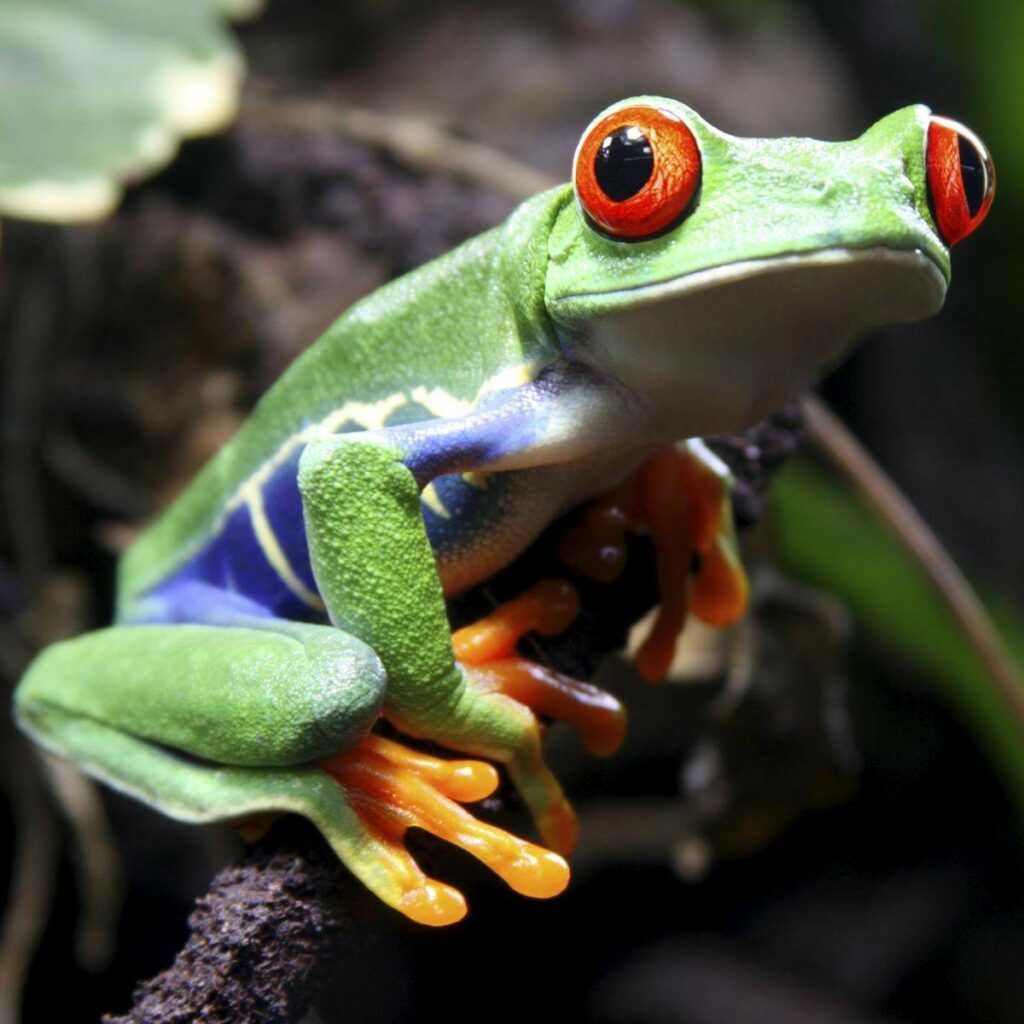 To achieve our mission, we partner with diverse allies around the world to drive positive change across global supply chains and in many of our most critically important natural landscapes.
---