Press Room
Global Resources for Press
The Latest News from the Rainforest Alliance
We are building an alliance to create a better future for people and nature by making responsible business the new normal. Read our most recent media clips here.
Media Coverage
Santiago Gowland, Chief Executive Officer of the Rainforest Alliance, explains that investing in nature can help shift the climate crisis.
Media Coverage
From tiny seeds, grow the world's tallest trees—soaring incredible distances into the sky. Such trees are considered sacred among some communities.
Media Coverage
Abdul-Razak Saeed, lead for climate change at the Rainforest Alliance, shares his top tips for doing your part to help the UK reach net zero.
Media Coverage
The Rainforest Alliance has noticed that Australian consumers' purchasing behaviours and buying habits around coffee have positively changed as they continue to educate themselves on the importance of buying and sourcing coffee sustainably.
Want more updates? See all our latest news ›
Press Contact
The Rainforest Alliance has media representatives around the globe. If you are a journalist and have an inquiry, please get in touch with the representative in your region via email or phone.
Other Countries or Regions
Language: English, French, Spanish, Italian, Dutch, Portuguese
+31 6 22 78 32 69
nsarno@ra.org
Press Kit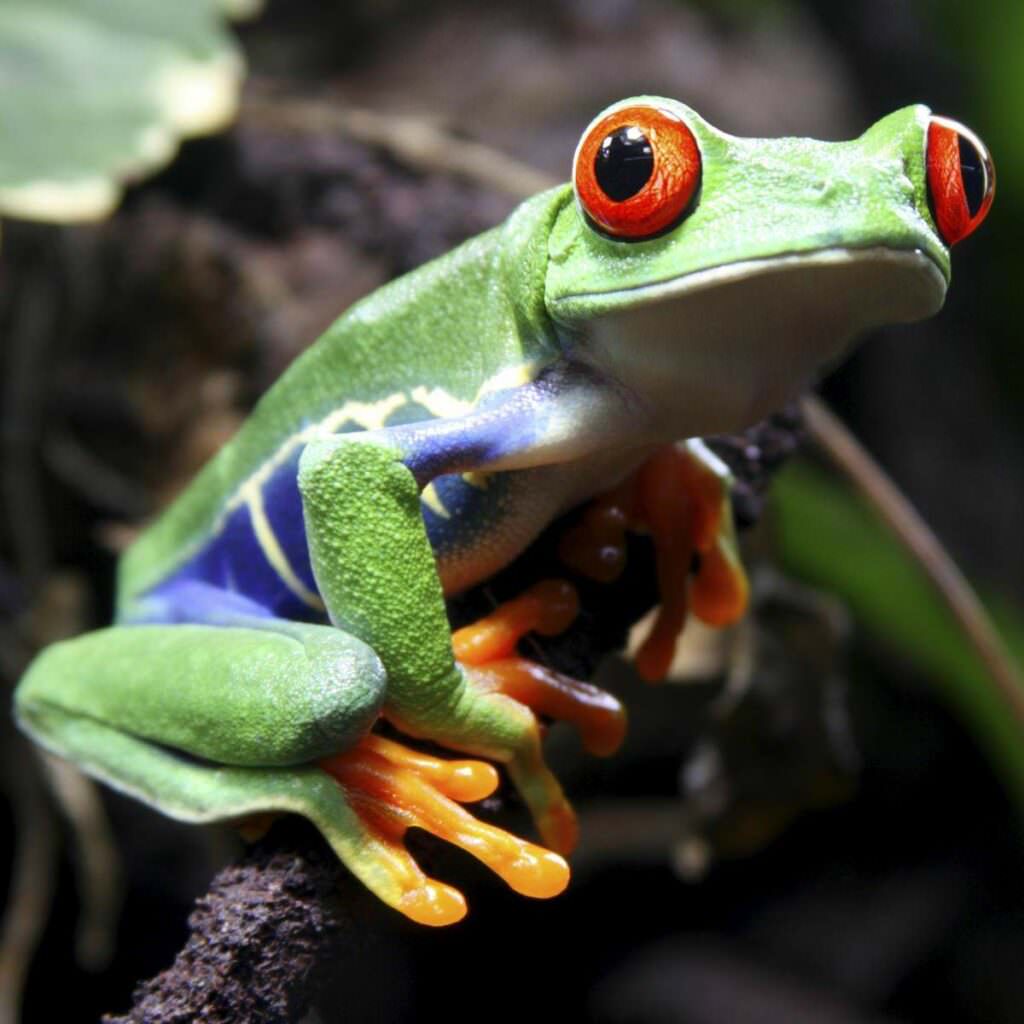 Learn more about the Rainforest Alliance
The Rainforest Alliance works with farmers, foresters, communities, governments, other NGOs, and companies to create a world where people and the planet can prosper together. As a mission-driven organization, we are committed to integrity and transparency, and we welcome press inquiries and requests for information.
You Might Also Like…
---