Press Room
Global Resources for Press
Rainforest Alliance in the Media
Prominent media coverage mentioning the Rainforest Alliance
In the News
Global leaders who have pledged to halt deforestation by 2030 must move quickly to strengthen forest protection laws, line up funding, and include Indigenous people in conservation efforts to have the best chance of success.
December 28, 2021
In the News
Daniel Katz, board chair at Rainforest Alliance, explains about the trends and obstacles in the conservation sector and the importance of collaboration.
December 8, 2021
In the News
Santiago Gowland, Chief Executive Officer at Rainforest Alliance, describes why nature-based solutions are so important, what is needed to scale them up, and how can policymakers make the most of them.
December 2, 2021
 View more media coverage and press releases
Press Contact
The Rainforest Alliance has media representatives around the globe. If you are a journalist and have an inquiry, please get in touch with the representative in your region via email or phone.
Other Countries or Regions
Language: English, French, Spanish, Italian, Dutch, Portuguese
+31 6 22 78 32 69
nsarno@ra.org
Impacts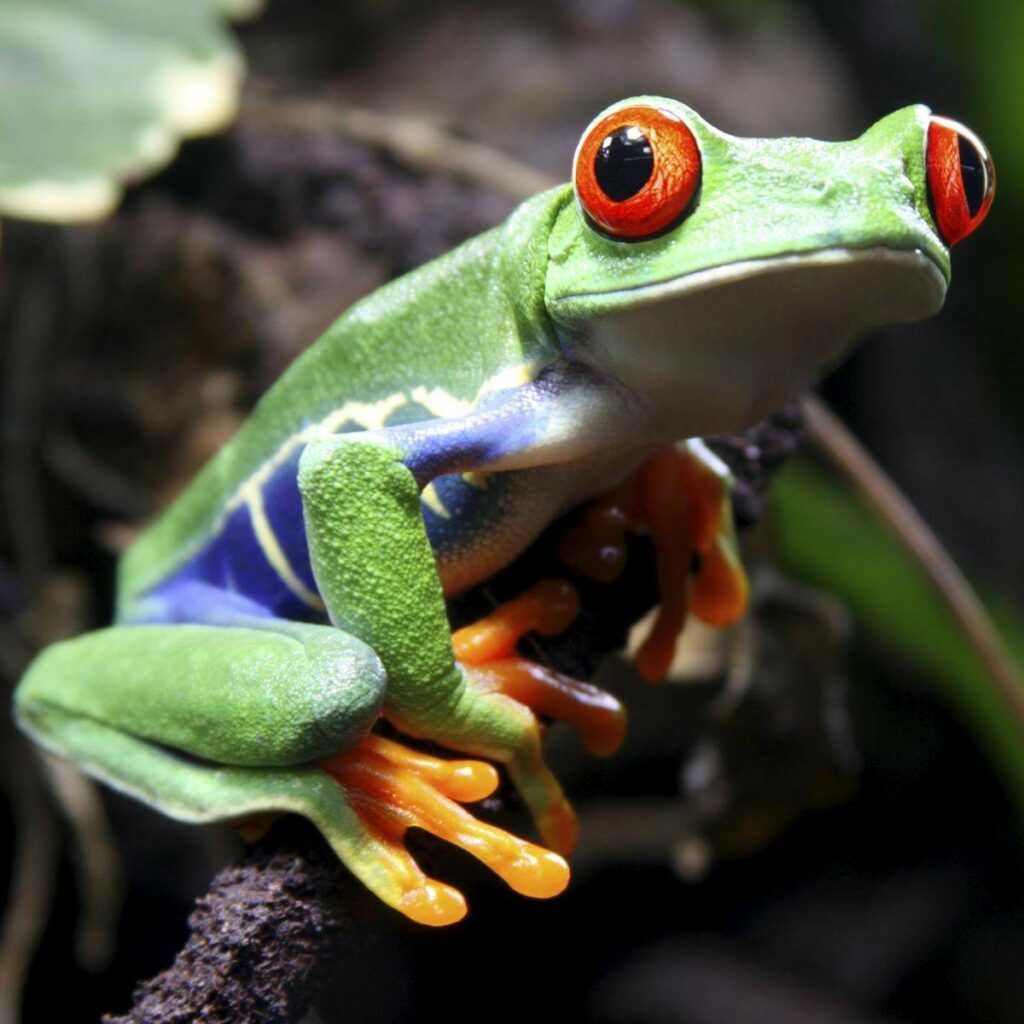 To achieve our mission, we partner with diverse allies around the world to drive positive change across global supply chains and in many of our most critically important natural landscapes.
---