Press Room
Global Resources for Press
The Latest News from the Rainforest Alliance
We are building an alliance to create a better future for people and nature by making responsible business the new normal. Read our most recent media clips here.
Media Coverage
Climate change is the single biggest threat to humanity on earth. How many years do we have to save the planet from the climate crisis?
Media Coverage
Rainforest Alliance's new CEO, Santiago Gowland, emphasizes that a worldwide shift towards community, Indigenous and nature-led farming is needed in order to reverse the damage from greenhouse gas emissions.
Media Coverage
New annual report details the organization's 2020 response to the pandemic, which included grants and re-imagined trainings.
Media Coverage
Experts believe this year's Amazon rainforest fires could be the worst yet, after deforestation rose 17% on 2020.
Want more updates? See all our latest news ›
Press Contact
The Rainforest Alliance has media representatives around the globe. If you are a journalist and have an inquiry, please get in touch with the representative in your region via email or phone.
Other Countries or Regions
Language: English, French, Spanish, Italian, Dutch, Portuguese
+31 6 22 78 32 69
nsarno@ra.org
Press Kit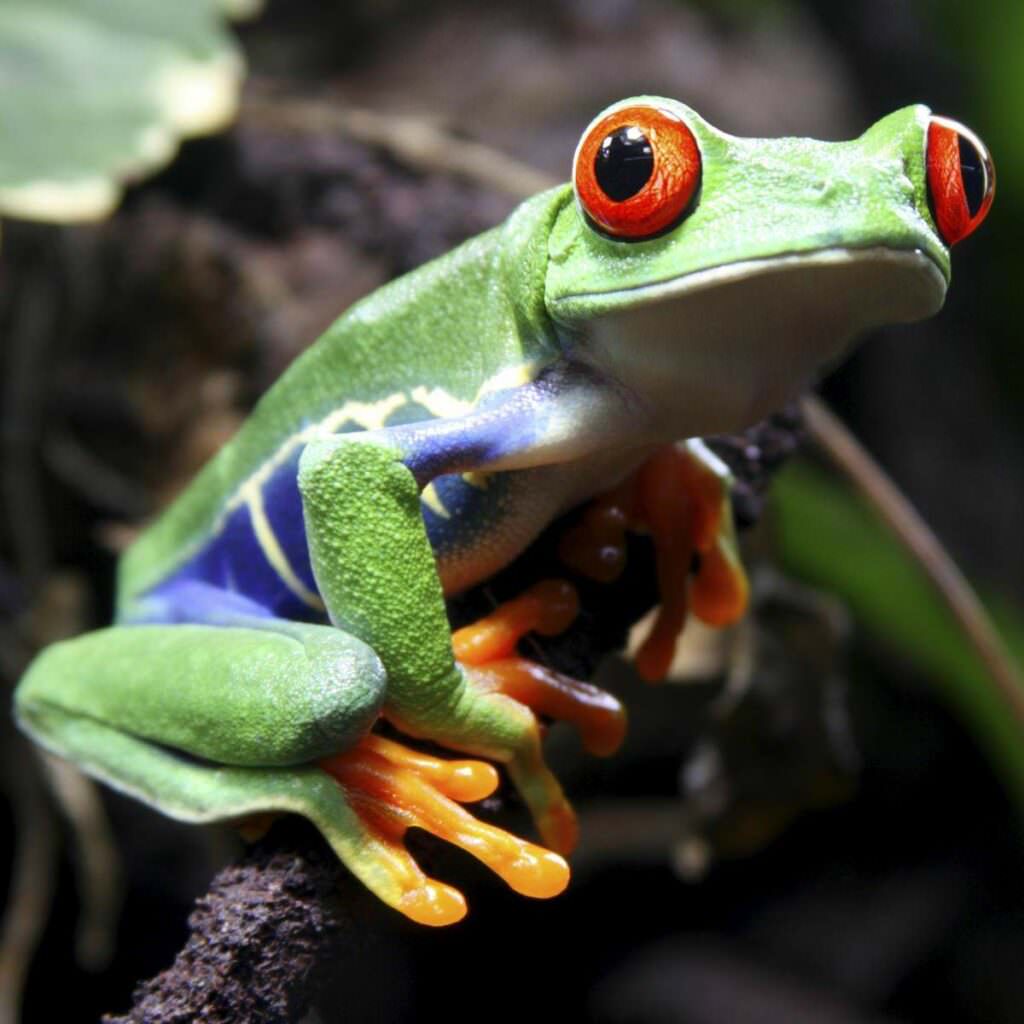 Learn more about the Rainforest Alliance
The Rainforest Alliance works with farmers, foresters, communities, governments, other NGOs, and companies to create a world where people and the planet can prosper together. As a mission-driven organization, we are committed to integrity and transparency, and we welcome press inquiries and requests for information.
You Might Also Like…
---