Our Impacts
Measurable Benefits for Forests, Farmers, and Communities.
Dashboard
Our work brings real, measurable benefits to farmers, forest communities, and Indigenous Peoples around the world. Explore our dashboard and map to learn how and where we're making it happen.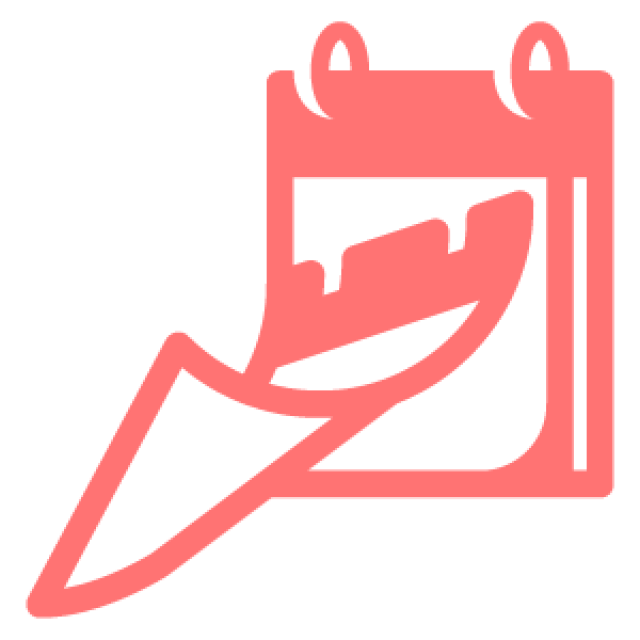 35 YEARS
working to advance biodiversity conservation and sustainable livelihoods around the world
*The Rainforest Alliance was founded as a 501(c)(3) nonprofit in 1987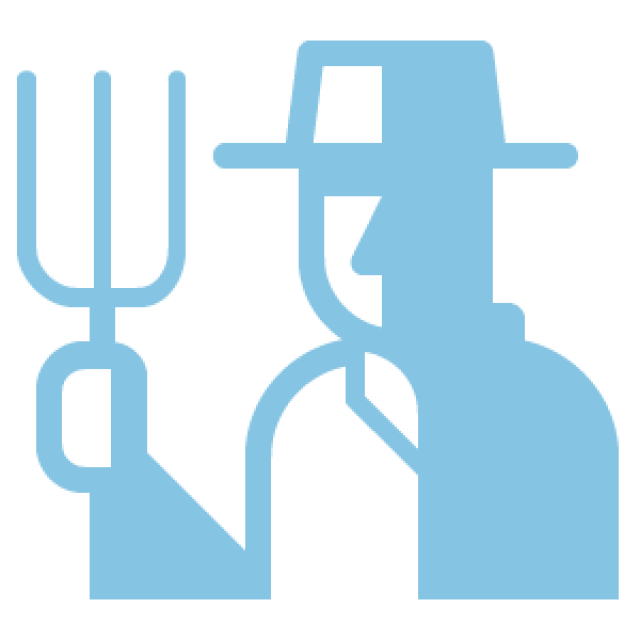 4 MILLION FARMERS & WORKERS
on certified farms
*Data accurate as of December 2021 1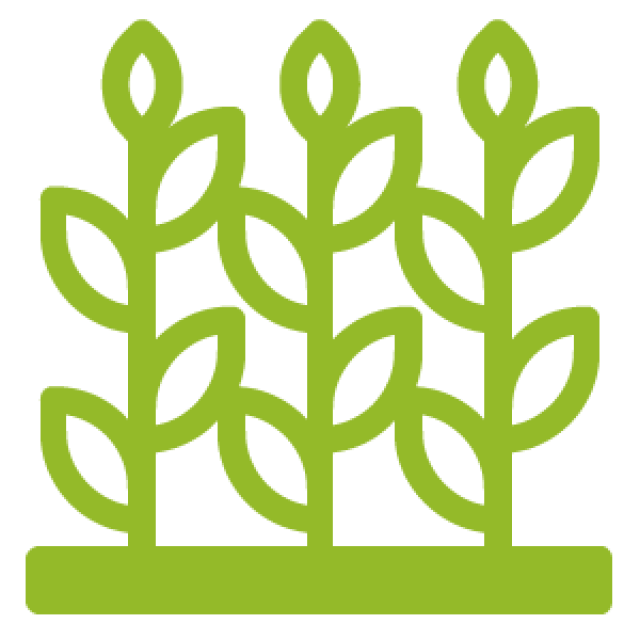 6 MILLION+ HECTARES
of farmland certified against our sustainability standards globally
*Data accurate as of December 2021 1. Includes both Rainforest Alliance and UTZ certified farms. Farms that have achieved both standards are counted only once to avoid double count.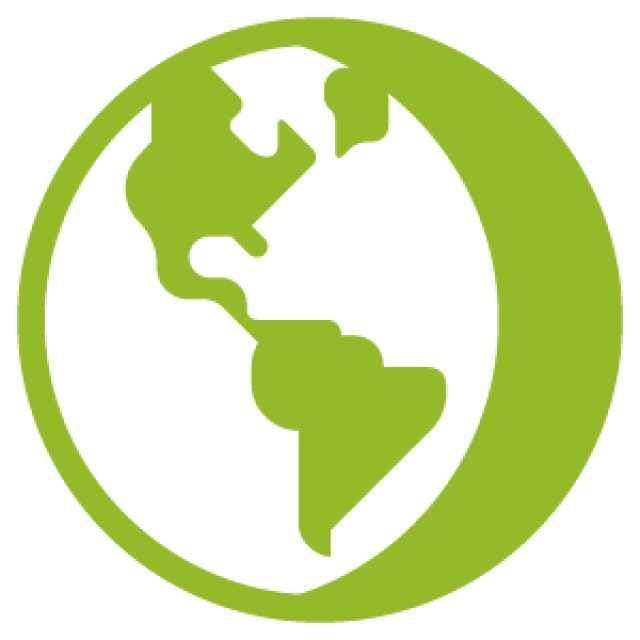 190 COUNTRIES
where you can buy products with the Rainforest Alliance Certified seal or UTZ label
*Data accurate as of December 2022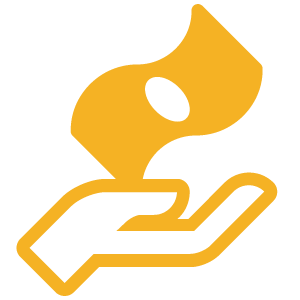 6,000+ COMPANIES
that work with us to source certified ingredients and improve their business practices
*Data accurate as of December 2022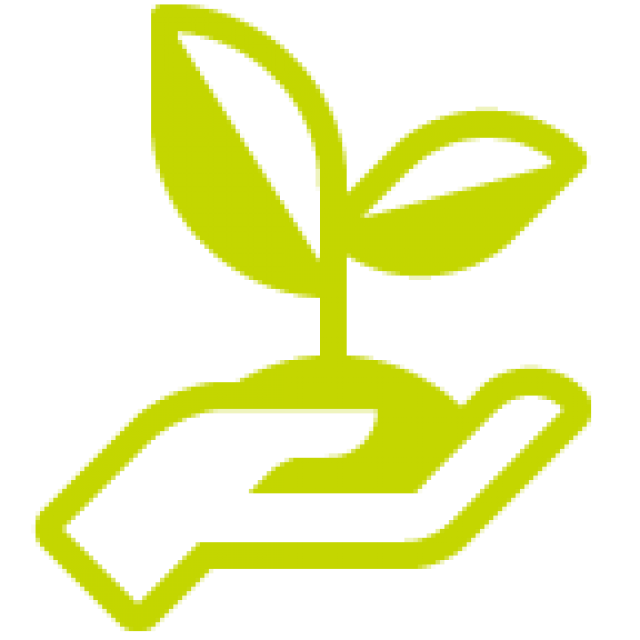 87 PROJECTS
with farmers and forest communities to improve livelihoods and protect nature
*Data accurate as of December 2022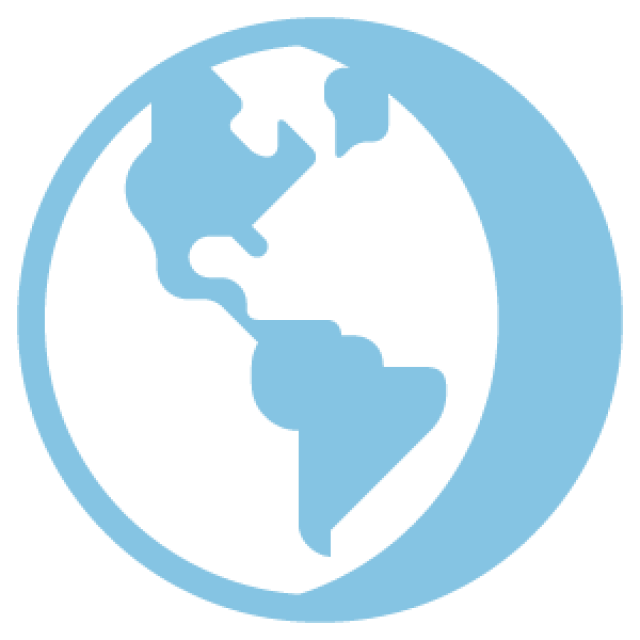 58 COUNTRIES
where we have sustainability projects and/or certified farmers
*Data accurate as of December 2022
1 Due to the self-reported nature of some of our data sets, paired with recent changes to our collection and analysis systems, we are still processing these indicators for 2022. The numbers reported here are from 2021, with updates forthcoming.
Our Global Reach
Explore our map to find Rainforest Alliance Certified farms as well as our landscape and community projects.
Stories
Behind every data point is a visionary member of our alliance.
How we work
Since 1987, the Rainforest Alliance has worked to build a global alliance of people who share our vision of a world where people and nature thrive in harmony. Today, we work in more than 70 countries around the world to protect forests, improve the livelihoods of farmers and forest communities, promote their human rights, and help them mitigate and adapt to the climate crisis.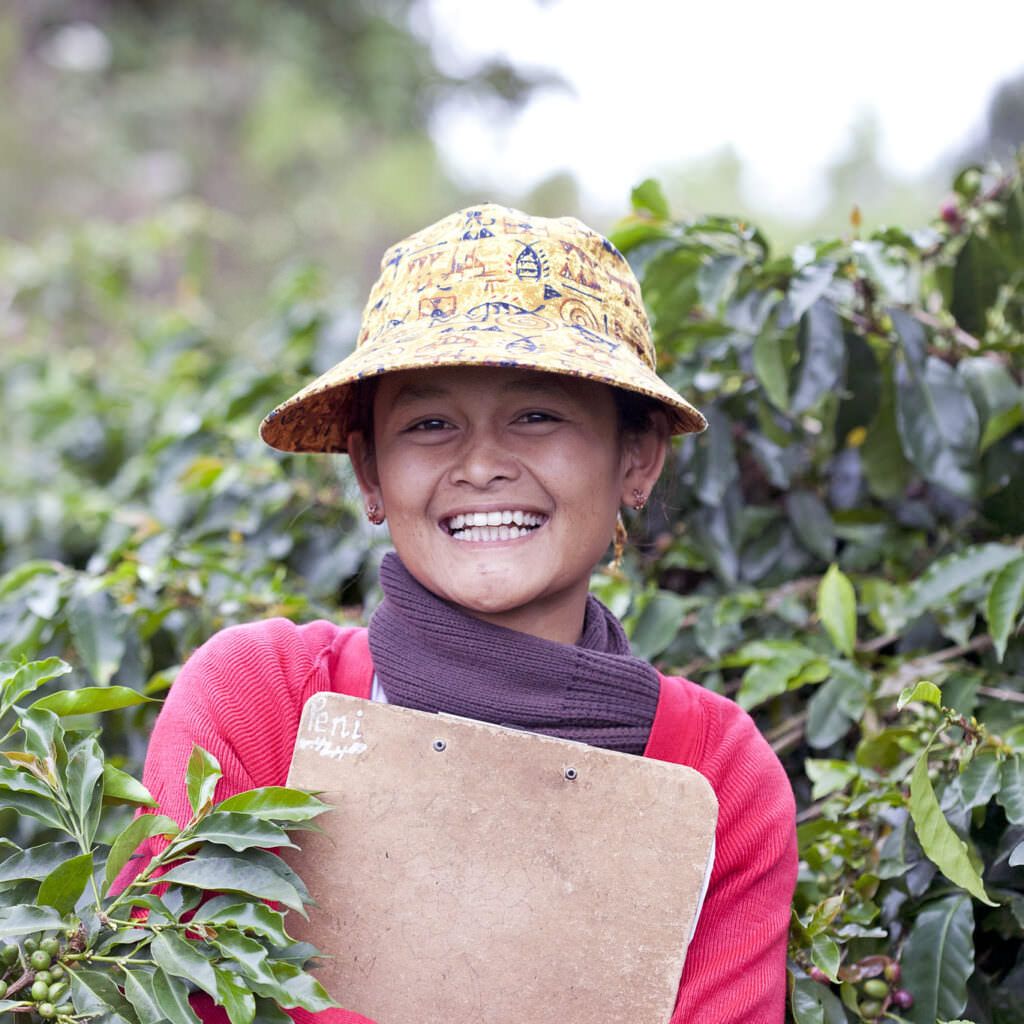 OUR APPROACH
We are an alliance of farmers, forest communities, companies and consumers committed to creating a world where people and nature thrive in harmony. By bringing diverse allies together, we are making deep-rooted change on some of the most pressing social and environmental issues of our time. We're implementing proven and scalable solutions on the ground while testing innovative ways to drive change.
MEASURING OUR IMPACTS
So we can assess the impact of our work and be certain we are effectively advancing our mission to create a better future for people and nature, the Rainforest Alliance conducts scientific research and analyzes relevant studies done by other researchers.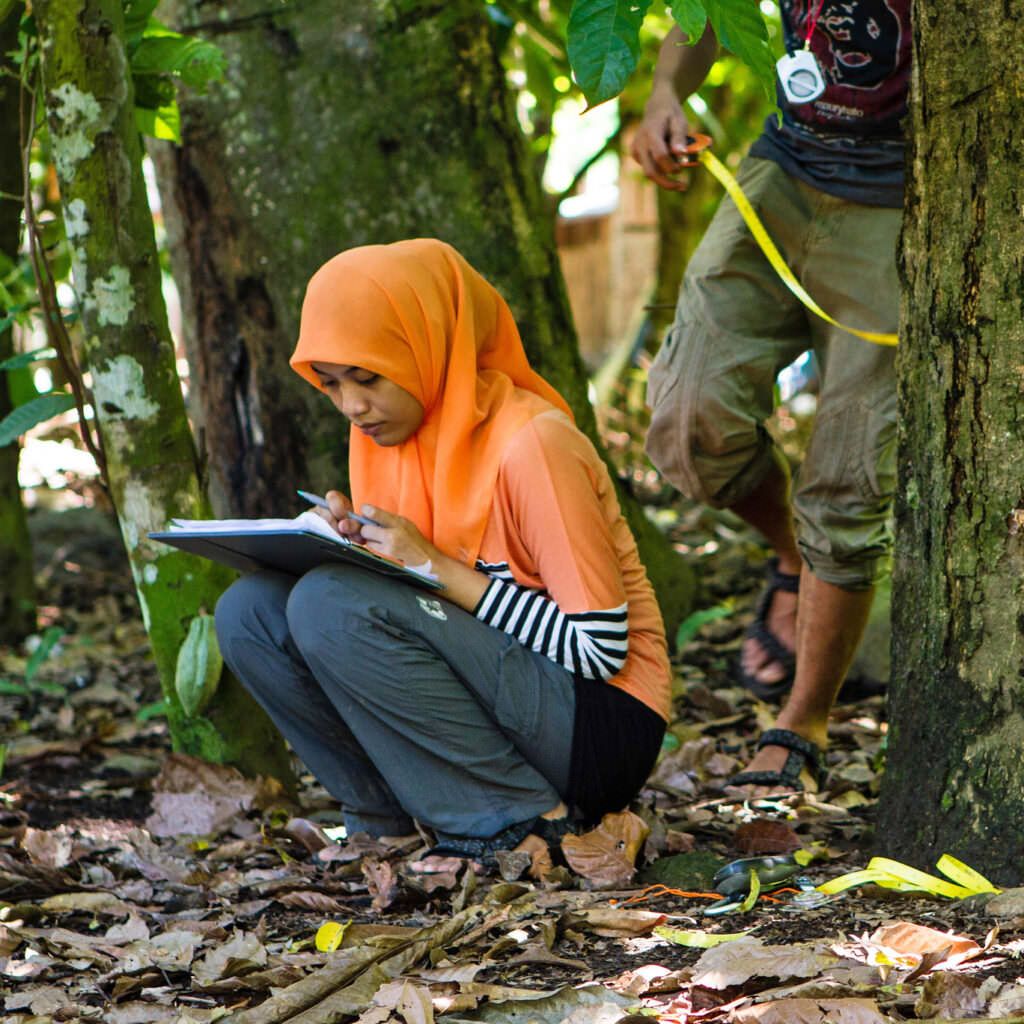 2019 CERTIFICATION IMPACTS REPORT
This report synthesizes recent independent research on how Rainforest Alliance and UTZ certification affects farmers, farm workers, and ecosystems. It also draws on our rich experience in the field, sharing lessons about the effectiveness of our strategies in the diverse regions where we work and focuses on our work in coffee, cocoa, tea and bananas.
The Latest Research Reports
---