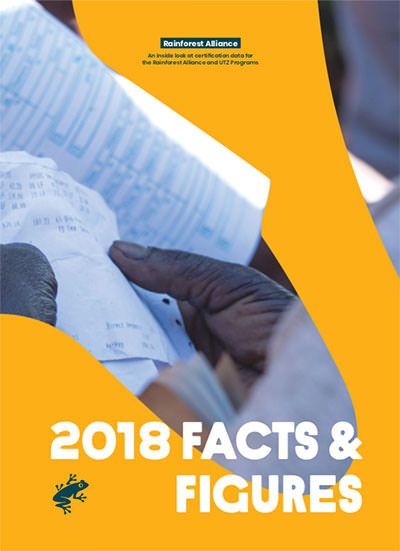 Annual Report
2018 Annual Report - Facts & Figures
Armed with the expertise and longstanding partnerships of two leading international sustainability organizations that joined forces in early 2018—the Rainforest Alliance and UTZ—we're implementing proven and scalable solutions on the ground while testing innovative ways to drive change.
Browse the interactive version, or download the PDF.
Read our full 2018 Annual Report.
Financial Information
View this Annual Report:
Topics: