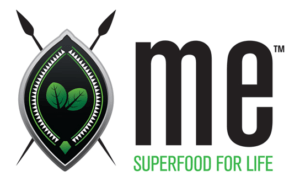 Certified Product
ME Moringa for Life
Last updated on October 27, 2015 | Company Website
Products with the Rainforest Alliance Certified seal are grown and harvested on farms and forests that follow sustainable practices.
What's Certified:
Product(s):
Moringa, Tea
Certified Ingredient(s):
Tea
Available In:
Argentina, Austria, Belgium, Bolivia, Canada, Chile, Colombia, Cyprus, Denmark, Ecuador, Ethiopia, Finland, France, Germany, Ghana, Greece, Hungary, Italy, Kenya, Mexico, Netherlands, Norway, Paraguay, Peru, Portugal, Rwanda, Spain, Suriname, Sweden, Switzerland, Tanzania, Uganda, United Kingdom, United States, Uruguay, Venezuela
What Does This Seal Mean?
Our seal is awarded to farms, forests, and businesses that meet rigorous environmental and social standards.
Learn more