During the COVID-19 pandemic, we remain committed to our mission, our partners, and our staff. The pandemic is undeniably connected to our mission to help people and nature thrive in harmony. Scientists have been warning for years that deforestation increases the risk of infectious diseases, epidemics, and even pandemics.
The pandemic has impacted the work that we and our partners do on the ground, and with our supply chain and global partners. It is destabilizing our front-line partner communities whose economic well-being is essential to our mission. Check out daily updates from our colleagues and partners around the world.
We are carefully tracking restrictions on movements which include, for example, limitations to harvests, training, and supply chains. And, we are continually seeking ways to support our stakeholders, while protecting their safety and security, as that is our primary concern.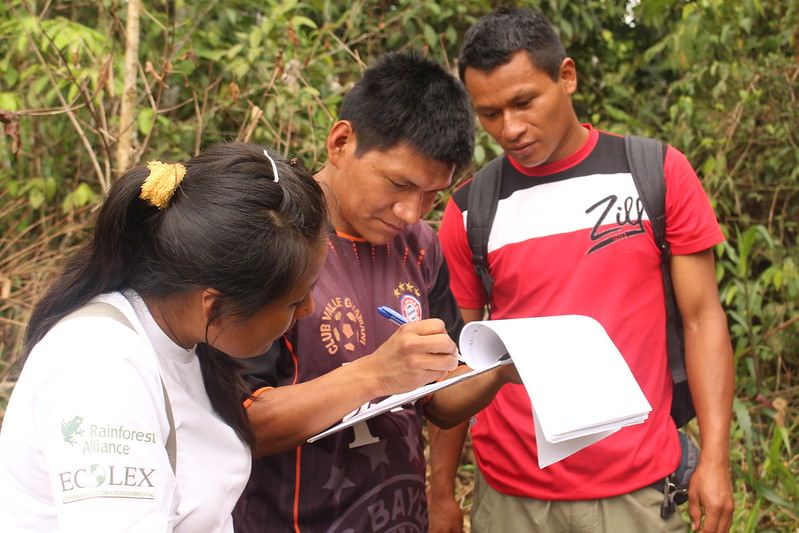 Certificate Holders and Certification Bodies
The current Coronavirus pandemic is a situation of force majeure which affects the normal implementation of our certification program and we are implementing special measures to address this.
Link Box block
Partner companies
Supply chain interruptions may lead to challenges in sourcing enough UTZ certified or Rainforest Alliance Certified™ ingredients for your products, or to schedule an audit to comply with our Chain of Custody requirements.
Link Box block
Support Our Work
Create a world where people and the planet prosper together.
DONATE TODAY