If you're like us, you're starting the summer off resolved to severely limit your kid's screen time—but after enduring a couple of weeks of sibling bickering and reading the same story for the thousandth time, you may feel yourself weaken. Never fear, you can still triumph over the siren call of the iPad. Here are some ideas that will not only keep your kids' minds and bodies active, but may help make them into tomorrow's environmentalists.
1. Go for a walk—even just around the block
Make a game of using all your senses to take in the world around you. What do you hear? Any human activity? What kinds of sounds do you hear from nature? Wind? Bugs? Can you spot any birds or small animals? Try this activity at various times of the day and see how your observations change.
2. Have fun with our printable rainforest-inspired activity book
But what if it's raining? There's no reason you can't bring the magic of nature into your own home. We teamed up with Nickelodeon and We Are Teachers to put together this fun-filled printable flipbook for ages 8 to 10. Each page brings a different layer of the rainforest to life, from the forest floor to the mist-covered treetops. And it also doubles as a coloring book!
3. Explore local parks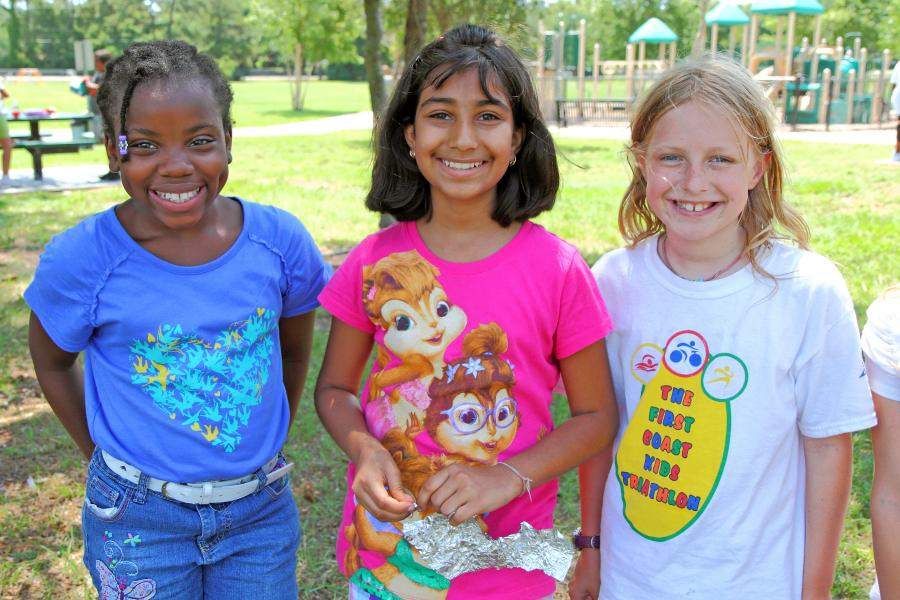 Depending on your kids' ages, they may be able to help research trails or nature reserves that are near to you—then fill your water bottles, pack your snacks, and go. Take a list of local bird species, and see how many you can spot on the trails.
4. Make tropical rainforest popsicles
Did you know that many of the fruits we love come from tropical ecosystems? Bananas, mangoes, pineapple, papaya, are all examples of tropical fruits. Farms working with the Rainforest Alliance grow these fruits in ways that are responsible and sustainable. Be sure you look for our little green frog seal when you shop.
Recipe:
Blend fruit with juice, milk, or yogurt together
Pour into popsicle molds
Freeze overnight
Enjoy!
5. Plant a vegetable garden.
This is a fun, hands-on way to get kids thinking about how their food is grown. Building a raised garden bed is a great project for older kids, but large planters will do the trick, too. Make sure kids help with after-care: weeding, watering, and of course, harvesting. You could even try planting pumpkins for Halloween.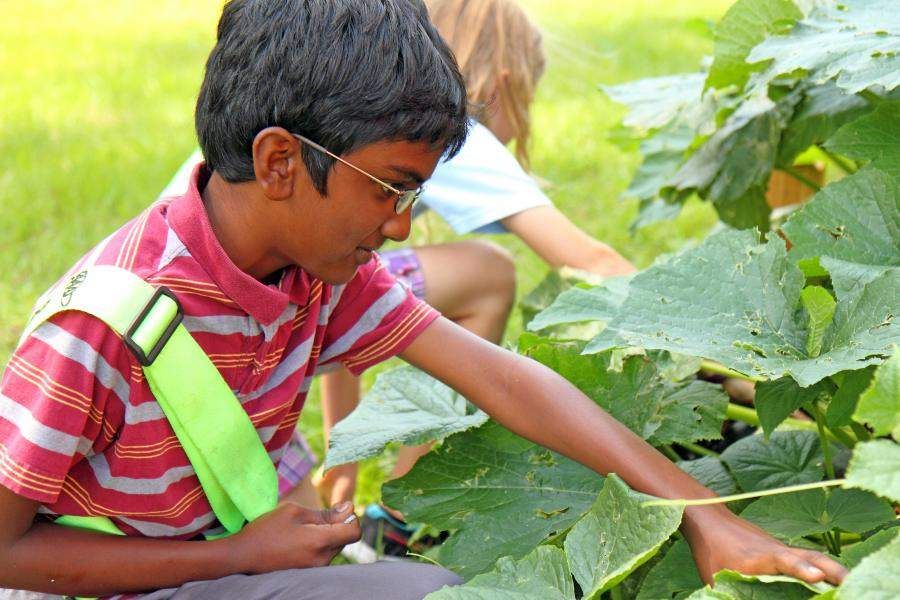 6. Read nature books.
Under One Rock is a great book for smaller kids that shows what lurks underneath rocks in our yards and parks. For older kids, the classic, Thoreau-inspired My Side of the Mountain has turned countless city kids into lifelong nature lovers.
7. Bio-blitz
Send your kids out into their neighborhood or local park to hold a bioblitz (or scavenger hunt) to observe and record every plant and animal they come across in a specific area. Repeat this activity at different points in the summer, and at different times of the day. Your child can create a local wildlife field guide, providing information and their own illustrations. They can even make copies to hand out to the other kids and adults in your neighborhood—maybe at that save-the-rainforest lemonade stand!
Support Our Work
Create a world where people and the planet prosper together.
DONATE TODAY