The Rainforest Alliance is pleased to announce two new Kleinhans Fellows for 2021. Their diverse, community-based fellowship research will support the Rainforest Alliance's goal to foster sustainable enterprises for communities living in and around forests. Their tenure as fellows begins September 2021.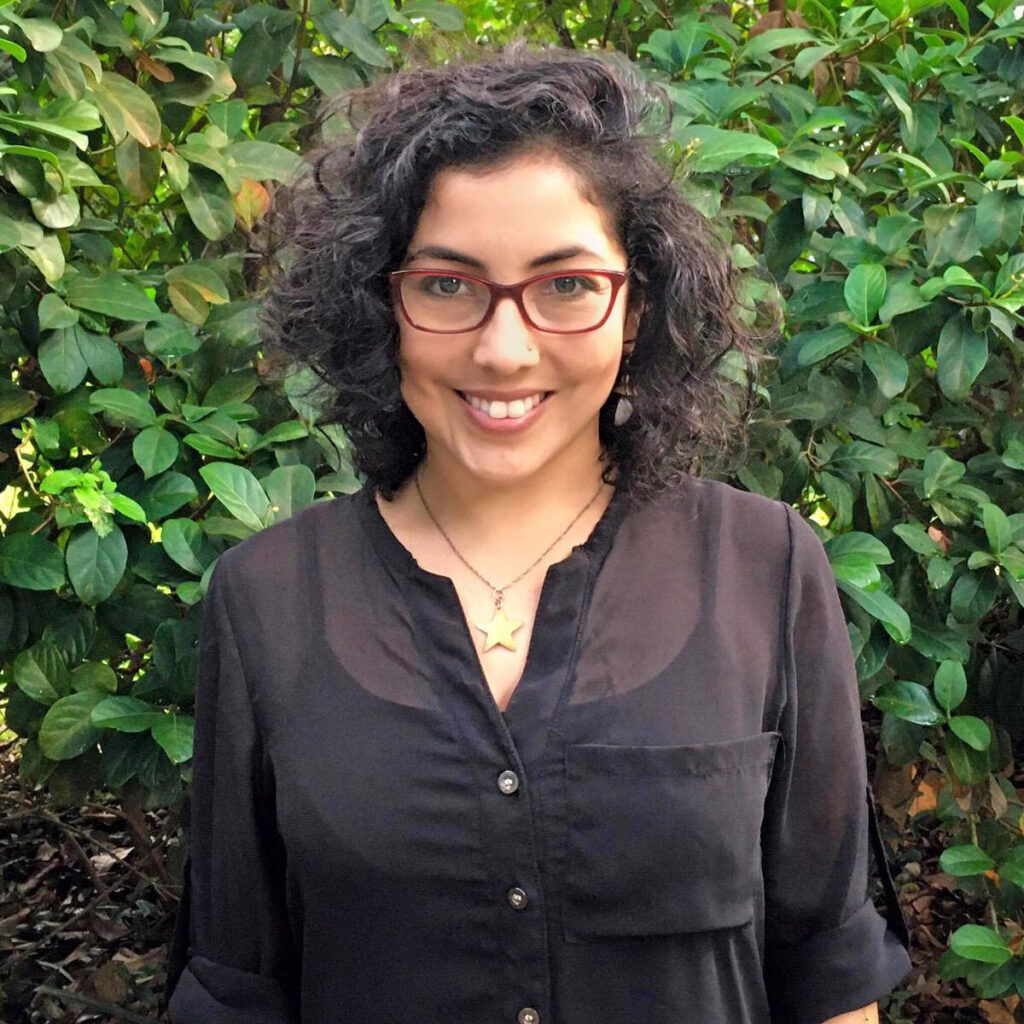 Jazmín Gonzales Tovar brings deep multi-disciplinary research experience on issues of forest governance, equity, and power dynamics in tropical and subtropical regions to her fellowship. Currently, she is a postdoctoral researcher at Oregon State University, where she is studying the influence of structural power relations and social-environmental strategies on governance in the Peruvian Amazon.
For her Kleinhans Fellowship research, Jazmín will engage with communities living within forests to investigate the role of informal, non-conventional, and customary community forest systems (INCFSs) in community forestry enterprises. These systems include institutions, governance, practices, and indicators that unofficially govern community forest access, management, and monitoring, but their influence on community forestry enterprises is understudied and often undervalued as a result.
Jazmín's research will clarify the structure and role of existing INCFSs in the largest Amazonian region of Peru, Loreto, to improve their visibility and inclusion in decision making. To do so, she will collaborate with local researchers, practitioners, and forest communities in Loreto. By clarifying these structures, Jazmín's research will enable governmental agencies and practitioners to build on existing social and cultural capital in addressing challenges related to community forestry enterprises in the Peruvian Amazon.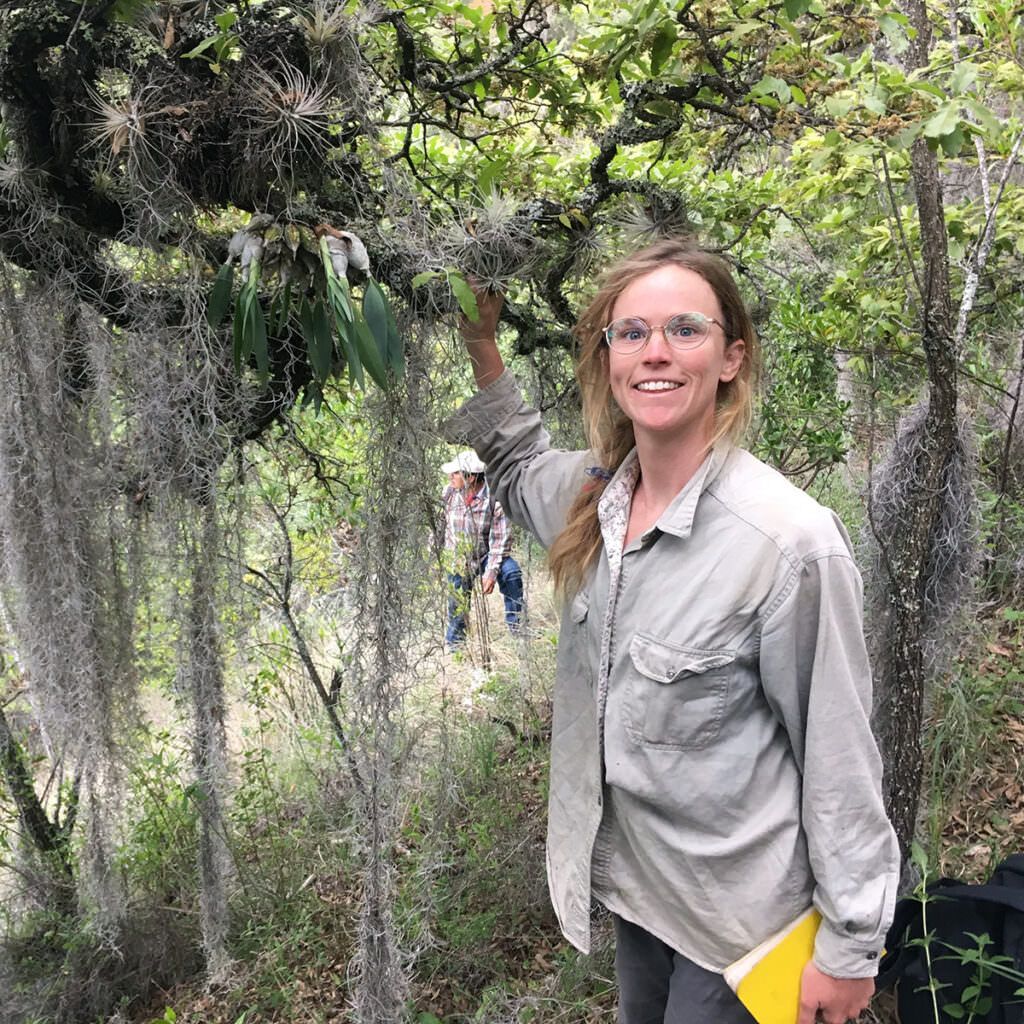 Our second fellow, Julia Douglas, has a broad background in ecology, botany, and community-centered conservation, which she continues to develop as a PhD candidate at the University of Hawai'i at Mānoa. Julia's fellowship research will build on her PhD research, which addresses biocultural conservation of an epiphytic orchid species in Oaxaca, Mexico.
As Kleinhans Fellow, Julia will investigate the potential of traditional land-use practices to generate cultural and economic incentives for sustainable management using the case study of wild orchid harvest for biocultural traditions in Central America. In this region, wild orchids are often used to adorn alters, formulate traditional medicines, and are frequently sold in local markets for income. However, these species are threatened by overharvesting, habitat loss, and climate change.
Julia's research will seek to develop an economically viable, culturally relevant, and feasible conservation strategy for epiphytic orchids at two sites, in Oaxaca, Mexico and Osa Peninsula, Costa Rica. Her multi-disciplinary approach will involve collaboration with local communities to track traditional harvest volumes and orchid uses, monitor orchid population dynamics to understand the impact of climate change, and test various conservation strategies including reintroduction. These findings will be integrated into a management plan that will be shared with federal environmental agencies in Costa Rica and Mexico to establish a conservation strategy for wild orchids that centers community-based management and biocultural traditions.
Support Our Work
Create a world where people and the planet prosper together.
DONATE TODAY