Already working with the Rainforest Alliance? This is your portal to the exclusive tools and resources we offer for your business. Use the relevant links below according to your industry.
Wood, paper and other forest products
The Rainforest Alliance Certified seal is accessible to businesses certified by Preferred by Nature (formerly NEPCon) to the FSC® standard, by using the Preferred by Nature trademark portal.
Submit a Trademark Request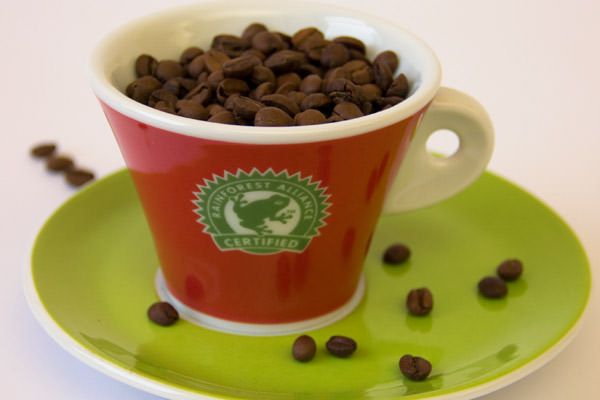 Food, beverages and other farm products
Register or login to our Marketplace to access the following tools:
Guidelines for how to use our green frog seal
License Agreements
Trademark submissions and approvals
Directory of suppliers and buyers
Traceability
Buyer & Supplier Marketplace
Not working with us yet? Learn how to engage your agricultural or forest products through our suite of sustainability services: Sustainable Agriculture Certification, Tailored Services, and Training.