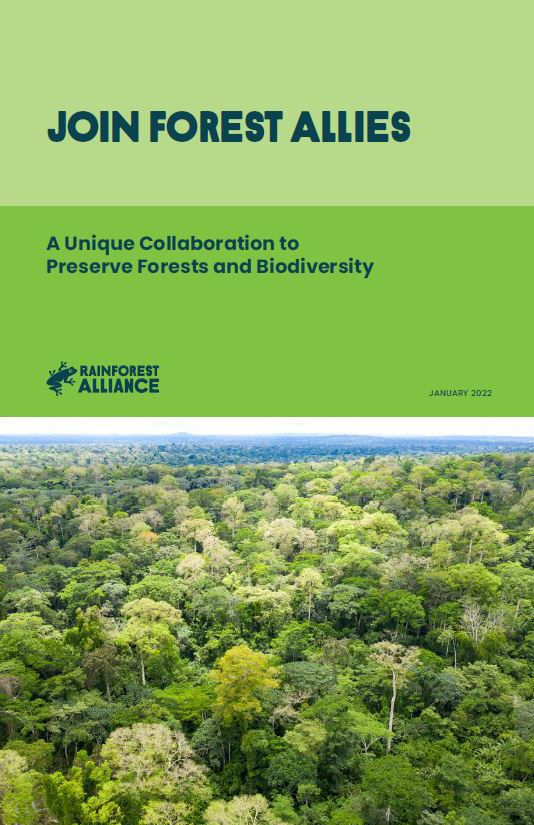 Sell Sheet
Join Forest Allies
Through the Forest Allies community of practice, we can help your company:
Invest in forest conservation and restoration beyond your operations.
Recognize Indigenous Peoples and local communities as effective forest stewards and future business partners.
Collaborate with a range of stakeholders to leverage the impact of your investment.
Forest Allies brings together companies, regional civil society organizations, and forest communities to form powerful partnerships. The community of practice convenes twice a year to exchange knowledge, best practices, and proven solutions for shared challenges.
Unlike other initiatives, Forest Allies provides its members with a portfolio of projects; support in supply chain accountability; and space for collaboration with a variety of stakeholders (e.g. communities, donors, peers from other sectors, and local civil society). Alongside the goals of our company partners, our approach prioritizes the needs of the forest communities we work with to offer a comprehensive forest strategy.
View this Sell Sheet:
Topics: