The Rainforest Alliance is an international non-profit organization working at the intersection of business, agriculture, and forests to make responsible business the new normal. We are building an alliance to protect forests, improve the livelihoods of farmers and forest communities, promote their human rights, and help them mitigate and adapt to the climate crisis. Join our team!
Current opportunities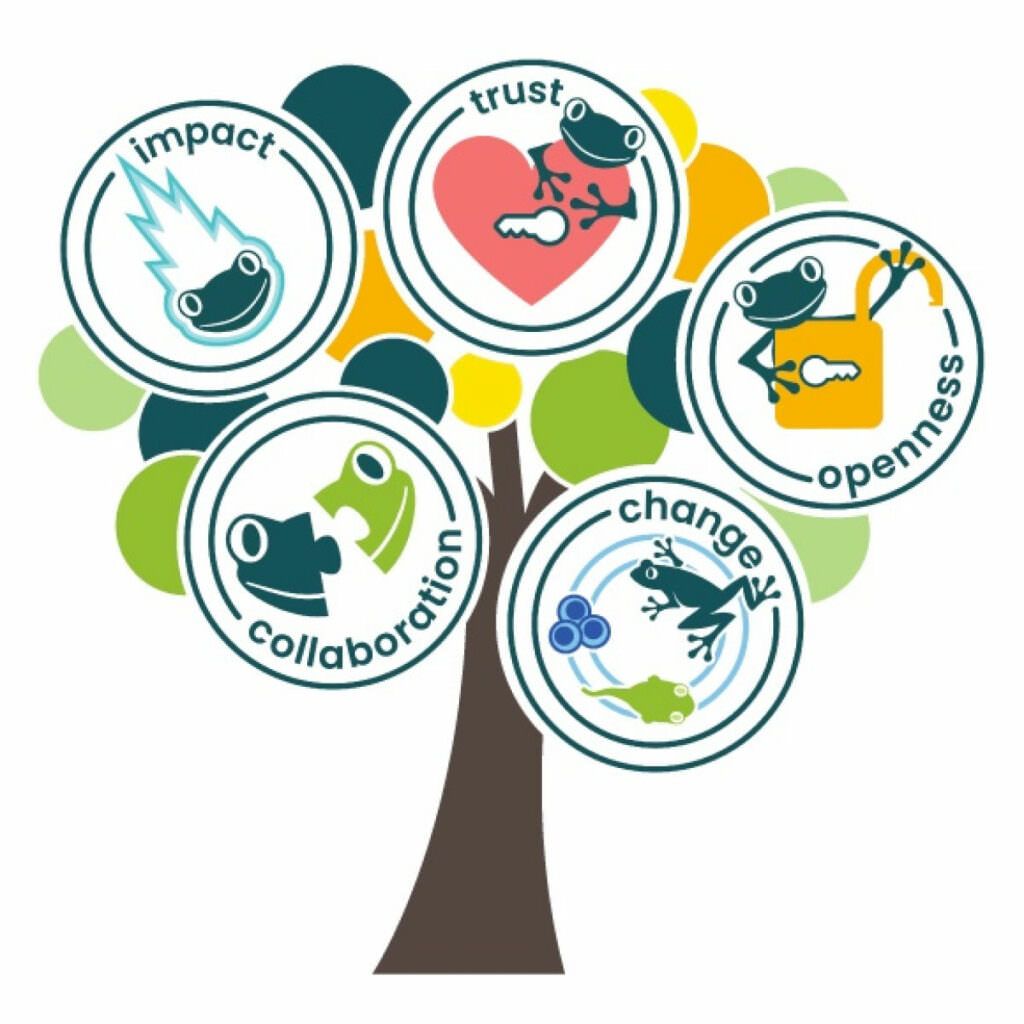 Our Core Values
Our core values are key to achieving our mission. They serve as the compass that guides the way we work with our colleagues and partners.
Learn more
Our offices
---
Requests for proposals
The Rainforest Alliance frequently posts Requests for Proposals for services, contracts, internships, and opportunities for consultants. Learn more about these opportunities.
Legal considerations
Please be informed that our selection process may include pre-employment screening to comply with applicable anti-terrorist financing and support regulations.
United States applicants are protected under the following US Federal Employment Laws. Please click on each link for more details: