The Rainforest Alliance has worked diligently to advance sustainable forest management in the southern United States for many years. The region is one of the most biodiverse in the world, and provides a significant portion of global wood supply. The Appalachian Woodlands Alliance (AWA) project, launched in July of 2015, seeks to advance healthy forest ecosystems through intentional forest management techniques and uniting companies that source wood from the region. Incentivizing sustainable wood sourcing from major companies with global distribution capacities creates opportunity to exponentially increase market activities that prioritize responsible resource management.
Location:
Southern United States
Project Objectives:
By protecting biodiversity in the United States' southern region, not only will ecologically important flora and fauna flourish, but healthy forest systems will also ensure robust timber and non-timber market activities for years to come.
Partner communities:
Outreach and education initiatives realized through a strong set of communication materials that advocate for sustainable forest management and assurance are poised to improve the livelihoods of landowners in the region. Ecosystem services of a healthy forest system in the southern United States—including increased carbon sequestration, decreased soil degradation, and improved soil fertility—stand to improve the livelihoods of those who depend on the land for economic activities. These impacts also contribute to healthier and more productive livelihoods for those outside the region, as the benefits of healthy standing forest land are universal in scope.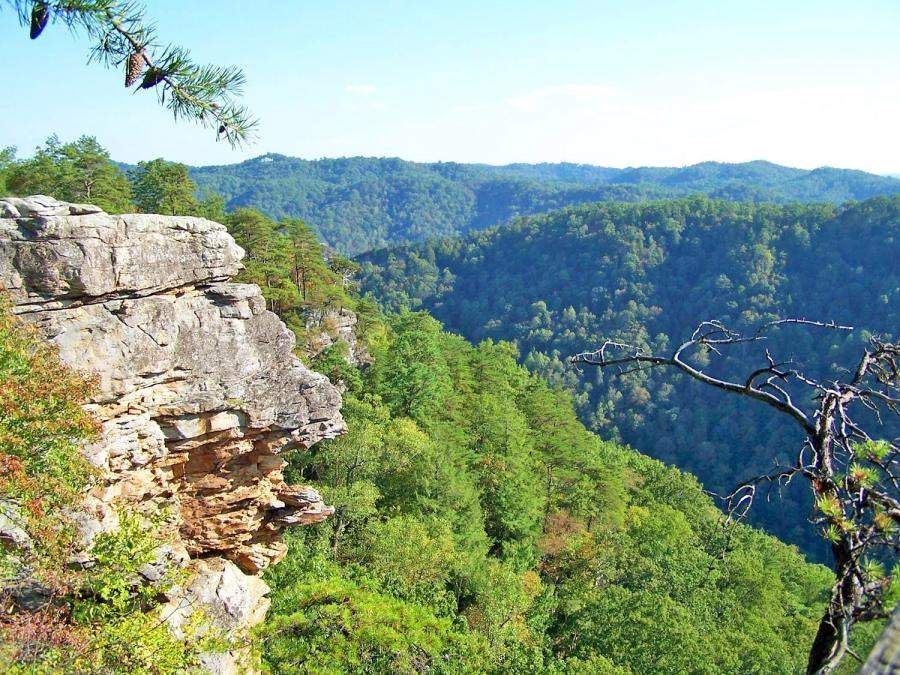 Goals/Desired Impacts
To date, two Advisory Groups—the Streamlined Assurance Advisory Group and the Healthy Forest Ecosystem Advisory Group—have been assembled and have created platforms for advancing project goals. Topics covered include establishing a common platform for an assurance system to the development of a focused set of positive impact forest prescriptions. Creating a broader and more diverse coalition of public and private entities is also a key benchmark goal for the AWA.
Partner Organizations
Avery Dennison
Domtar
Columbia Forest Products
Kimberly-Clark
Staples
United States Forest Service
Rainforest Alliance Contact:
Katelyn Liesner kliesner@ra.org
Forests Are Falling At An Alarming Rate.
Each minute, 85 acres are destroyed.
Donate