While the word "farmer" may bring to mind images of burly men behind plows, the fact is that nearly half the world's agricultural work is performed by women.
When it comes to coffee farming, though, women farmers produce less than their male counterparts. That's because—perhaps not surprisingly—they have far less access to resources than men do. If the playing field were made level, however, women could increase their farm yields by 20 to 30 percent, according to the Food and Agriculture Organization. And that would be good news for the incomes of women coffee producers—as well as for the future of our beloved morning brew: Closing the gender gap could unlock an extra 30 billion cups of coffee per year.
In other words, the future of coffee is female. In honor of International Coffee Day, we are celebrating just a few of our favorite women coffee farmers.
Sign up for useful tips to green your life and protect our planet.
Leticia Monzón
Leticia Monzón and her community of coffee producers have taken sustainable agriculture beyond Guatemala's Cuchumatanes Mountains. After Monzón and her husband's small coffee farm joined ADESC (Asociación de Desarrollo Social Los Chujes), an association of more than 50 Rainforest Alliance Certified farms, they worked with the Rainforest Alliance to build a mobile app that connects more than one million farmers in remote areas with climate-smart agriculture methods, technical assistance, and each other. With input from real farmers like Monzón, the training app combines knowledge from sustainability experts with the direct experiences at the farm level. "This technology project was accessible to me as a woman. I know this app really helps us, and can help future generations too—it will help our daughters a lot in the future."
Amelia Quispe Macarco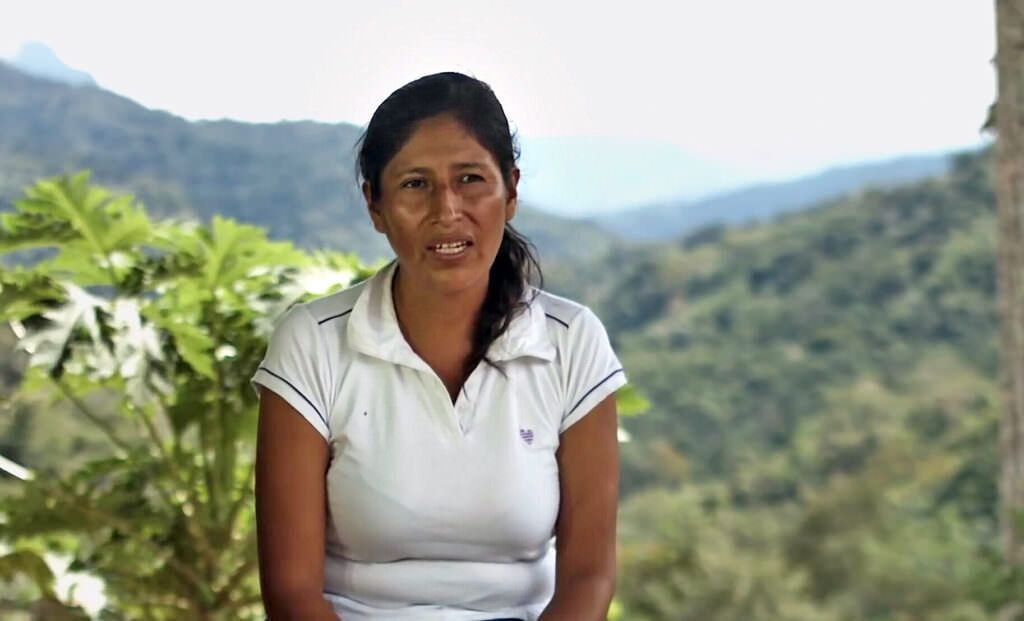 As the capital of the once-mighty Inca empire, the Cusco region in southeastern Peru functioned as an important agricultural hub. Centuries later, smallholder farmers still depend on the area for their livelihoods. However, when coffee and cocoa farmer Amelia Quispe Macarco first arrived to Cusco at age 17, slash-and-burn techniques had replaced any sign of the lands' previous richness with charred forests and farmland. Now, Macarco and her coffee community work with the Rainforest Alliance to find more sustainable and climate-resilient methods to make room for crops, all while rebuilding and reforesting the degraded land. "[The Rainforest Alliance] is motivating us, they are incentivizing us, so we don't lose our forest."
Patricia Quijandría Díaz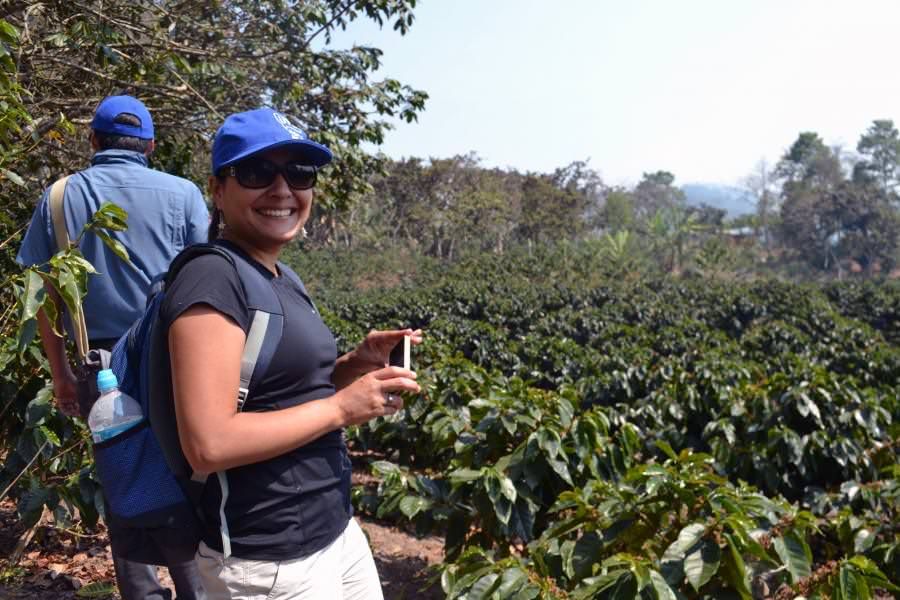 Starting the sustainability journey, from understanding the certification process to connecting with markets, can appear daunting for smallholders in isolated areas. That's where on-the-ground representatives, like Patricia Quijandría Díaz, come in. As an UTZ country representative for Peru and Ecuador, Díaz helps to set measurable certification goals for farmers and to identify the need for trainings or hands-on workshops based on location or crop. By regularly meeting face-to-face with farmers, she also sees firsthand the importance of including women at every point of the coffee-making process. "I think sometimes the role of women is not clearly seen, but women are key to economic growth and poverty reduction because they are so involved in investing money in the farm and family."
Support Our Work
Create a world where people and the planet prosper together.
DONATE TODAY