Follow the Frog
When you choose a food product with the Rainforest Alliance's little green frog seal, it's just the first step of a much bigger journey—one where you #FollowTheFrog all the way from your kitchen to the farms where it all starts.
Join the movement for positive change!
#followthefrog
Ready to be inspired?
Sign up to our email list to receive stories from the farmers and forest communities we partner with globally.
"*" indicates required fields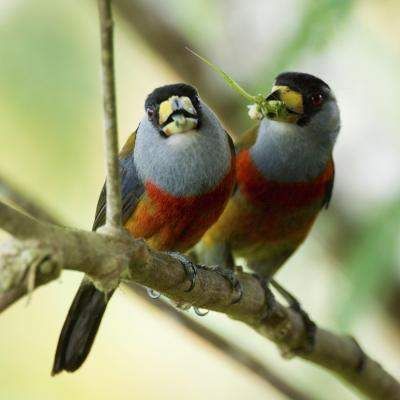 Create a world where people and nature thrive together. Donate today >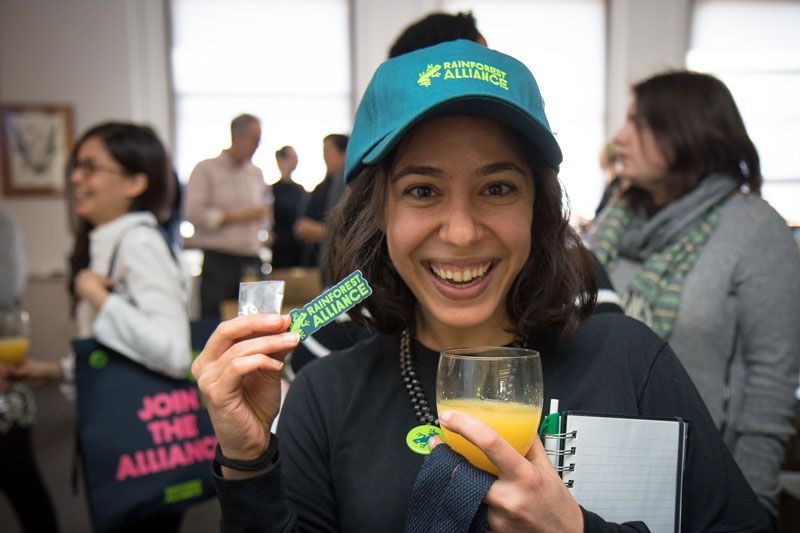 Check out a list of our current job opportunities around the world. Browse jobs >
What does Rainforest Alliance Certified mean?
Click on your favorite crop to start the journey!