Edie.net, the online network providing practical information, insight and intelligence to help businesses become more sustainable, marked February 2017 as 'engagement month'. Throughout the month they shone the spotlight on ways to engage a variety of stakeholders in sustainability and resource efficiency. From engaging employees and consumers to public citizens, Edie showcased a series of interviews and features that unpacked useful insights and advice on best practice.
Reena Chadee, marketing associate at the Rainforest Alliance and Victoria Moorhouse, CSR programme manager from partner company, Costa Coffee, joined the conversation in a roundtable podcast with Edie editor, Luke Nicholls.
The discussion kicked off with a look into the Costa Coffee and Rainforest Alliance partnership, which started in 2008 to assist Costa with their commitment to source sustainably grown coffee. Victoria explained that a key drive for Costa choosing the Rainforest Alliance certification was because of its "…holistic model, which fitted the principals of sustainability that Costa follows, which is to look at environmental, social and cultural aspects as a holistic practice". As the largest UK coffee retailer, Costa's commitment not only supports farm families, wildlife, and the environment, but through each Costa store, it has created a wide reaching platform to engage Costa's consumers about their sustainability journey with the Rainforest Alliance.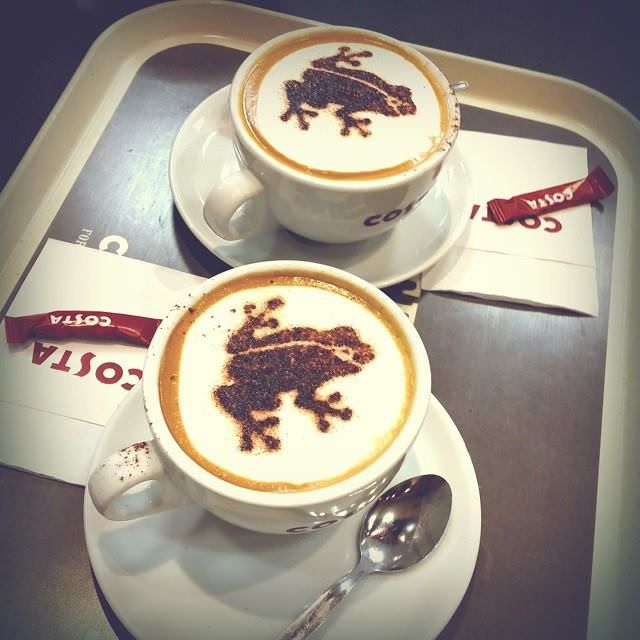 In all Costa stores across the UK, you will find the Rainforest Alliance Certifiedᵀᴹ seal on coffee cups and  menu boards, but the roundtable delved into how further synchronized communication efforts can amplify audience reach, and help to engage consumers, including the annual Follow the Frog multi-faceted campaign. For Costa, Victoria expressed that, "Follow the Frog is a good way of getting under the skin of what the actual seal is and connects people to the producers, which helps tell your story". Such collaborative communication efforts can inspire customers about the positive impacts that they are supporting by buying a Costa coffee bearing the certified seal, but it can also improve a customer's in-store experience and encourage further loyalty to the brand.
As well as consumer engagement, Reena explains the importance of generating internal engagement when talking 'sustainability'. From baristas to sustainability and marketing teams, "…employees are ultimately the ambassadors of your brand". Both Reena and Victoria spoke about the need for consistent communication between sustainability and marketing teams, in order to celebrate each small 'sustainability' success, as this can help break down the assumption that sustainability is too complex to communicate to consumers. Encouraging frequent engagement between sustainability and marketing teams will ultimately make it easier to identify and refine which stories are embedded in innovative sustainability projects and should be communicated externally.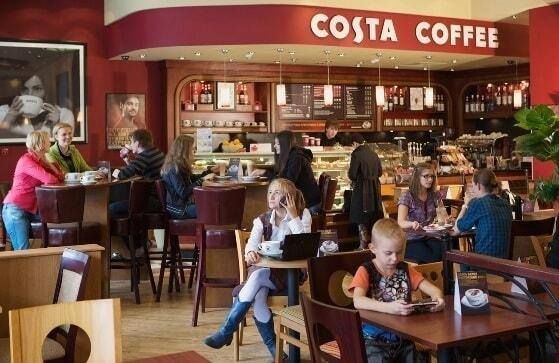 The roundtable discussion also touched on the crowded landscape of certification labels and how an increasingly complex environment has encouraged the importance of a single focused message in consumer communications. Victoria explained, "…you can't do everything, otherwise it is overwhelming…it has to be focussed and at the right time". This highlights the importance of crafting communication plans with relevant partner organisations, such as the Rainforest Alliance, to substantiate claims. This also allows for a company to focus on their core communication messages, and rely on the partner organisation to promote additional robust information and data through their own channels, and at a relevant time.
Listen to the podcast on the Edie.net library for the full discussion and further insights.
Support Our Work
Create a world where people and the planet prosper together.
DONATE TODAY