So you've done the hard work of changing your business practices to achieve your sustainability goals? Now it's time to tell the world all about it. Below you will find a wide selection of marketing examples from our partner companies. Browse through them to get inspired and when you're ready click through to our marketing toolkit. We're happy to support you to market your Rainforest Alliance Certified products.
If you're not sure how to communicate your sustainability story, make sure to read The Ultimate Guide to Marketing Your Rainforest Alliance Certified Product.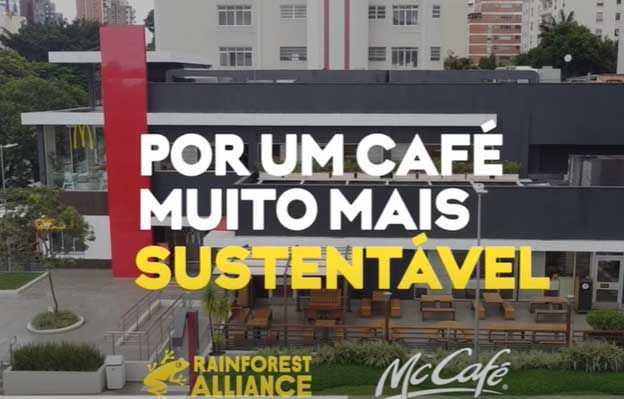 ARCOS DORADOS
McDonald's Latin America created a video with the Rainforest Alliance highlighting the benefits of their certified coffee at McCafé throughout the supply chain, from producers to consumers.
View video
KitKat UK with Chris Gavin
"Look out for the Rainforest Alliance logo!" British TV presenter Chris Gavin teamed up with KitKat to talk about what consumers should be looking for when it comes to sustainability credentials of the chocolate they are buying. He emphasizes the impact of Rainforest Alliance Certified cocoa.
View video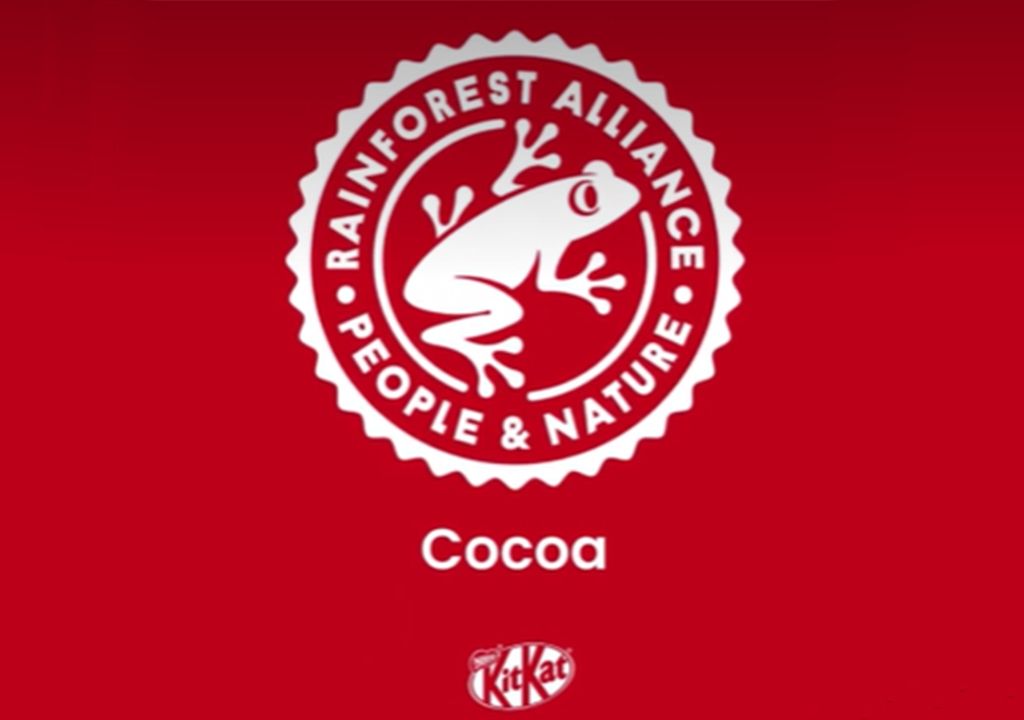 KitKat UK
Breaking up the big stuff! In its latest campaign KitKat UK breaks down several of their sustainability commitments. This video shows consumers how they contribute to building a brighter future for cocoa farmers and communities by buying Rainforest Alliance Certified cocoa.
View video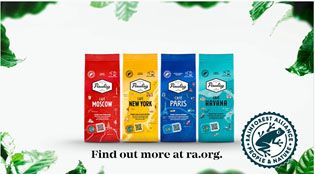 Paulig
Finnish coffee roaster Paulig embeds sustainability in everything they do. In this new video, they show how their Rainforest Alliance Certified coffees fit into their mission to save coffee for future generations.
View video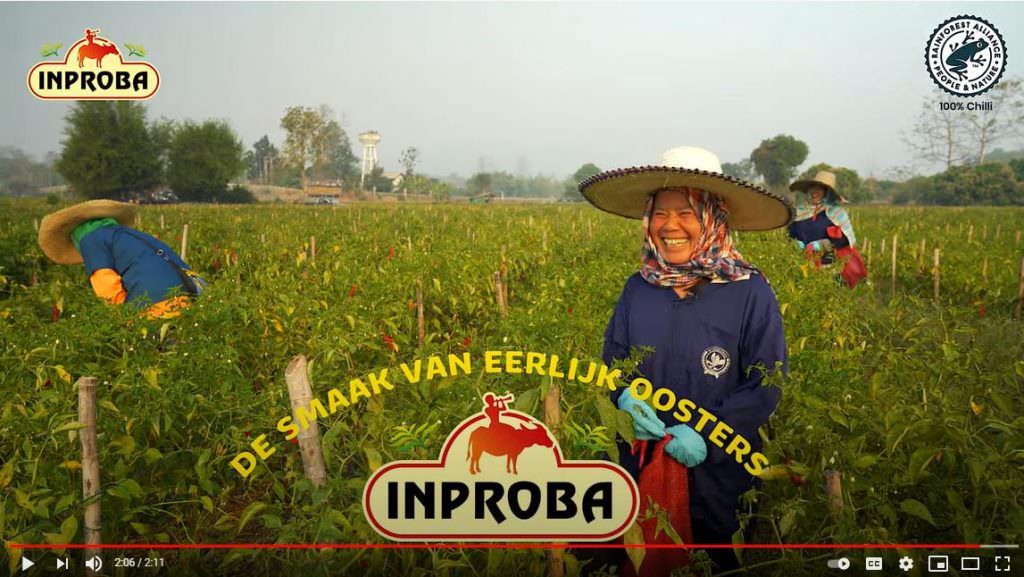 Inproba Netherlands
100% of the chili peppers used in the sambal and chili sauce from Inproba are purchased from Rainforest Alliance certified farms. In this video they take consumers to Thailand and show what the Rainforest Alliance certification entails.
View video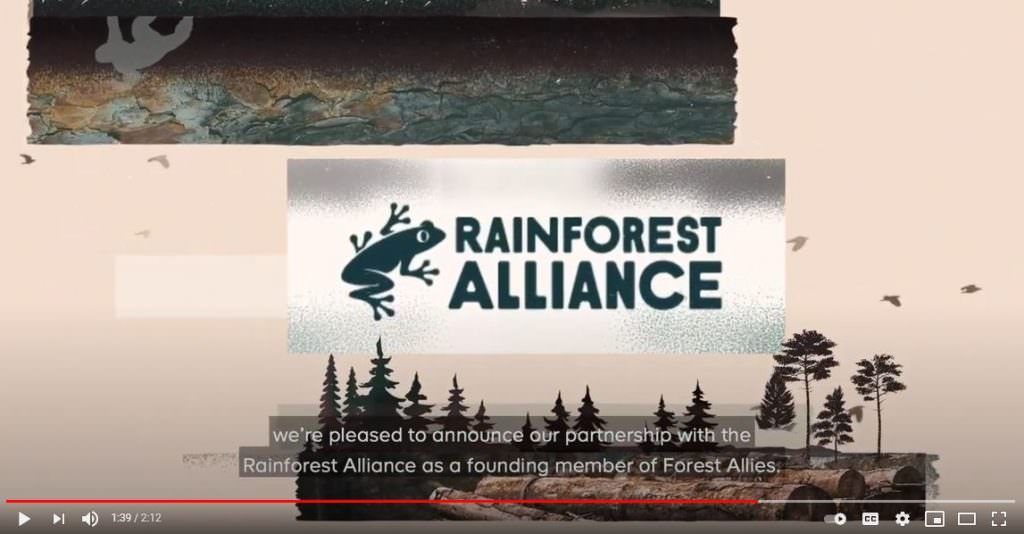 Kingfisher
As a founding member of Forest Allies, Kingfisher will support the Rainforest Alliance to protect, restore, and enable responsible management of tropical forests. This video announces the start of this very promising partnership.
View video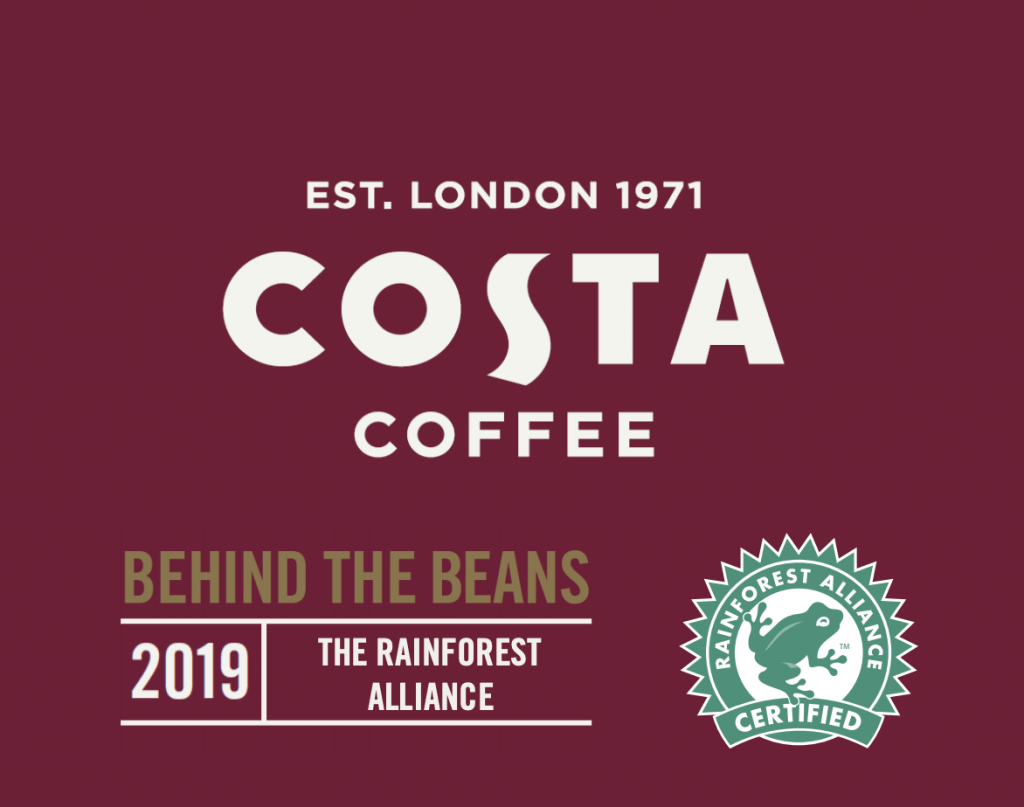 Costa Coffee UK
Together with the Rainforest Alliance, Costa Coffee developed this B2B info pack to engage their European colleagues who want to know more about the Rainforest Alliance. A great example of how partner companies can use our marketing content and materials.
View Info Pack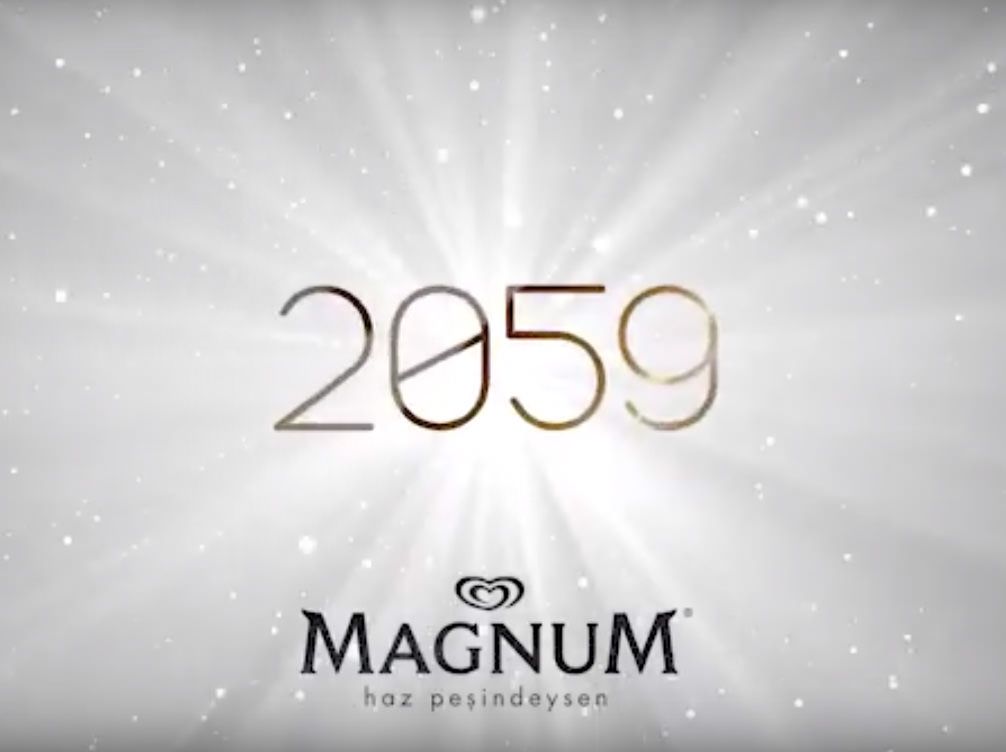 Magnum Turkey
Magnum Turkey presented this video during an event where they announced the launch of the 'Magnum 2059 – a Magnum without Chocolate' – showing what a Magnum could look like in the future if we don't all take action regarding cocoa production and sourcing. It emphasizes climate change and its impact on cocoa, putting Magnum's work with the Rainforest Alliance at the core of the message.
View video
Woolworths
Australian retail giant, Woolworths, created this video highlighting our work together, and the impacts a cup of Rainforest Alliance Certified tea can have.
View video
Dagoba
Dagoba Chocolate, the Rainforest Alliance and the extraordinary impact of sustainable cacao on San Juan de Cheni, Peru, an area that fought back against terrorists to protect their land, their community and their cocoa heritage.
View video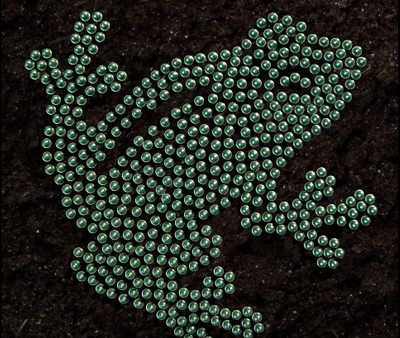 Nespresso
Nespresso created a fun animation to mark the Rainforest Alliance 30th anniversary and 14 years of working together on sustainable coffee.
View video
McDonald's: Advancing Global Coffee Sustainability
McDonald's pop up McCafe in New York City surprises customers with sustainable coffee in the middle of Columbus Circle.
View video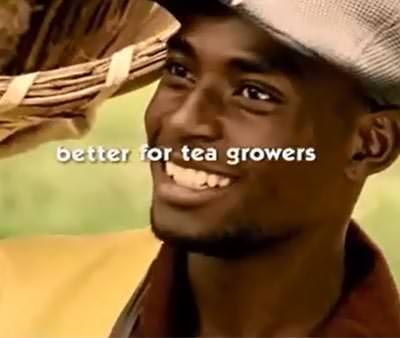 Lipton Tea in Australia
"Make a better choice with Lipton. The world's first Rainforest Alliance Certified tea."
View video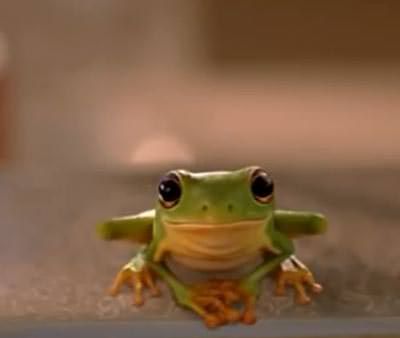 Mars Galaxy Chocolate Bars in the UK
"Galaxy has joined forces with the Rainforest Alliance to help support cocoa growing communities in Africa. So not only does Galaxy taste good, it does good."
View video
Support Our Work
Create a world where people and the planet prosper together.
DONATE TODAY