Trust marks like the Rainforest Alliance certification seal are a tool brands can use to tell a story about the good that goes into their products and make it easier for consumers to make better purchasing choices. Given that more than ever before consumers care about where their food comes from and how it's made, it makes sense that companies are driven to share the compelling stories behind the seal on their products.
The launch of the new Rainforest Alliance certification seal is a great opportunity to do exactly that. Our new seal is a bold mark of change, a symbol for continuous progress, and a representation of our Alliance of companies and farmers that never stops getting better. The seal stands for those that are committed to driving economic development, building resilient communities and protecting our environment. That's worth a story!
Whether you have previously featured the UTZ label or legacy Rainforest Alliance Certified seal on your products, we can support you in telling the story of the frog to your consumers. Below you will find tips, guidance and resources for clear and effective communication to help make the transition to the new Rainforest Alliance seal as smooth as possible and show the world that you are committed to offering products from Rainforest Alliance or UTZ certified farms.
Messaging framework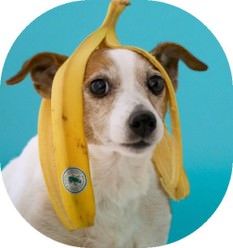 Take a look at our New Seal Consumer Communication support deck (available in five languages). This resource provides you with a messaging framework and building blocks for consumer communication around the new seal. You'll learn what the new seal stands for, understand why it features a frog and how the UTZ label, the legacy Rainforest Alliance Certified seal and the new seal fit within one family.
We also provide sample copy for off-pack use, for example on your website and social media channels. Topics include your collaboration with the Rainforest Alliance and introduction to the new certification seal, and more specifically, the transition from the UTZ label and the legacy Rainforest Alliance seal to the new Rainforest Alliance seal. Feel free to use these as you see fit; you can simply copy and paste the text onto your own materials, adjust them to better fit your brand needs and tone of voice, or build your own message based on the content in the slide deck.
If you're looking for more examples, or for copy that is better suited for on-pack communication, check out our messaging templates. You will also find a link to these messaging templates as well as additional online resources to support your new seal communications in the support deck.
Finally, we have included a Q&A section with answers to possible tricky consumer questions related to the seal. In case you receive other questions that you find difficult to answer don't hesitate to reach out. We will be happy to support.
Digital assets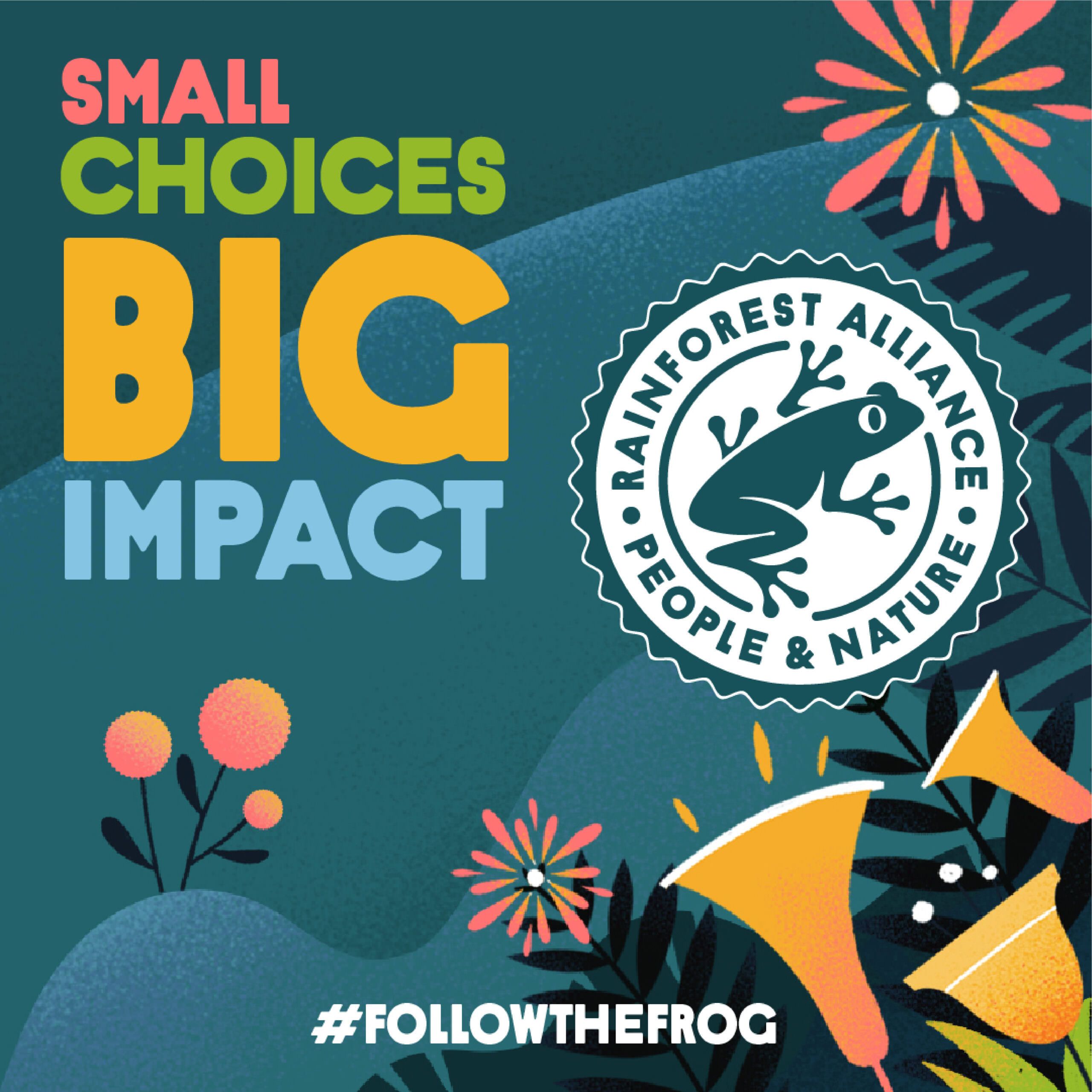 A picture often says more than a thousand words, so we are also providing a selection of digital assets to enrich your online communication about the new seal and your collaboration with the Rainforest Alliance. There's something for everyone, as we offer ready-to-use materials and customizable options in multiple languages.
Check out the seven-second animations which reveal the new seal in a fun, exciting way. To accommodate all our partnering companies' needs, we offer multiple variations with the legacy Rainforest Alliance seal, the UTZ label, and both seals morphing into the new seal.
You will also find digital assets – both animated and static – in different dimensions for use on social media channels and ecommerce platforms, your website or other channels. These are ready for immediate use but can also be customized by adding your own brand logo.
Follow the Frog
Our Follow the Frog Campaign is a great opportunity to reveal the new seal on your packaging and to communicate your collaboration with us. Connect with your stakeholders and raise awareness for the new seal and your products, while leveraging the public and media interest in the new seal and the awareness we create. We have included a series of digital assets for Follow the Frog with the new seal to use during the campaign.
Support & Approval
We encourage you to use all new seal assets in your communication whenever it fits your company's marketing calendar, whether during the Follow the Frog campaign, when launching your products with the new certification seal, or year-round.
Please remember to submit all communications for review and approval through the Marketplace 2.0 portal.
Questions or want to share ideas? Get in touch with your regular Rainforest Alliance contact or our marketing team. We are happy to offer you our support and explore opportunities for a strategic collaboration around the new seal.
Support Our Work
Create a world where people and the planet prosper together.
DONATE TODAY